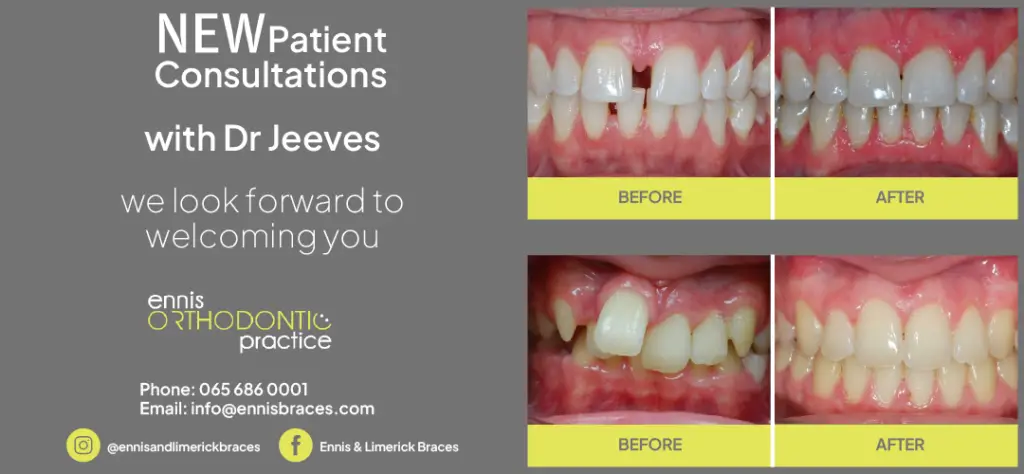 THREE Clare heroes were honoured by Irish Water Safety at their National Awards Ceremony in Dublin Castle this week.
Bernard and Roisin Cahill both received a Just in Time award for their bravery, following their rescue of two swimmers last summer.
They were driving home from work when they noticed two people swimming towards what they recognised to be a dangerous rip current.
They stopped their car and rushed to the beach where they persuaded a member of the public to give them a kayak.
Bernard used the kayak to approach one of the people now in difficulty.
Roisin encouraged the other swimmer to safety before swimming to assist Bernard to bring the struggling swimmer safely to shore.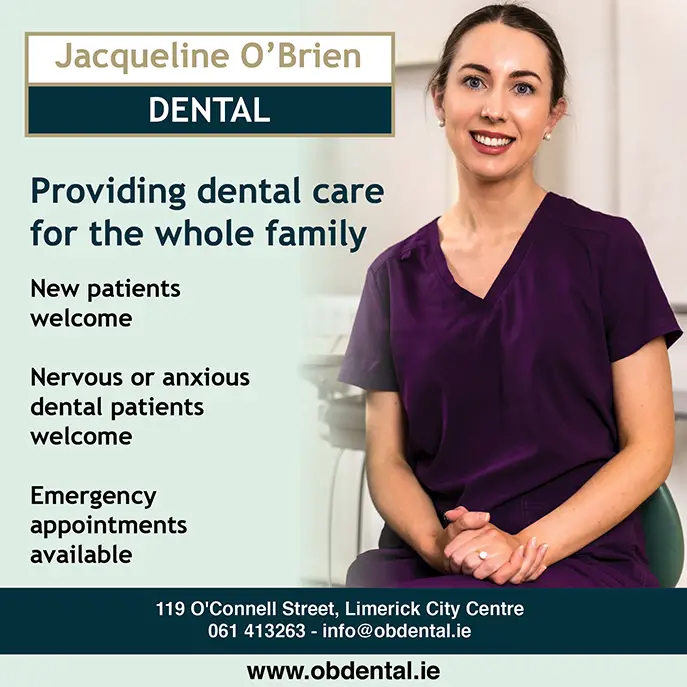 Clare County Council Lifeguard Lily Barrett also received a Sports Person of the Year Award.
She's a member of the Co Clare ladies team, who won this year's National Senior Surf Championship, the National Senior Stillwater Championship titles and the overall "Presidents Trophy".
Minister for Rural and Community Development Michael Ring said it was an honour to present the awards.
"Tragically an average of 133 people drown in Ireland every year and although that's 133 too many, the figure would be even higher but for the dramatic efforts of these individuals who saved others from drowning and the ongoing work of volunteers teaching swimming and water rescue skills," he added.