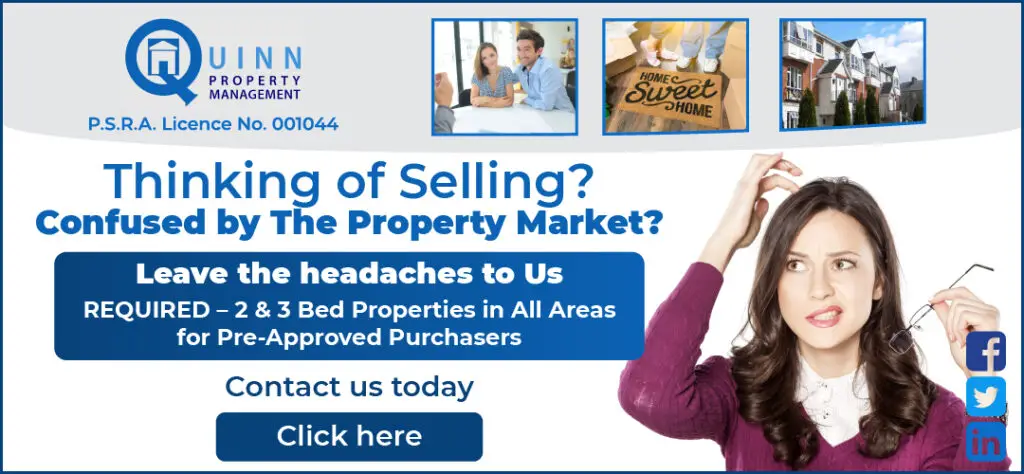 THREE different Clare artists will take the virtual stage with Ireland Performs this week.
Los Paddys, who describe their music as "north Clare meets South America for a dance", will perform live today (Monday, May 18 at 15.30pm) on the Culture Ireland Facebook page.
Six members of Los Paddys are from Co Clare, while the others are Argentinian, French and Spanish.
Check out their fusion sound here:

David Donohue is a children's author, songwriter and performer with a talent for spelling things backwards, on purpose. His first book, Walter Speazelbud was a best-seller in Ireland. The follow up, Moon Man, was nominated for two U.K. literary awards.
For his live performance (Thursday May 21 at 15:30pm) he will present a condensed version of his performance piece, based on Walter Speazlebud, the dyslexic main character of his three published children's books.
Born into a family of concertina players in Caherea in West County Clare, Noel Hill started playing at the age of nine. He has performed nationally and internationally as a soloist and also in collaboration with many other traditional music artists.
He has also played in groups and bands including Planxty, The Christy Moore Band and The Paul Brady Band.  He will perform material he has recorded over his career along with newer material on Friday, May 22 at 12:30pm.
The Ireland Performs scheme, launched on 3 April as part of the Department of Culture, Heritage and the Gaeltacht's response to the COVID-19 crisis, has attracted more than 350 applications.
Watch all of the performances on the Culture Ireland Facebook page