Three people have been arrested following a public order incident which breached public health guidelines in the vicinity of the University of Limerick.
Reports of a large street party taking place on Carysfort Avenue, College Court, Castletroy, Co. Limerick prompted Garda intervention at 7.15pm.
Several videos have been released online showing hundreds of students gathering on a single street, without masks and in possession of fireworks for the university's RAG week. One such video details the moment Gardaí arrive on scene, showing party goers fleeing the scene.
Three persons were arrested at the scene. Two men (20s) were arrested under the Public Order Legislation and one man (20s) was arrested under Misuse of Drugs Legislation.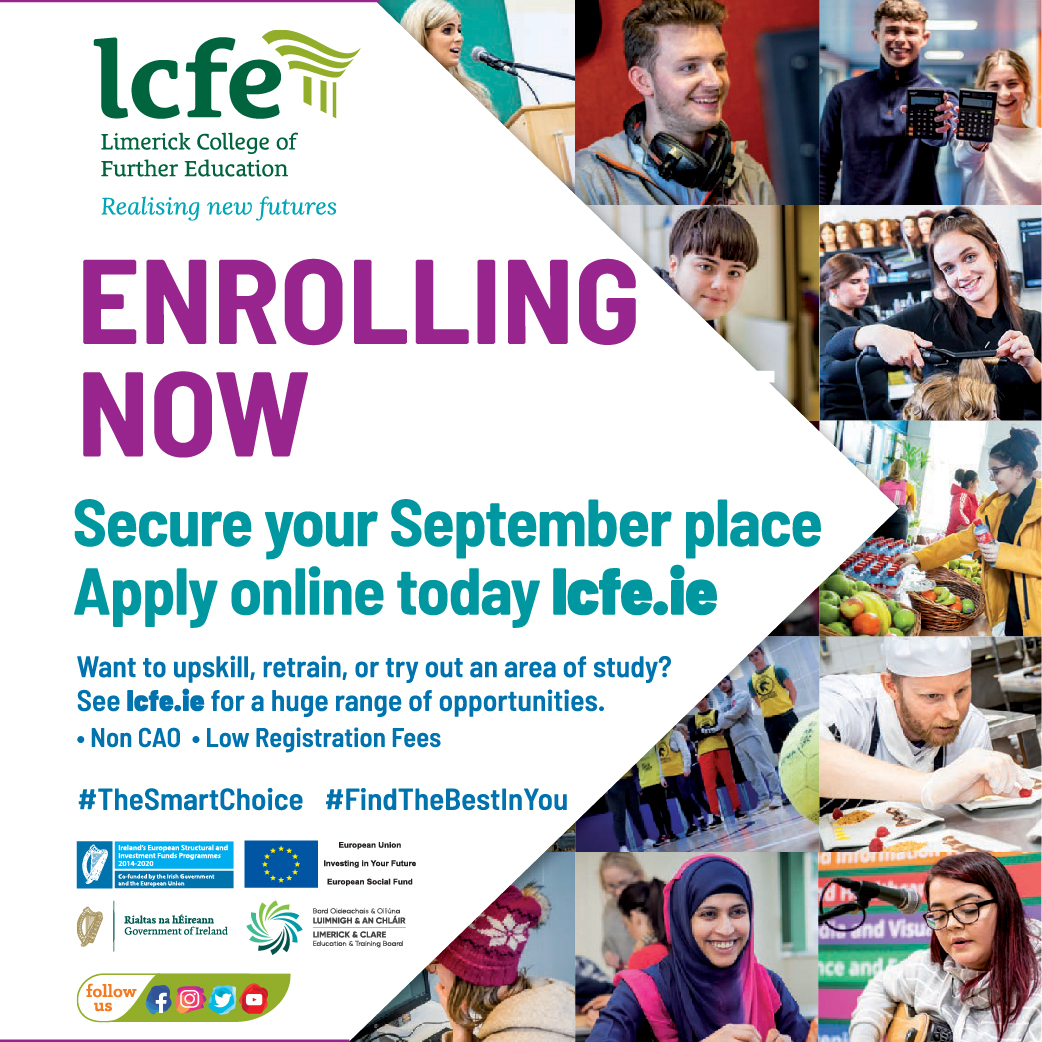 Gardaí have issued approximately 30 Fixed Payment Notices for Breaches of the Health Act, at this time. Gardaí have commenced an investigation into identifying the organisers of this event, and as with all breaches of the Public Health Regulations a file will be prepared for the Director of Public Prosecutions.
A firm statement has been issued by the University. "UL will take action with strong disciplinary measures against any student who has been found to have breached public health guidelines. Students at UL are subject to a Code of Conduct."
Gardaí have issued a statement to the public, promising to provide high visibility patrols in the vicinity of the University of Limerick campus and surrounding residential areas to check compliance to Covid-19 regulations and keep the community safe.
Minister for Further & Higher Education, Simon Harris (FG) blasted the scenes in Limerick. "Students like everyone have suffered a lot with Covid19. The scenes in Limerick tonight are completely unacceptable and a slap in the face to everyone sacrificing so much. It does a real disservice to all students who abide by the rules day in and out. I have spoken to UL tonight".