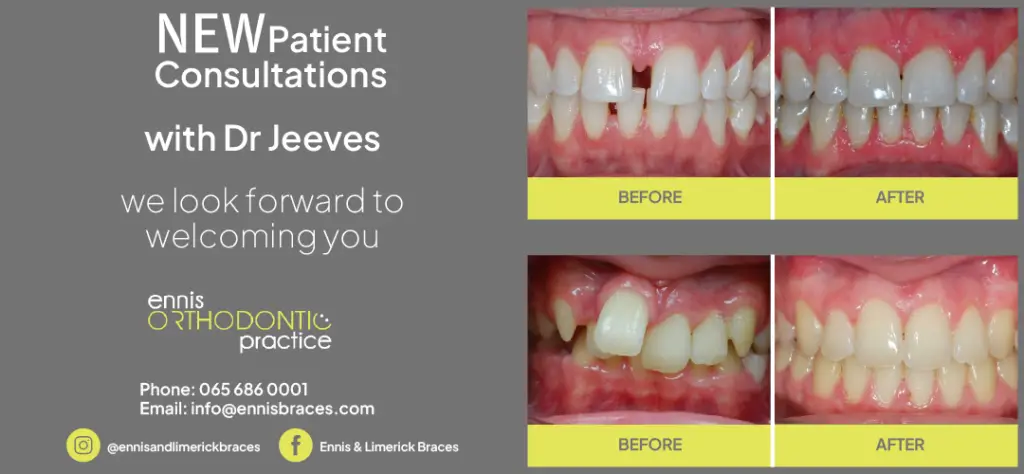 OUTSIDE INFLUENCE has dictated the County Development Plan, elected representatives have said with Clare's longest serving politician declaring "it is not our plan".
Approval was granted to the adoption of the Clare County Development Plan 2023-2029 by elected members of the local authority at a special meeting held in the Council Chambers.
A crisis has been avoided, Cllr PJ Kelly (FF) claimed. "It's not our plan anymore, it's the plan of the top ten including the OPR, OPW and so forth," he commented. Counties have rolled over to the requests of the OPR, the Lissycasey man said as he voiced criticism with the manner in which legislation was passed in the Dáil when only 27 of the 160 TDs were present. He said the county's Oireachtas members should be brought in if the OPR reject the Plan,
"We have to take a stand, we have done the best under the constraints. This is poison, they have to redeem the mistakes of the past. Civil servants are pushing our public representatives around. The planning regulator who was one time a planner in Clare County Council, it is important we meet him and it is important we realise that we're only at halfway mark and that big fight is coming on and we should fight it out".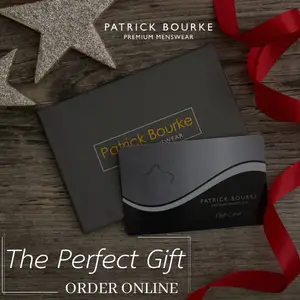 Mayor of the Ennis Municipal District, Cllr Clare Colleran Molloy (FF) said the process in preparing the document was "long and complex. Many submissions broke our hearts in Ennis MD, even till this morning I was phoning back landowners who will not be able to develop lands and did not get the zoning they sought". She said "it is difficult when you feel straight-jacketed into accepting provisions which are not up-to-date, it is very difficult to tell landowners that whatever they have invested in cannot be developed".
Opportunities for developer or Council led solutions to assist the 52 settlements in the county without wastewater treatment plans is to be welcomed, Cllr Johnny Flynn (FG) stated.
Environmental protection has resulted in some lands not being zoned for housing in Ennis. "I'm also very conscious of the environment and sometimes it can be very frustrating putting the likes of bats and other animals and foliage in front of human beings but we understand why we have to do it, at times it has been difficult," commented Cllr Ann Norton (IND).
A differing view was issued by Cllr Pat Daly (FF), "there was winners and losers in this County Development Plan. I'm sad to say bats are depriving the development of quality housing in this town, young people are crying out for development of quality houses, I thought the issues would have been sorted".
Housing concerns were also voiced by Cllr Paul Murphy (FG), "I have a genuine concern on the future of housing in Ennis, Roche are getting out of town in Clarecastle and the remediation work is ongoing there, to attract someone decent into there and the brownfield site that will be there, we will need decent options for housing".
"I found it an extremely frustrating process to have our vision as councillors and staff of Clare County Council that our vision for county and communities was so much curtailed by very restrictive and out of date policy. We're on the ground and have the ability to move much faster than policy set on the blocks at national level, I found it extremely frustrating but at the end of the day I'm extremely proud of the process and the document as it stands, there will always be elements of it that frustrate me," admitted Cllr Cillian Murphy (FF).
Cllr Pat Hayes (FF) added, "The one thing that Cllr Murphy alluded to is the outside influence and planning regulator, it makes it far more challenging to develop a specific plan for your county, it is one of the challenges that we are centrally controlled". Cllr Tom O'Callaghan (FF) remarked, "It is very difficult when you are being dictated to". Similar frustrations were shared by Cllr Shane Talty (FF) and Cllr Pat McMahon (FF) "It's a pity that the suits or permanent Government as they are called put these restraints on us".
Efforts to protect the county's groundwater was a success of the amendments made, Cllr Donna McGettigan (SF) believed. "I hope the Office of the Planning Regulator will treat it as a plan made with the absolute best intentions for the county and avoid further influence to make changes," Cllr Michael Begley (IND) said.
Population allocations take away from the ambition of the county according to Cllr PJ Ryan (IND) who was confident the plan would benefit the county.
Mayor of Clare, Cllr Tony O'Brien (FF) thanked staff and councillors for their efforts "particularly at a time when we got what we're called recommendations but they were instructions from on high handed down to us. We came up with a plan that was for the betterment of the citizens of Co Clare".