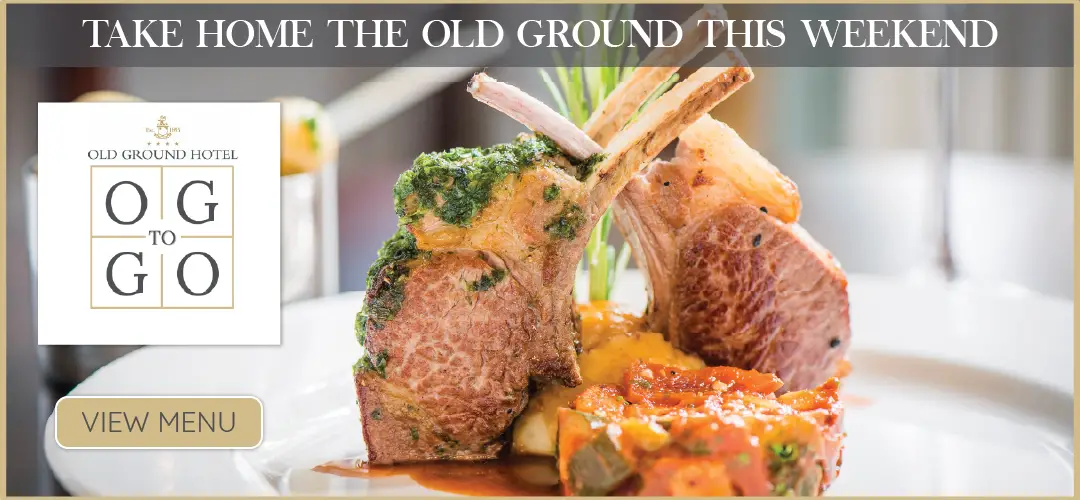 Sustained absence of daycare and respite services for individuals with disabilities in Co Clare has been described as "an appalling situation" by a North Clare representative who described that family members are having to pull loved ones 'off the floor'.
Detail on the resumption of full day services and respite services for personnel with disabilities was sought by Cllr Susan Crawford (GP) at Tuesday's meeting of the Regional Health Forum West.
Chief Officer, HSE Mid West Community Healthcare, Maria Bridgeman acknowledged the "difficulties, challenges and anxiety that service users, parents/carers and families have experienced throughout COVID-19".
Public health guidance and the 'Framework for Resumption of Adult Disability Services' set out "clear guidelines" regarding a safe reopening of services, Ms Bridgeman stated while adding that close engagement with all service providers "to ensure the earliest possible resumption of day services" was ongoing".
A reduction to capacity across day services "has been necessary" to comply with public health guidance, she said and cited the need to maintain physical distancing and the availability of staff due to redeployment.
HSE Mid West Community Healthcare confirmed that service providers in Clare resumed day services in mid-August "with some service users getting a full 5 day service whilst others are getting 2/ 3 days a week service".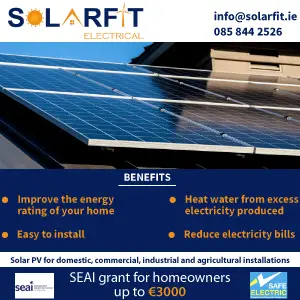 According to Bridegman, there is an awareness from the Government on the "detrimental impact of the closure of many services have had on people with disability and their families", subsequently €7.5m has recently been made available to the HSE to support the resumption of day services across the country. In addition, a further once off allocation has also been provided to meet specific buildings and transports costs in order to assist increasing capacity.
Engagement has began with all day service providers and the HSE over recent weeks surrounding a potential increase of services provided. "HSE Mid-West expects that each service user that live with their families and attend day services will get an increase of at least one additional day per week over and above what that they have been getting since day services resumed," she stated.
Clare's largest day service provider, the Brothers of Charity Service were in a position to increase their level of service from Monday of this week, Bridgeman added.
Confirmation was also issued by the HSE Mid-West Community Healthcare official that respite services have resumed in Clare "and are operating within the resources currently available and in line with public health guidance. There continues to be a waiting list for respite care".
Speaking at Tuesday's meeting, Cllr Crawford admitted that she did not accept the explanation regarding COVID restrictions and the lack of staffing being a factor, "this is an ongoing situation pre COVID".
One man in Clare informed the Inagh native that he has had no daycare services since the beginning of March. "It is an appalling situation in Clare. Concerns are being highlighted to management by service providers. Centres are lying empty which makes no sense whatsoever. There is also a complete lack of communication in responding to emails and calls from distressed parents. We cannot overlook the impact it is having on people," she commented.
Emergency action is needed from the HSE, she felt. "One man picked up his elderly brother from the floor last night. This is 2020. I think really and truly we need emergency intervention front he HSE on what is going on down here, it is absolutely appalling," Cllr Crawford concluded.
No HSE or Mid-West Community Healthcare availed of the opportunity to respond to Cllr Crawford's contribution.