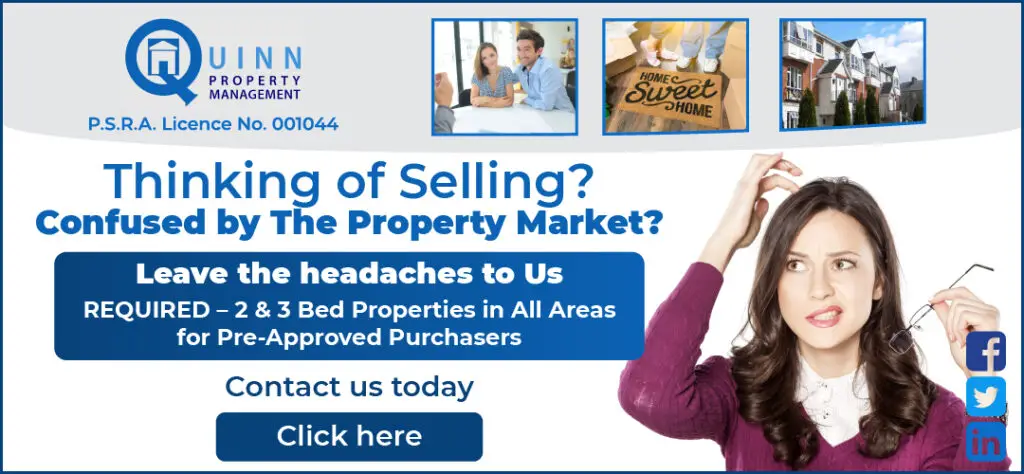 A mass gathering held in Kilkee into the early hours of Sunday morning has prompted Clare County Council and locals to appeal to younger members of the public to follow advice issued from the HSE in relation to COVID-19.
Dozens of youngsters gathered in Kilkee on Saturday night and into the early hours of Sunday morning packing into the Bandstand located at the beach.
Footage posted on social media first flagged the crowds with locals expressing concern over the disregard for social distancing.
Empty cans, plastic bags and other waste were removed as part of a Clare County Council clean-up on Sunday morning.
In a statement to The Clare Echo, Chief Executive of the local authority, Pat Dowling emphasised that COVID-19 has not gone away. "Young people must remember that anyone can contract the virus. Furthermore, anyone not adhering to the guidelines risks transmitting the virus to more vulnerable members of their families and communities, for whom the consequences may be dire.
Dowling added, "There must be no repeat occurrence of the scenes shown on social media, in Kilkee or anywhere else in County Clare".
Kilkee representative, Cllr Cillian Murphy (FF) stated on Sunday afternoon, "I'm living in Kilkee for over 30 years and I cannot ever remember this sort of behaviour on anything like this scale before.
"I have been up since 6:30 this morning dealing with the consequences of last nights 'event', helping our ground crew pick up the litter, smashed glass, tidying up the vandalized shelters etc. By 8am they had the worst of it sorted but it really had to be seen to be believed. I have seen a number of videos from last night posted publicly on other social media feeds and the behaviour on display is truly shocking," the county councillor added.
Cllr Murphy has requested Gardaí for extra resources including the public order unit to avoid repeat scenarios. "I can only ask that parents know where their teenage children are at all times this evening".
As a consequence of the activity on Saturday night, the bandstand in Kilkee and its surrounds will be closed off from 6pm on Sunday evening. Damage was caused to the bandstand during the so-called event.