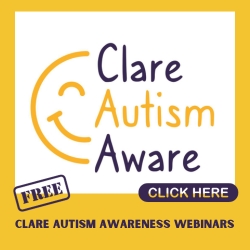 An Ennis Hospital Working Group is being established to "lobby Government and the HSE for the provision of a level three hospital or equivalent of 24 hour A&E for Ennis and Clare".
Proposed by councillors Johnny Flynn, Christy Curtin, Gerry Flynn, James Breen, Joe Cooney and PJ Kelly, all former members of the Ennis Hospital Action Group, they cited the current population, current risk indicators, a forecasted population growth from Ireland 2040 and a reply from Minister Simon Harris to the Council last month.
According to Cllr Johnny Flynn, "a slash hook has been taken to services in Clare" in "a decade of economic collapse". He feels local needs are not being served by the current system of health policy. Flynn maintained that the "Government is vulnerable" and added, "local democracy needs to be a position to meet this".
Ennis "has great potential" in the eyes of Cllr Christy Curtin, "we know what has happened in the last ten years but what has been delivered", he added. The Independent councillor is frustrated with trolley numbers remaining at their current levels.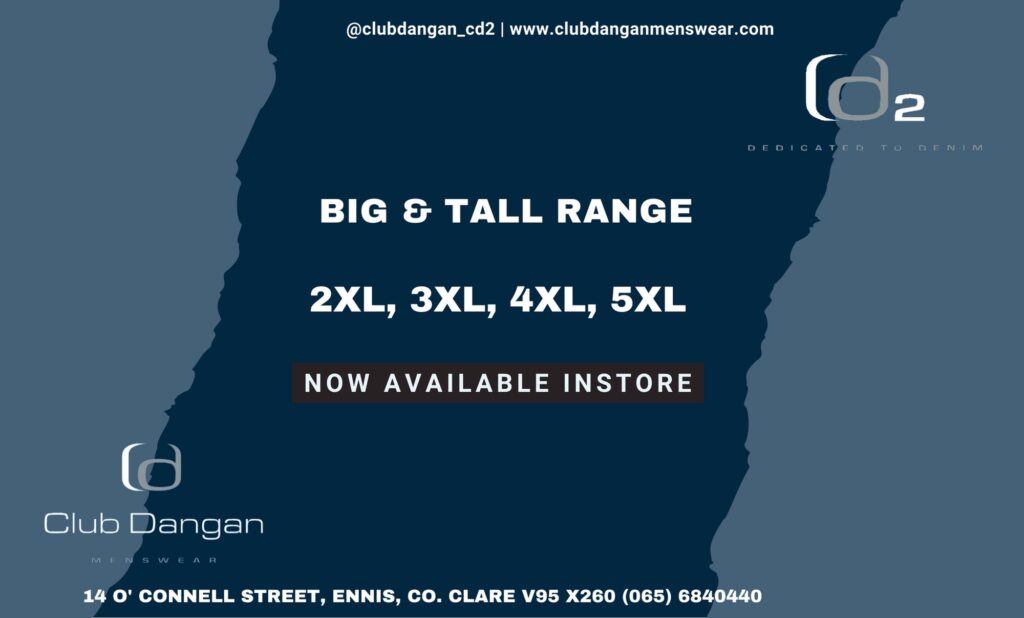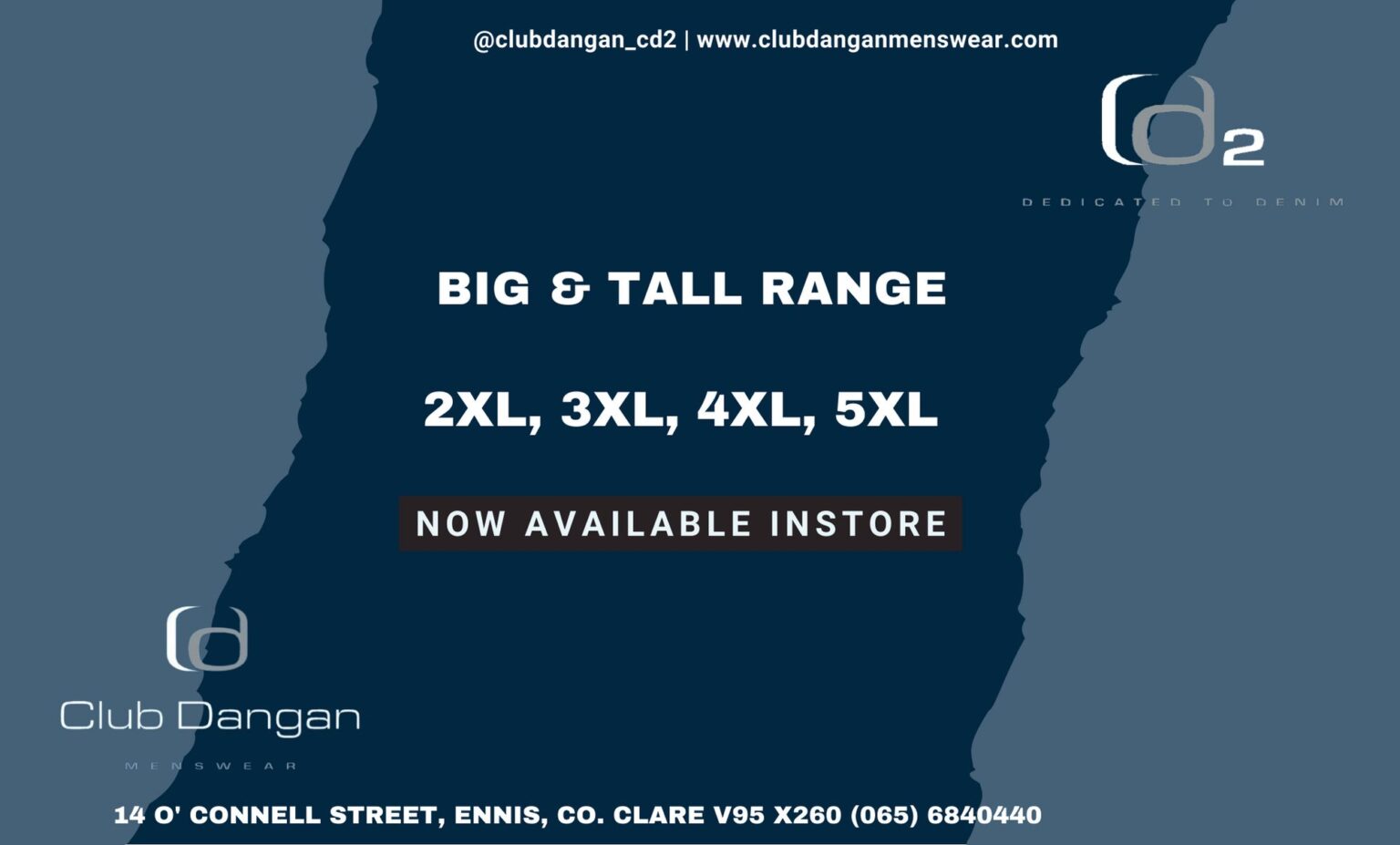 "Members of the Clare public are scared by the HSE" declared Cllr Gerry Flynn. He admitted that he was one of the people that met with former Health Minister, Mary Harney when she announced plans to downgrade Ennis. "The Centre of Excellence has not performed to the level that was promised", Flynn revealed that he pleaded with Harney not to close Ennis until the centre was functioning properly. The Shannon councillor was critical of the county's Oireachtas members, "it won't be long till they're knocking on the door again", his message to future TDs from the county was, "when they enter the door of Dublin 4 remember where they came from".
"We've a third world health service in the county" stated Cllr James Breen. The former TD said that was the view of a surgeon and consultant from New York who visited the country. He outlined his irritation with the county's TDs, "Politicians from every party came in and promised everything". He added, "Oireachtas members should be ashamed of themselves. All parties let down this county". "We want a health service that would compliment man, woman and child. What's in Limerick? People dying on trolleys".
Fianna Fáil's PJ Kelly highlighted that "we have crisis management at its best going on for over a decade". He is fearful "services may be moved out of the county entirely" and outlined his suspicions "that there is planning which would be the detriment to Co Clare".
Cllr Cathal Crowe surmised that he and Cllr Michael Begley lived closest to the University Hospital Limerick, "We can reach hospital gates within a matter of minutes but it's a different case when you get there", he claimed. Crowe noted that the population of Kilkenny City and Waterford is lower than Clare yet both have A&E's. "I despair for people in West Clare and the distance they are in the middle of the night from proper health care", he concluded.
Cathaoirleach of the Council, Cllr Tom McNamara said he had refrained from commenting on debates during his term but felt the need to contribute on this topic. Having chaired the HSE Mid West Forum for the past three years, he stated "we fought vigorously to get a Model 3 hospital for Ennis". "A new protest group is not the answer", he then suggested the Chairman lead a delegation to the Health Minister sharing the difficulties of the region, "we need to talk to the people that really matter most".
"This is not a protest group" replied Cllr Johnny Flynn. He outlined that they would meet quarterly to raise issues. Cllr Curtin said the Cathaoirleach "misinterpreted the motion", "I've been around this circle I know what's needed", he continued "we'd have a set agenda with no ulterior motive only a positive one". Cllr Gerry Flynn added, "We've been there and tried the protest route. This isn't the setting up of a protest group".
"I don't believe believe that anybody in the HSE pays any attention to any politician national or otherwise", commented Cllr Richard Nagle, "I am extremely sceptical of success but no harm in trying," he said of the new group.
Cllr PJ Ryan maintains their pleas have fallen on deaf ears, "We have requested Model 3 hospital on several occasions for Ennis. Nobody seems to be listening". The Independent councillor added, "If this is a political platform forget about it".
Concluding the discussion, the Cathaoirleach stated, "We're all getting wires crossed. Set up the group and then meet the minister".