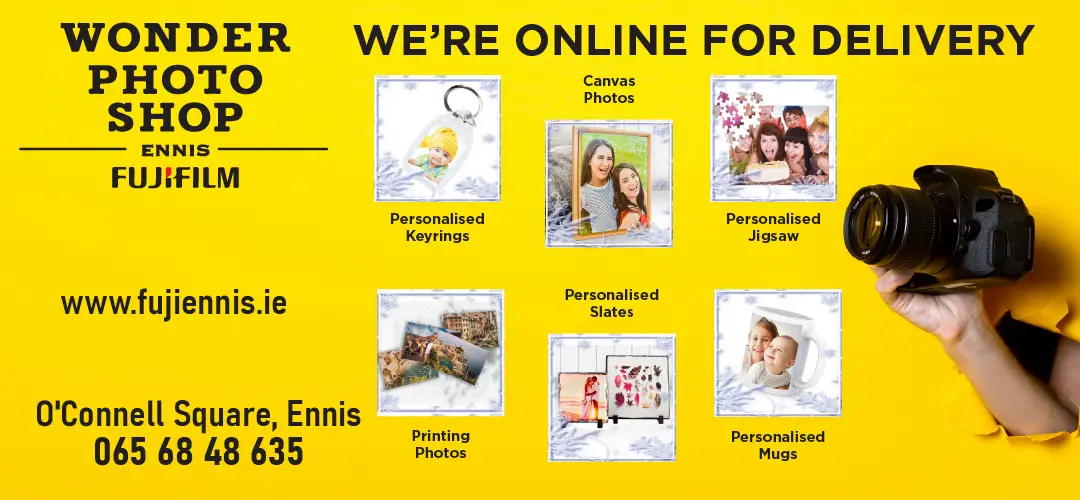 A third Clare school has been affected by a confirmed case of COVID-19, The Clare Echo can reveal.
Schools reopened across the country at the end of August and in the space of three weeks, a total of three primary schools in Clare have been affected to varying degrees relating to close contact with positive cases and confirmed cases.
Second class pupils in St Conaire's National School have been out of the Shannon school for the past week after it emerged that one pupil had tested for the virus. Remaining classes are operating as normal.
A week previous, parents of fifth and sixth class students at Stonehall National School were informed of a confirmed case involving one member of the class. Testing has not found there to be subsequent cases emerging in the Newmarket-on-Fergus school.
Earlier this month, Meelick NS was forced to temporarily close as it was left without any member of permanent staff after personnel were required to self-isolate having been in contact with a confirmed case of COVID-19.
Clare schools and their equivalents across the country will remain open even if Ireland returns to the lockdown measures enforced earlier in this year. This was confirmed as part of the Living with COVID-19 framework released on Tuesday.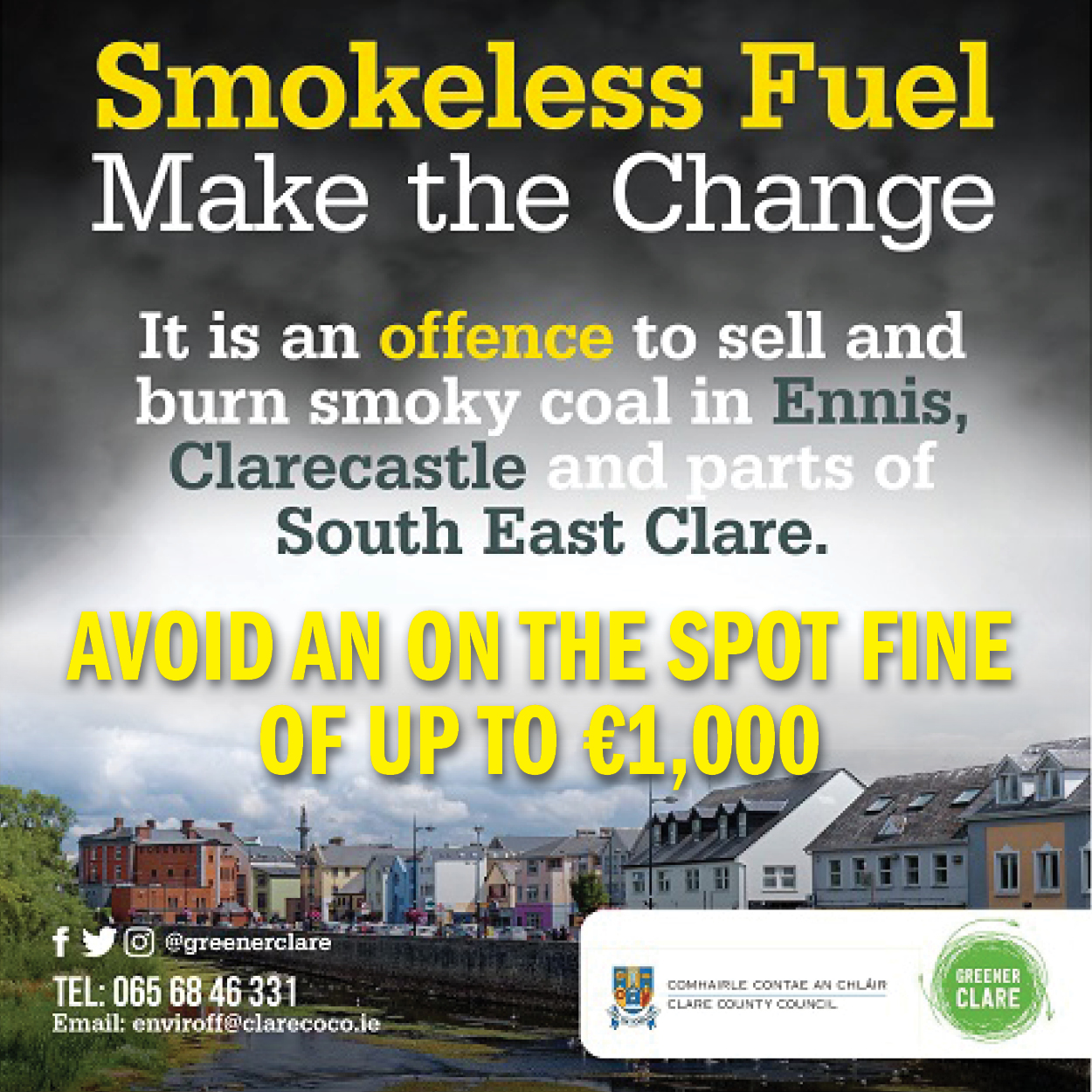 Data released by the Department of Health on Tuesday highlighted that the number of people hospitalised with COVID-19 in the country was at its highest point since mid-June. Currently there are 73 confirmed cases in Irish hospitals and 14 in critical care units.
"While we have been conducting a large number of tests on children, thanks to the vigilance of parents around symptoms and contacting GP's with concerns, we have not witnessed a disproportionate rise in the number of confirmed cases in children," Dr. Mary Favier, COVID-19 advisor to the Irish College of General Practitioners commented at Wednesday's Department of Health press briefing.
She said, "We have really successful opened the schools". Dr Favier maintained that there had been no clusters associated with schools since they reopened.