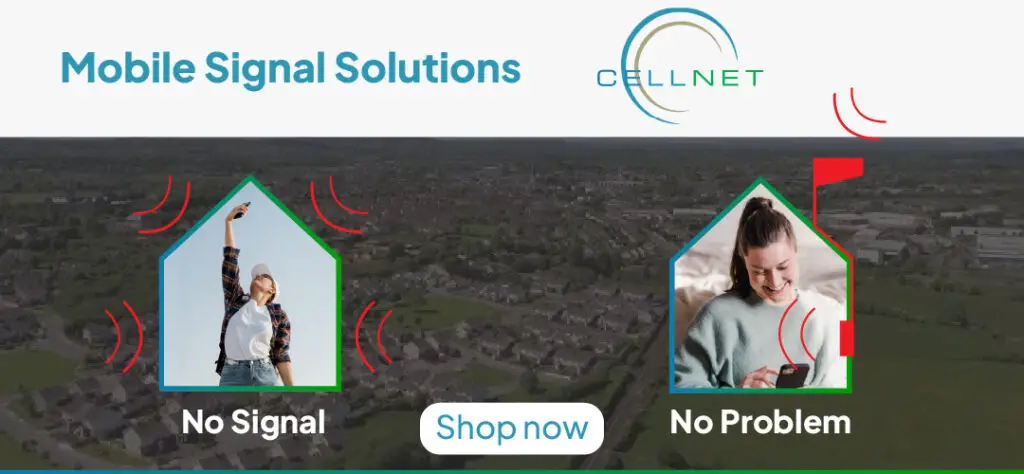 *Denis Hynes speaking at the CDSL AGM. Photograph: Natasha Barton
OPPOSITON WAS VOICED by the Clare District Soccer League (CDSL) to the prospect of renting out a Kilmihil facility to enable League games to be held on Friday and Saturday evenings rather than Sunday mornings.
Calls for the CDSL to subsidise and venue referee hire for a minimum of thirty games at the People's Park in Kilmihil working out a total cost of €1,500 to €2,000 were made by FAI County Development Officer, Denis Hynes.
He suggested that adult games take place on Friday nights and Saturday evenings with U18 and U17 clashes to be on from Monday to Thursday.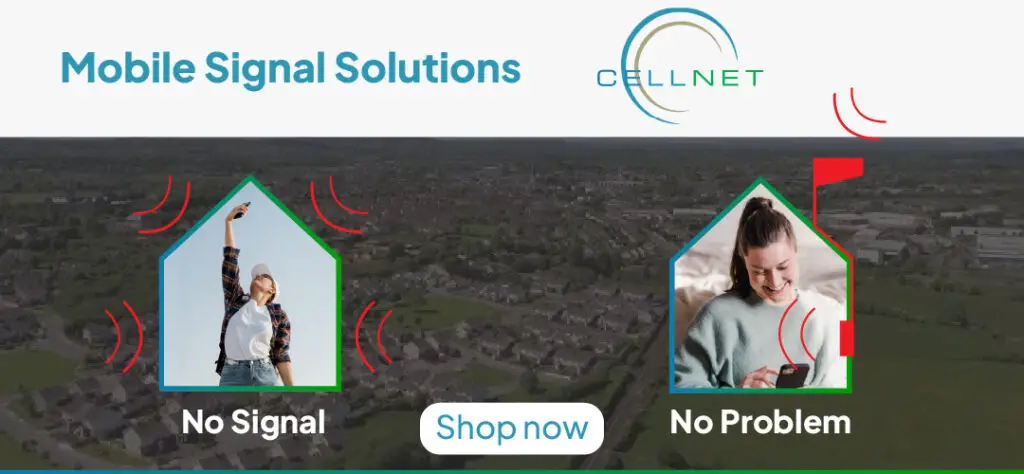 Speaking at the CDSL AGM, Hynes referenced a survey completed among players in the league which had 270 responses, 71 percent of which were players. Some of the findings cited were the 29 percent who said soccer was taking up too much time and commitment, 28 percent said Sunday morning games didn't suit and 12 percent said they had a lack of time to give to the sport. "That's some of your players speaking," he told delegates.
Denis noted that Kilmihil had a population of 434 in the 2016 Census but has "delivered a quarter of a million-euro soccer facility" thanks to two locals. Clare GAA and Clare LGFA have owners of the facility "inundated" looking for slots. "Out of respect to Clare soccer they've put them on hold for a certain period of time, those players that Sundays don't suit and went eight to fourteen weeks without a game this season, the proposal is to start using the facility on some scale".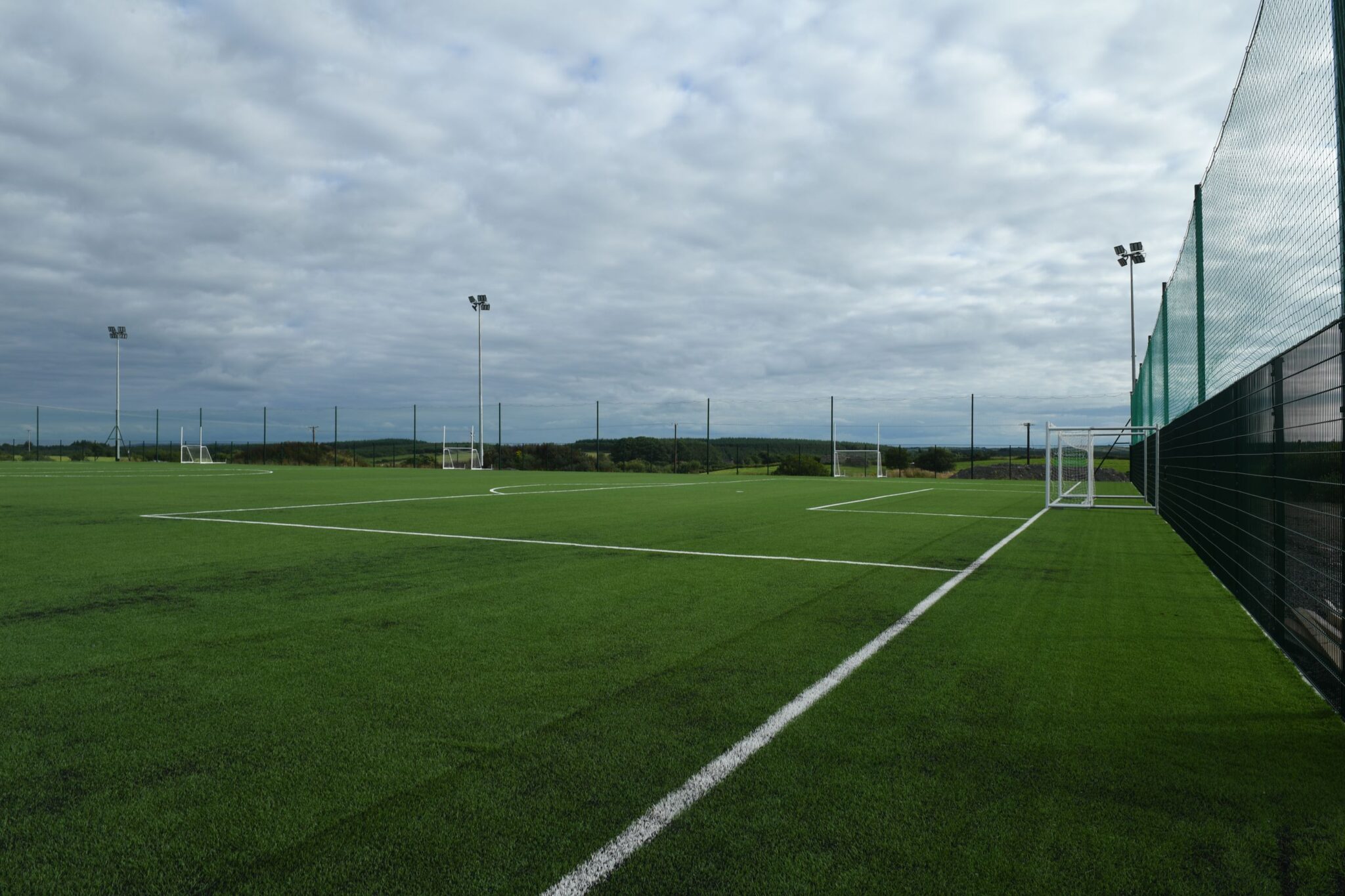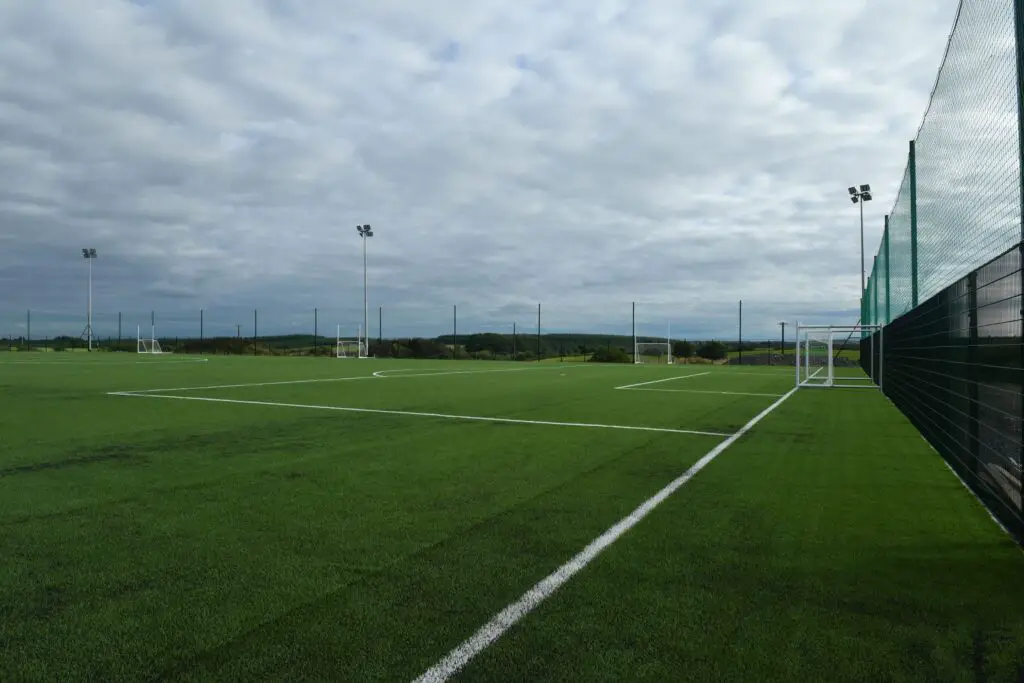 Clubs have said their own pitches can be 'ruined for four weeks' if they host games at certain times of the year. Hynes also suggested a greater use of Frank Healy Park and its floodlights to allow for games on Fridays and Saturdays.
Lifford FC's John O'Neill queried if Hynes was putting forward his ideas as a proposal or for clubs to consider.
"It is for consideration, it is now the responsibility of the incoming committee to decide if they want to utilise the facility," Hynes replied. "All new systems are great until it goes wrong like Hawkeye. Our new systems let one club and one player down massively," he remarked with a subtle reference to the controversy involving Sporting Ennistymon this season.
With the CDSL no longer having to make a FAI CDO contribution or Oscar Traynor costs, Denis calculated that the League now had a minimum additional spend of €5,000. "We have 70 players turning up for youths trials, they played two matches, we have no League of Ireland outlet in Clare, that is a challenge for the CDSL and Munster FA to come up with an outlet to get these lads and ladies to play more football, it's hearts and minds. If FAI and Munster don't provide, we have to".
Secretary of the CDSL, Denis Collins said the items put forward by the FAI CDO would be sent to clubs to get their feedback, "some will say no and others will be very impressed".
Shannon's Jimmy O'Brien observed that the documentation listed Hynes' suggestions as a proposal and said only a seconder was required, "it's written on the document".
Treasurer of the CDSL, Tony Downey inquired to see if a cost was shown and mentioned a cost of €170 for ninety minutes, "we need to know the costs involved, surely to God we won't propose it without knowing the costs".
Clarity was provided by the CDSL Chairman, Jason Ryan who said the fee without lights is €150 and €170 with lights but that the price could be negotiated. "St Pat's AFC pay €130 for the full pitch, Clare LGFA have it for more than two hours so they are paying more, fair play to Kilmihil, it is a great facility".
O'Neill commented, "Denis is backing a private enterprise, I don't know why he is backing a private enterprise, why back this and put it in front of us". O'Brien interjected, "Is it not saying that the CDSL subsidise and ease the €150 cost, it is not a case of paying for it but will make it easier for clubs to pay for an astro pitch when they'd normally be frightened of paying".
Downey warned delegates that if the recommendation was implemented, revenue would have to be obtained from elsewhere. "Our profit for the year was €4000, we reduced adult fees from €40 to €30, if this is brought in then adult fees need to go up to accommodate it".
Eoghan McNulty of Bridge Utd then referenced the additional €5000 mentioned by Hynes to which Downey insisted it was €2000.
Delegates were then informed by Hynes that the intention is to use the People's Park from October to March, "it's not like Tulla will play ten games there". He said referees have also made it known they would prefer to do a game on Saturday and have Sunday off.
CDSL committee member, Ger Kelly took aim with some of the comments from the FAI official. "That seven to ten weeks was not down to weather, be very clear on that".
Collins said the item would be deferred for further discussion. "If clubs want, it's there for them to rent out if they agree, we hope in years to come to see more facilities in East Clare," the Ennis Town FC clubman added.
Upon reference of referees, Barry Cotter of Munster FA outlined that referee abuse was "massive" across the sport. "What has been creeping in lately is administrator abuse be it at clubs or up the ladder, the easy option for people to go through social media. We need to remind everyone that there is sanctions in the FAI handbook, we've always said that without referees we don't have a game but the same is true for administrators".