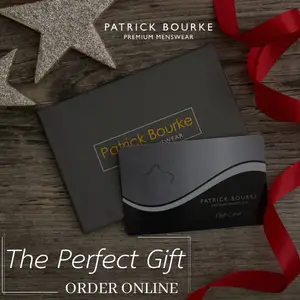 WITH the rush for bread and other supplies, not to mention the cold, it's easy to forget the little things.
But people in Shannon have taken to Facebook to remind the public to make sure they lock their cars.
A would be thief (or thieves) left a trail of footprints leading up to cars all over the town last night.
Shannon resident Anna O'Riordan posted on Shannon Community Group: "Just to let people know to make sure they check cars are locked. Got up this morning to see footprints leading to and from our car door from the road that weren't put there by me because I didn't leave the house .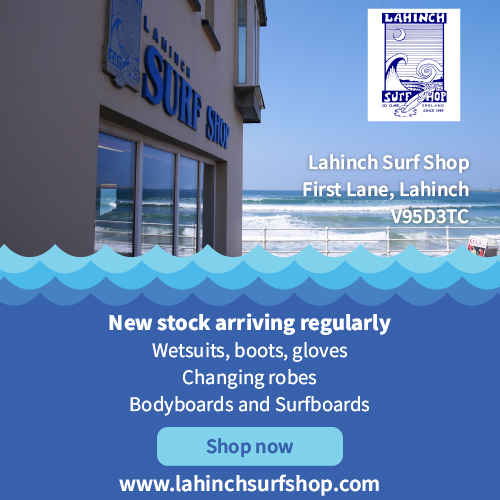 "A similar pattern in a couple of other gardens as well. Footprints to the car door then back out of the garden."
Another member posted: "Check your cars in the ballycasey area. Every car door tried from lios na ri to ballycasey grove …the same set of footprints stops at each car door".
Clare Chief Superintendent John Kerin stated: "We had a vehicle reported stolen in the Ballycasey area during the night so whoever left the footprints was in all likelyhood the person who took this vehicle. It hasn't been located yet and no other crimes were reported in Shannon overnight."
Residents noted that there were also a set of dog paw prints accompanying the trail of footprints.