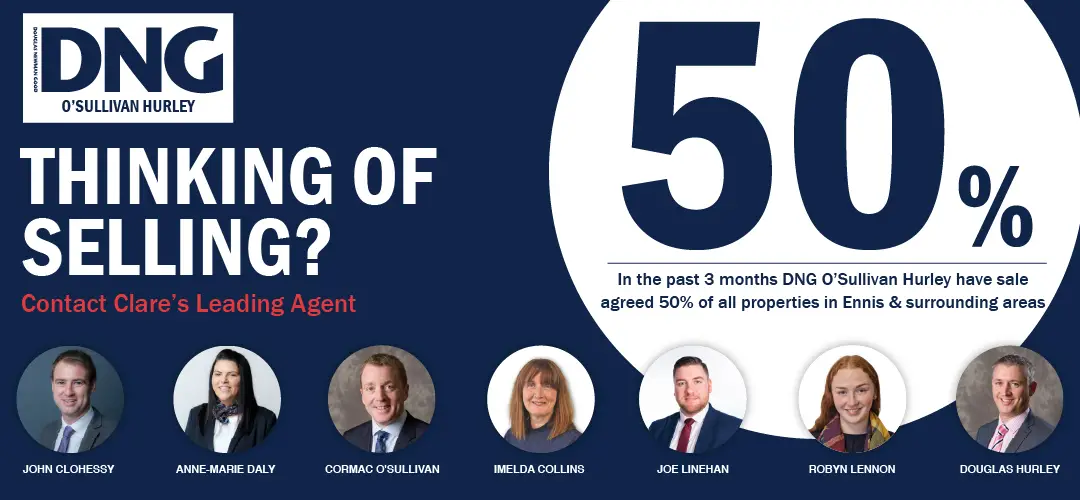 *Manager Paul Reidy embraces a player at the final whistle. Photograph: Gerard O'Neill
SCHOOL DAYS are often described as the best of your life but for the footballers of St Joseph's Spanish Point they will never forget their memorable campaign which has seen them win county, provincial and national honours.
Principal of the secondary school, Paul Reidy also served as manager of the senior football side. He was proud as punch to see his players and students deliver on the biggest of days. "I'm kind of speechless after that. Hugely proud and I suppose emotional in other ways. Obviously, you don't win All Irelands every day and it was a fantastic performance. Probably after the first 10 minutes it was as good as we have played all year. Just calm, composed. I think the first 10 minutes we were very nervous.
"We wanted this very badly. We had trained so hard all year. We were probably a bit all over the place. We got back into it and it was level at half time. It really opened up in the second half and we kicked great scores so I'm hugely satisfied with the whole thing. Leaving the All Ireland aside. When you work so hard for something, I'm talking about the players, we were just facilitating that, it's hugely satisfying to finally get over the line".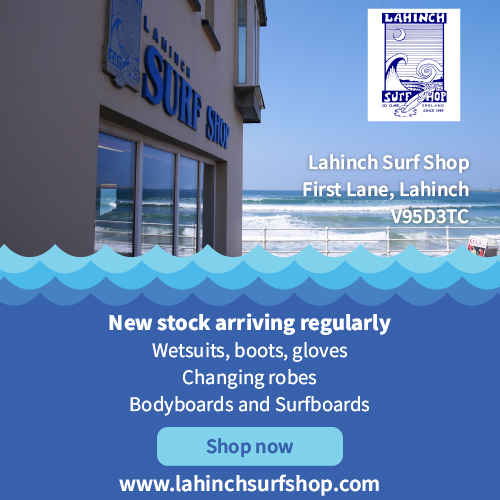 It was a shaky opening ten minutes from the Clare school but they didn't need to get overly excited on the sideline as they remained steadfast in their belief that there was plenty of leadership on the field. "I suppose we are shouting from the sideline but there's great leaders in there. Josh and Seán the two captains they settled things down. Evan Cahill came into it really well. We have loads of leaders on the field. We are just there to facilitate it. There are loads of great footballers. We mightn't be full of superstars but we are a real team. We work really, really hard together".
Speaking to The Clare Echo, Paul pointed to how they pressed Clara's kickouts as being key to the success. "We had really come back into it and it's more of the same. We were really determined that we were going to perform really well. I know it didn't look like that in the first 10 minutes. We were determined to perform and we are just really happy with the performance after that because it was full of all the things we would have worked on all year. The kickout strategy and stuff like that. I think that was actually the turning point in the game. We really turned the screw on their kickouts in the second half. They couldn't get it off and we had worked really hard on that. Once we turned the screw on the kickouts we got a couple of quick points and once we got ahead we drove for home really".
Big futures lay ahead on the football field for many of the players, Reidy predicted. "People mightn't realise but they are going to be heard of yet. We have some really talented footballers there. The likes of Conor (Kearney) is unknown really in the county but he's as good a defender as there is in the county at his age. I'd expect to see him play with the Clare 20s in the next year or two. Gary Donnellan is an unbelievable footballer. All of them what they have given to the school in terms of their behaviour, they attitude towards school. I'm in the privileged position to be principal. I've never had an angry or cross word with them. Maybe on the field when we are trying to get the best out of them but they are exemplary lads on and off the field. They are just brilliant in every week. Their performance is testament to that. They are willing to work hard in whatever they do; school, football, whatever it is. I'm just really proud".
Kilmihil native Reidy continued, "Myself, Sean and Paul have talked about it and we have enjoyed the year more than the players. When you get a group of players who are willing to do everything you ask, it really challenges you as a coach. I have thoroughly enjoyed this and it's a memory that will stay with me for the rest of my life. There's a bond that's been created between this group and myself, Paul and Sean. It can never be taken away from them now. They will always remember the day in Tuam that they won an All-Ireland for Spanish Point so I'm really proud to say that".