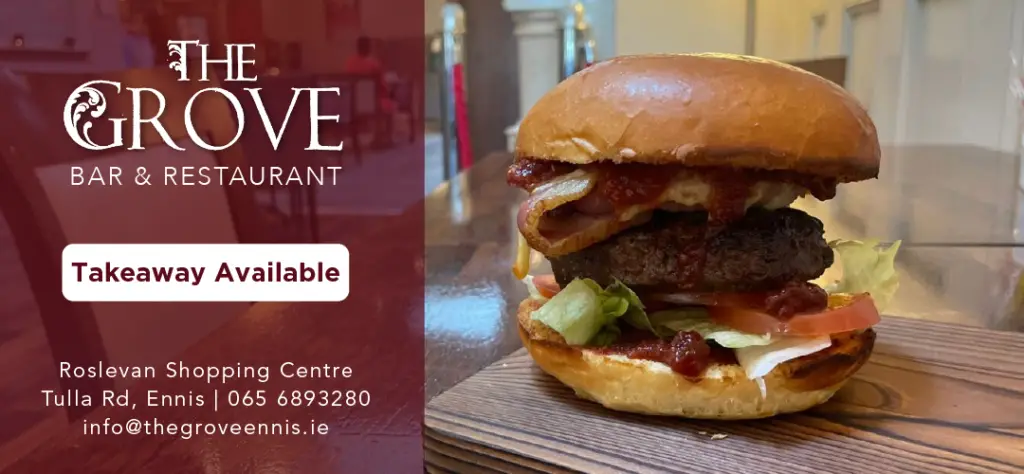 As Clare and Wexford put the final touches to preparations for their round 2 All-Ireland hurling qualifier clash on Saturday at O'Moore Park in Portlaoise there is much focus on the rival managers Brian Lohan and Davy Fitzgerald.
Team mates and key players in Clare's All-Ireland and Munster championship wins in the late 90's relations between them have soured following a Fitzgibbon Cup clash between LIT, managed by Fitzgerald and UL managed by Lohan.
"That will have no bearing on the game", according to former Clare trainer and manager Mike McNamara who knows both men well. "Both management teams know that they have to get the show on the road. Both presented their teams badly in recent weeks and they took chances that they should not have been taking. Both know that they have players capable of a lot more than they are producing".
Injuries and absences are commonplace when it comes to knockout hurling, the Scariff man believed. "Everybody is at a loss when it comes to championship. Brian certainly has got a baptism of fire. Davy is three or four years further down the road that Brian in terms of inter county management".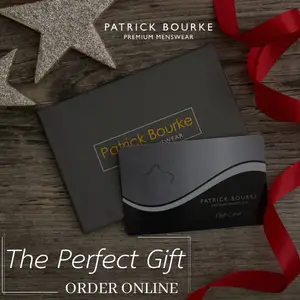 Should Clare hit the right notes, McNamara expects they will emerge from Portlaoise victorious. "They have got to get it right this time as people will be looking for a result. If they play to their potential I will be surprised if Clare don 't win. Wexford had the opportunity last year and if you don't take it you regret it".
Brian Quinn was a member of the Clare All-Ireland winning squads from 1995 and 1997 and played alongside Brian Lohan in the Clare full back line and just in front of goalkeeper Davy Fitzgerald. He said both men possess similar traits. "There is no doubting the passion that both have for the game of hurling. Both are driven and hungry to win".
Each county would have been happy to get each other, he felt. "This is probably the best draw for both teams given the results to date but one can expect a backlash from Wexford. Fitzy is a passionate Clareman but he has a job to do and anyone that goes to another county has to be loyal to that county and that scenario is happening much more often nowadays. He will be doing all he can to steer Wexford to a win".
The Tulla man believes that "Clare have a great chance. They have two games behind them and while they haven't really fired, the games will bring them on. Everyone knows that more players have to step up. If they don't they will be out. This is a great chance for Clare. Wexford looked a bit flat against Galway but they will improve. Clare are having a tough time at the moment, especially with a few players missing but they have done okay. They are where they want to be".
Speaking to The Clare Echo, Fergal Hegarty was of the view that Clare will be confident of beating Wexford having watched their defeat to Galway. "When they last met in the championship in Cork a few years ago, Clare won comfortably. If ever Clare will pull out a performance this will be the one".
Also a two-time All-Ireland winner, Hegarty said both managers will have pinpointed this game as a massive opportunity. "Davy knows the Clare players well but leaving aside both he and Brian will look on this as an opportunity. Wexford might take them a little for granted. Clare will take confidence from the fact that they have beaten them comfortably in Pairc Ui Caoimh only two years ago".
With no crowd permitted to attend the game, the Inagh/Kilnamona clubman noted that the prospects of tensions reaching boiling point were less likely. "The fact that there isn't a crowd there wont ignite anything that could happen on the line, The atmosphere isn't as tense when the crowd isn't there. The way Wexford seem to set up with few forwards up front will suit Clare with the way their defence has been under pressure. Wexford wont have a big goal threat which is a positive for Clare, I don't think Wexford will shoot a big score. Davy won't want to lose the game and that sometimes suits the opposition. Both teams need to improve. When you look back on the Limerick game and see what has unfolded since Clare were more competitive than Tipp for a lot longer. Clare will take some positives from that game now. We were average against Laois and Wexford were poor against Galway".
Fitzgerald's knowledge of Tony Kelly will be a factor, Hegarty who coached Ballyea to Clare and Munster club in 2016 said. "Tony is having an unbelievable season. Davy knowing him as well as he does will have a plan and that is something Clare will have to be ready for and hope for bigger performances from others".
Bodyke's Liam Doyle also formed part of the Clare defence alongside Lohan and Fitzgerald that secured All-Ireland and provincial honours in 1995 and 1997. On what the pair bring to a set-up, he explained "Both are very passionate hurling men, fairly driven on and off the field which they have proven . Davy with various club and county teams and Brian at Fitzgibbon Cup and club levels".
Doyle flagged that both counties were at different stages. "Go back twelve months and Wexford achieved a lot, winning Leinster and this year they would have expected to go further, Appearing in the All-Ireland final is a goal they would have set. On the night they played Galway they didn't perform, Galway were impressive on the evening especially up front".
"In Brian's first year in he hadn't much time which is unfortunate. They had a good start in the league but things were interrupted with COVID-19. We are in a rebuilding process at the moment because of the loss of key players. You are missing three or four All stars and you can't buy experience. It's unfortunate for Brian to be down such key players".
"The media will make more out of the Brian v Davy thing than the two boys will. This is a Clare v Wexford match and the prize is a quarter final spot. Brian would not want any of that. That wouldn't be Brian's way. The match will be won or lost on the field", according to the Bodyke man.
The All-Star defender believes that "the choice of venue might not be bad for Clare. A bigger field might suit Wexford more. The more Clare can make it a tighter affair the better for them. In fairness to Brian, it is working for him the way he is playing Tony Kelly but Wexford will have studied this, Brian and his backroom team will know that. It will be up to a few more fellas to take on the mantle. We can't expect Tony to hurl 365 days of the year. He will need help".