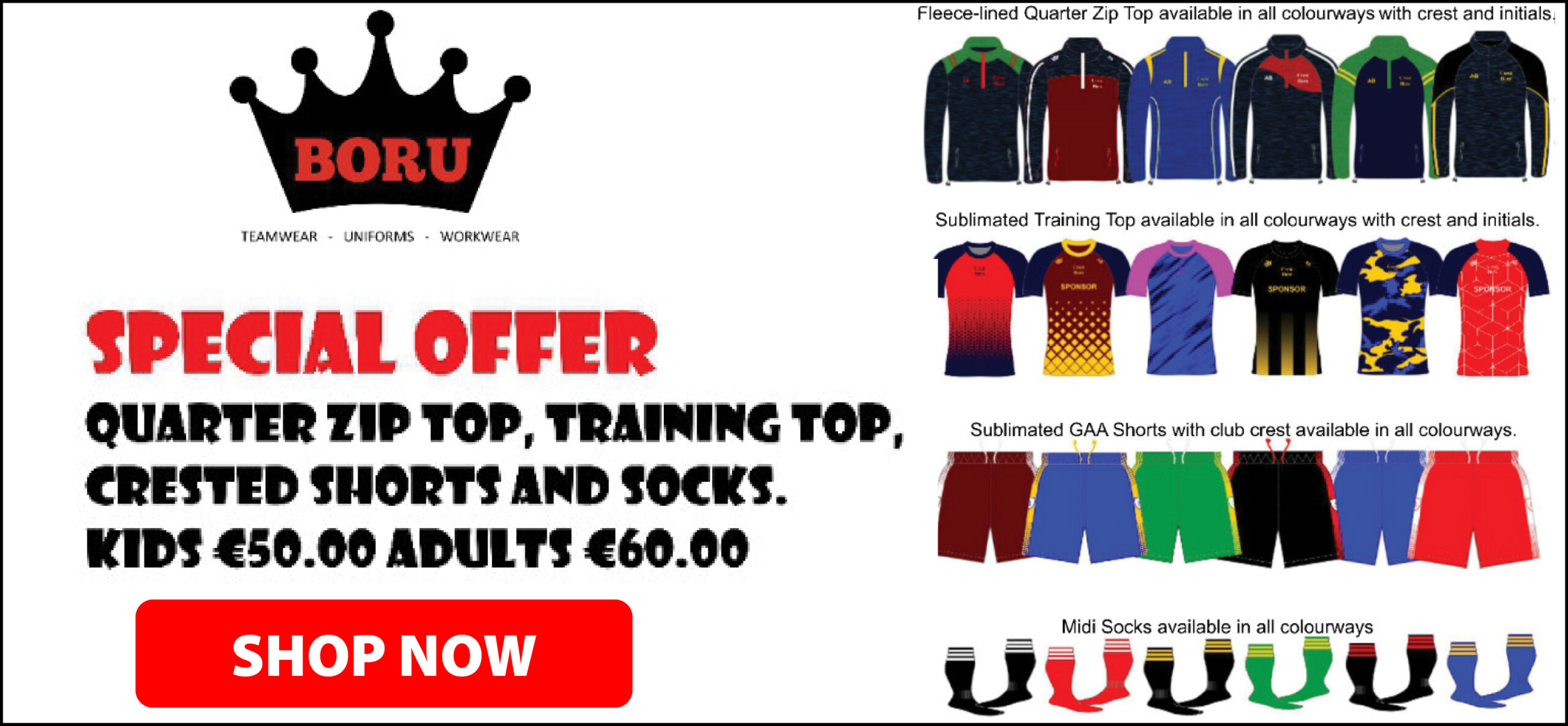 Four decades of commitment to the Shannon Free Zone has been honoured with a presentation to one of its long-standing operations, Thermo King.
This year, Thermo King celebrates its eightieth birthday but also marks an important Irish milestone as it has reached forty years of operations at Shannon.
Just two years after it set up its first European manufacturing facility in Galway, where it currently employs six hundred people, the company identified the need for a European distribution centre. A visit to Shannon to look at what the already thriving Free Zone had to offer satisfied the requirements of the company's global executives and today, Thermo King remains as committed to and happy with their south east Clare location.
Now operating out of a 57.000sq ft premises in the Free Zone which is double the size of its initial footprint, just short of forty people are employed by Thermo King in Clare.
To mark its four decades of investment in the Free Zone and the region, Ray O'Driscoll, Managing Director of Shannon Group's property wing, Shannon Commercial Properties made a presentation to the company of a sculpture by Achill Island artist Ronan Halpin. The company also held a barbecue at Durty Nelly's at the weekend attended by current and past employees and contractors.
Speaking afterwards, O'Driscoll said: "Thermo King are part of the Shannon Free Zone family for so long now that it was only right we would mark this anniversary. They are the market leaders globally in their sector and the fact that they have been here for all this time is a huge vote of confidence in the Free Zone as a location for investment. Thermo King have been a constant here and we look forward to working with them long into the future."
Thermo King's Aftermarket EMEA Distribution Manager Michael Stratford, who oversees the operations at Shannon, said that the company's investment in Co. Clare has been mutually beneficial. "Back in 1978 there was a lot of incentives to come here but that's not the story of why we are here all these years later. We are not here either because of our automation or the level of investment we have made in technology, both of which have been significant. We are here because of the people.
"Our people have a huge loyalty and commitment and they think like owners. They have a huge loyalty also to customers and that's essential as they treat each and every one of them as if they are their own. Customers need that level of care. At the end of the day, our people drive our metrics; they are the reason why we are always in the top quartile."
The Shannon chief said being part of a dynamic business environment has also been hugely beneficial. "We are also very happy to see the advancements that have been taking place here over recent years, to see the level of investment going into the Free Zone and those new buildings being developed, new companies moving in. It sends a very positive signal," Stratford concluded.