ONE OF IRELAND's greatest businessman, Brendan O'Regan was most certainly a guy ahead of his time.
Born in Sixmilebridge in May 1917, he died at the age of 90 in February 2008. Along the way, he developed Shannon Airport, invented the concept of the duty-free shop, transformed the Mid-West of Ireland, became involved in peace efforts between the Republic of Ireland and Northern Ireland and founded the Shannon College of Hotel Management.
Founding director of Aer Rianta International and ex Director of Shannon Airport, Liam Skelly worked closely with O'Regan.
Indeed, the Clare native was one of the reasons why Liam came to live and work in the Banner County. He had been working in the office of the auditor and controller general where he audited the Department of Foreign Affairs, Aer Lingus and Mr O'Regan because of the success of the first Duty Free Shop in the world, created in Shannon in the 1947.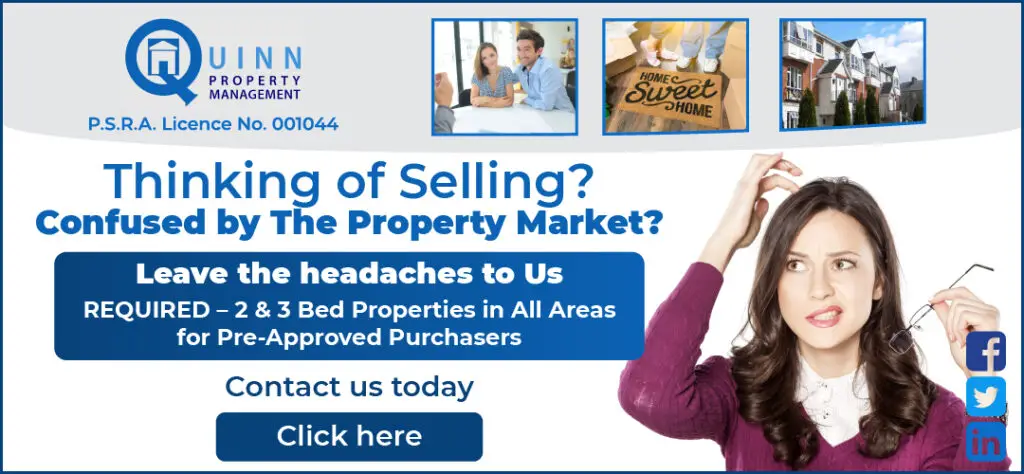 Liam recalled, "The audit office audited Brendan O'Regan's and they were complaining to him about the controls not being right, this and that not being right, he said if he could get anybody to do it for me I'd take them, I wasn't on the audit down here but I heard Brendan O'Regan was looking for somebody to come down and take over. Most of the lads I worked with were Dublin and they didn't want to leave Dublin, they said that the health arrangements in a job like with Brendan O'Regan wouldn't be as good as the civil service or a semi-state companies so they stayed but I did an interview and got the job, he interviewed me in Dublin in the Gressham, I got the job and came down to work for Brendan, I was in charge of the shops, the control of all the shops, the goods and the cash, I went on from there, I got promoted to take over the catering division in Shannon even though I knew nothing about catering but once you were a catering division manager you were in the top rank apart from the head man".
Growing up, Liam had an interest in aviation as airlines were beginning to take off. "I got through Aer Rianta which wasn't an airline but a company running airports for the airlines, I was happy to have got from the civil defence into Aer Rianta, we went around auditing but I was doing state and semi-state companies so I'd have been auditing the Department of Foreign Affairs, the Department of Justice, the Department of Education were paying out to colleges for having so many pupils and you'd have to be sure they weren't adding onto their numbers and that they were under eighteen. We'd find a list of students from the sixth year final class and they'd be well over the age and they would have them reduced in age so those kind of mistakes were punished. I came down to work in Shannon when Brendan O'Regan had the job going and I haven't looked back since".
First impressions of Brendan were positive for Liam. "I thought he was a fantastic man, he was a man way ahead of his years, he had brilliant ideas about everything, he not alone wanted to do his own business but he wanted to help the whole region of Clare and the Shannon region. He set up the Shannon Industrial Estate, he got Paul Quigley in as the Head, he felt that creating employment was so important that he did a master job, I thought there was nobody like Brendan O'Regan".
His colleagues in Dublin were not as enamoured with O'Regan. "The Dublin crowd wouldn't have been thinking much about Brendan O'Regan, they didn't look beyond their place. When I came down I was thrilled to be working with Brendan O'Regan, he then had me on the Board of The Old Ground, I used to go over and do the accounts for The Old Ground Hotel and stay for weekends, he was grand, a very nice man. I remember he asked me once to come over fast and help him out, something had gone wrong, Clare were playing the very same day and I said 'Mr O'Regan for God's sake will you turn on your radio fast Clare are about to win a big match and you're asking me to come over, I'll be over in half an hour when this is over'. He was really nice.
"He set up the Shannon College of Hotel Management, he did wonders around the Shannon region, he didn't want anything for himself, he had a deal which gave him commission on what profits he made but he felt that what he was getting was too much and if he was getting more than the Department executives they would crib and change it around so he said please reduce me to give me a bit lower than them because he knew that would retain him".
Sadly the level of innovation shown by O'Regan has never been replicated in Shannon. Giving his view as to why this is the case, Liam stated, "I think that they are probably brought up differently, if they were selected by the Dublin people to take over then they don't say we're going to break loose from you or do this or that, it's up to the politicians to decide but at this stage I don't know what should happen in Shannon".