*A deserted O'Connell St on St Patricks Day. Photograph: John Mangan
"Very restrictive" measures have been put in place to curb the rate of community transmission of Covid-19 with people of Ireland told to stay indoors in all but exceptional circumstances.
A Government press briefing held on Friday night heard Taoiseach Leo Varadkar (FG), Minister for Health Simon Harris (FG) and Chief Medical Officer, Tony Holohan outline the new measures introduced which come into effect at midnight and will last until Easter Sunday.
From midnight, everyone is to stay at home unless
Travelling to/from work in health, social care, or another essential service
Carrying out Food/grocery shopping
Attending medical appointments
A vital family reasons (such as care) but not social visits
Conducting brief physical exercise within 2km of home
Farming
In what he described as "very restrictive" measures, Varadkar admitted "There isn't much more we could do". The 2km radius "will be difficult to police", he stated but reminded the public that penalties can be imposed due to emergency legislation passed this week.
"We think we can drive this out of the community and limit them into households," Holohan stated. He confirmed there are ten nursing homes in the country which are considered to be among the 79 clusters. This and the increase in ICU admissions and community transmissions have been cited as factors for the restrictive measures. He advised that further guidelines are available on the HSE's website.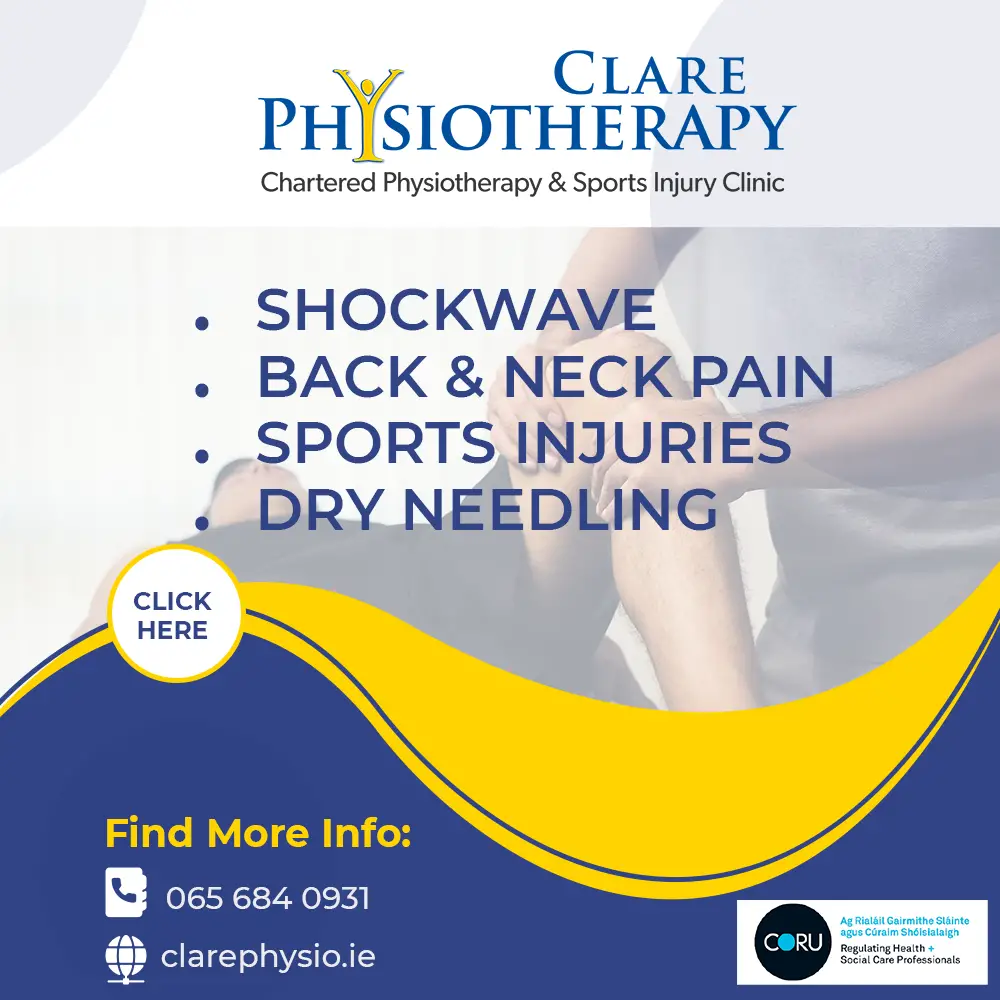 Minister for Health, Simon Harris said life would not get easier in the days ahead but that necessary steps had to be made. "We must be able to say 'We did all that we could to the best of our abilities'".