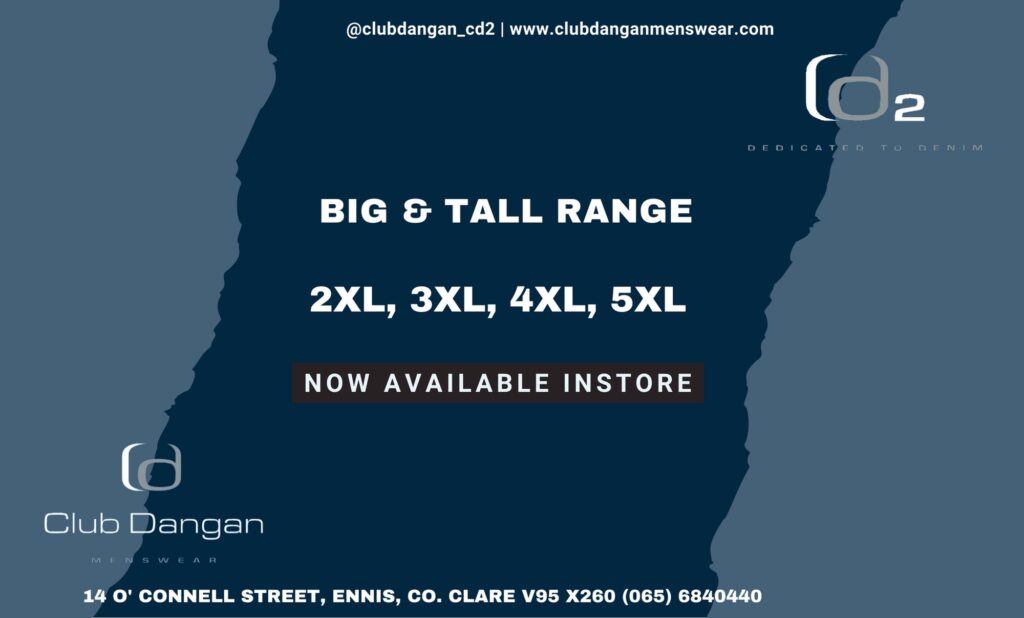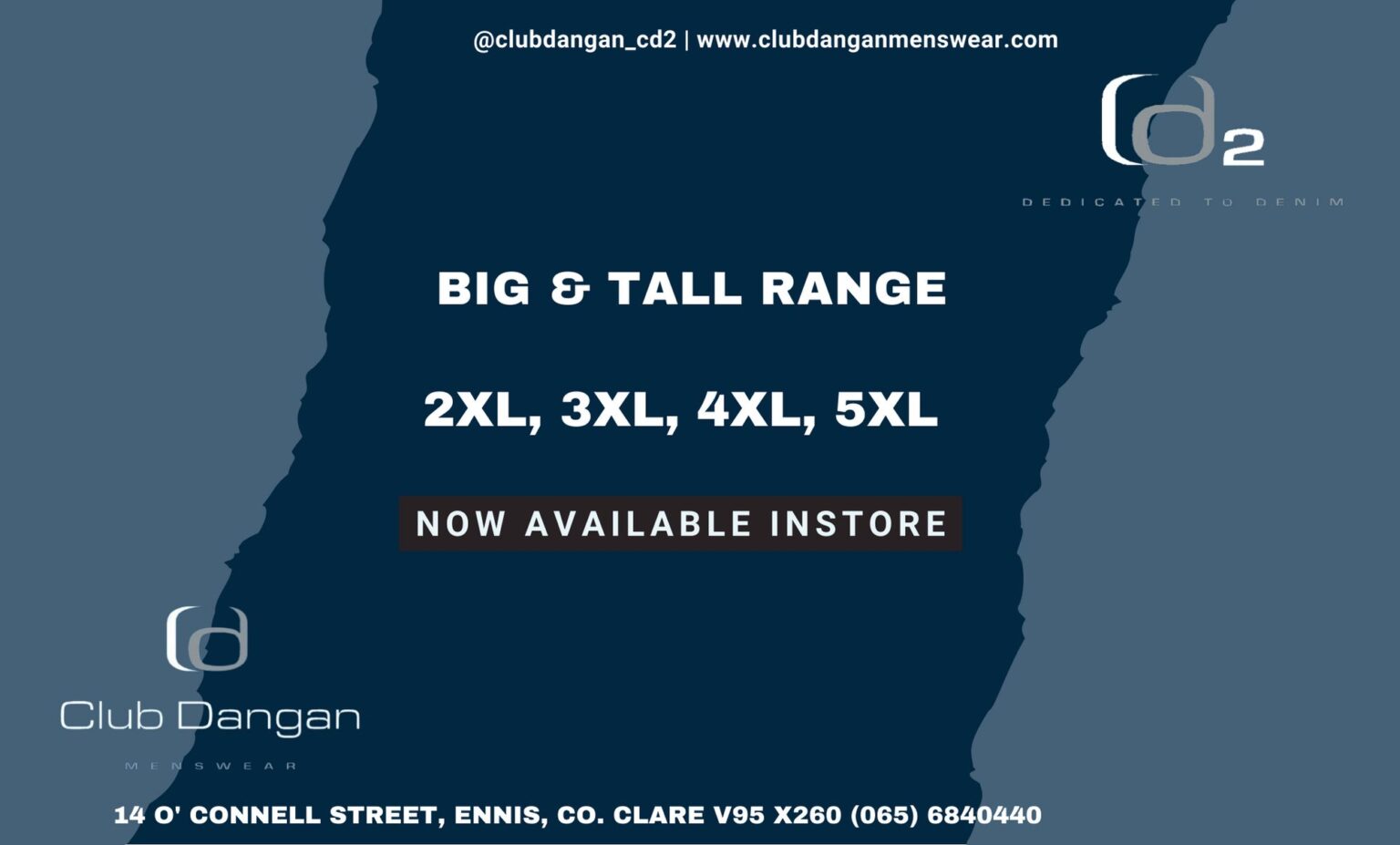 *Clare's John Conlon. Photograph: Gerard O'Neill. 
ONLY ONE SCORE separated Clare and Limerick on the scoreboard following Sunday's Munster SHC final and very little in reality stands between the sides.
"This was just one of those maniac Munster finals that we all love. Coming here today we thought we were in with a great shout. Look, there is nothing between the teams. We drew again over the 70 minutes. I suppose legs ran out near the end and Limerick powered on. It's disappointing for us".
So said Clare's outstanding centre back John Conlon moments after the final whistle at Thurles on Sunday and as he watched the Mick Mackey Cup being presented to Limerick captain Declan Hannon.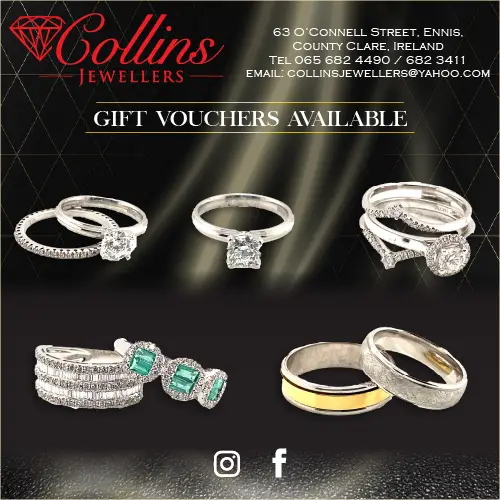 He added, "Limerick are seasoned campaigners who have really upped their levels. All teams are trying to follow what they do and get up to their intensity and workrate. There has been no better Clare team than this year. We have all gelled so well together since Brian has taken us over. It's testament to what he has done. We are just disappointed we didn't come out on top. The Munster final is one that has kind of gotten away for all of us. We will be back again and hopefully ready to go again in two weeks time".
Asked about the possibility of meeting Limerick again in the All-Ireland series the Shannon based school teacher said, "we have a long road to go, they have four weeks off and have got the timing right. We must dust ourselves off, enjoy tonight and enjoy it as a group and get back into recovery tomorrow. We have a game in two weeks time, which will be one hell of a game against Wexford or Kerry. They will be coming to take us down and we will be doing the exact same thing. There is nothing between a lot of teams in this All-Ireland championship".
Clashes between Limerick and Clare tend to be unique, Conlon explained. "It's a local rivalry and it exists with many clubs. For example, when we play our neighbours Broadford it takes on a life of its own, its a different game. There is never anything between rivals. We mingle so much, we have been in college with each other, they don't fear us and we don't fear them. Hopefully we will meet again later on in the year. This is phase one and we go on to phase two now. We will get going again during the week".
"Today will bring us on more again. Yes we are disappointed now but we will dust ourselves down and go again. That's all we can do," the 2013 All-Ireland winner said following his fiftieth senior championship appearance.