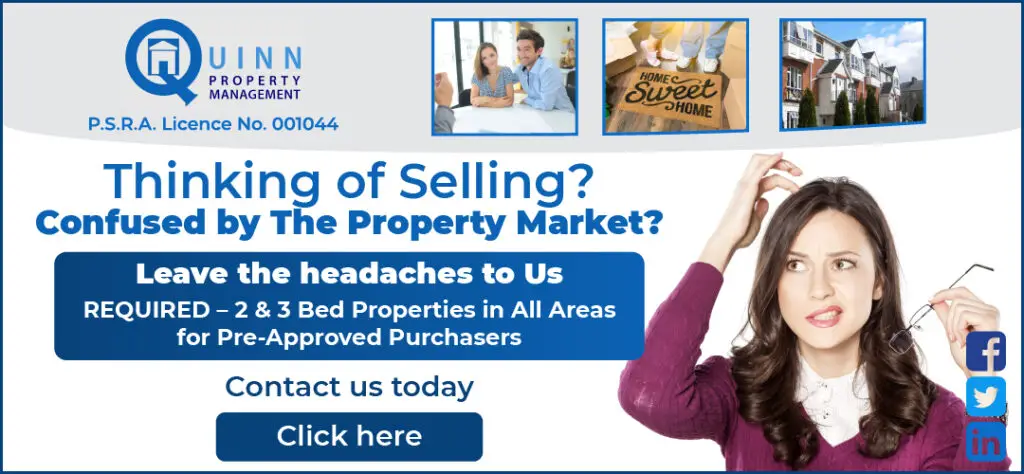 *Mark Dunphy pictured with President of Ireland, Michael D. Higgins in Ennis. 
Mark Dunphy has departed his role as Clare County Council's Head of Communications to establish his own company.
Earlier this month, Dunphy Communications was launched by the Connolly native who called time on his four stint with the local authority in March.
While with Clare County Council, he oversaw their communication activity for Fleadh Cheoil na hÉireann and also the Dubai Duty Free Irish Open as well as leading the public relation campaigns for several launches including the Clare Community Awards, Christmas in Ennis and St Patrick's Day festivities. He lives in Connolly with his two children, Holly and Charlie.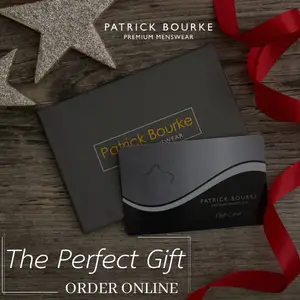 "I decided to move back into communications consultancy in mid-February when it wasn't so apparent that we would be heading towards a global pandemic and potential worldwide recession. My timing is unfortunate but there is never a perfect time for anything.  I ran my own business during the last recession and managed to pull through. I provide a service that is probably just as critical for individuals and businesses during difficult economic times as it any other time," Dunphy stated.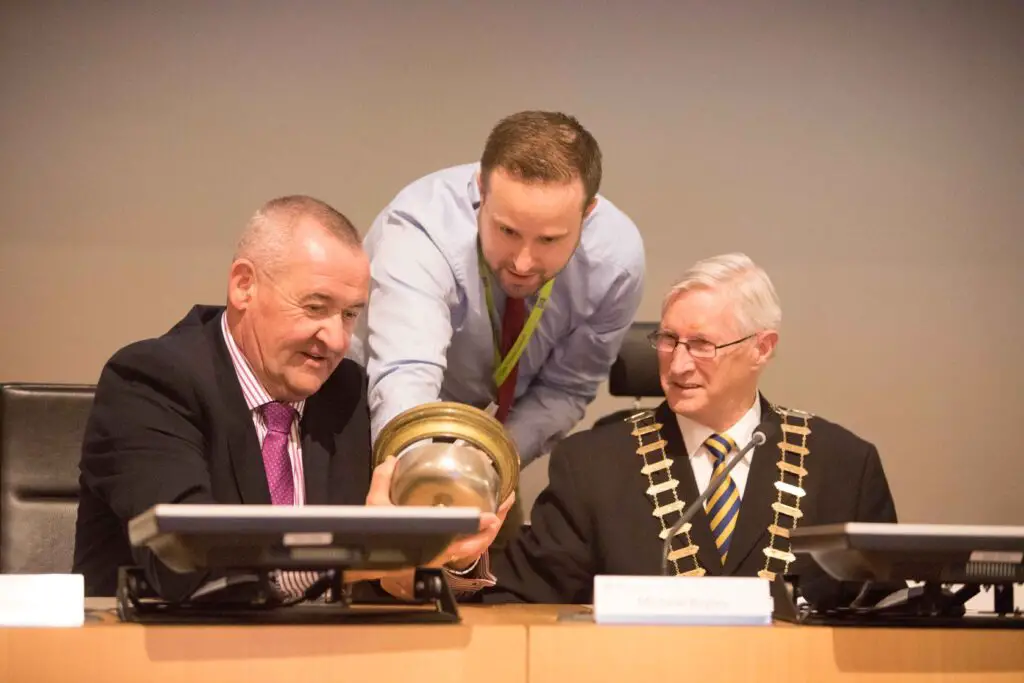 It is not the first time Mark has set up a consultancy company. Dunphy PR was founded in 2006 and was in operation for a decade. Local authorities in Clare and Limerick were among his clients along with Cliffs of Moher Visitor Experience, The Armada Hotel, Burren Smokehouse and Hotel Doolin. Dunphy PR managed projects such as Muhammad Ali's visit to Ennis and the opening of the Cliffs of Moher Visitor Experience.
A former Head of News and Current Affairs with Clare FM, the Mary Immaculate College graduate also established Irish Weather Online and The Clare Herald, the latter of which was purchased by a company linked to the local radio station in 2016.
Dunphy made the headlines himself in June 2015 when he was added to the backroom team of the Clare senior hurlers, then managed by Davy Fitzgerald. This voluntary position saw the former Limerick FC goalkeeper control management's dealings with the press. He remained in the role under the joint management of Donal Moloney and Gerry O'Connor but is not part of Brian Lohan's setup.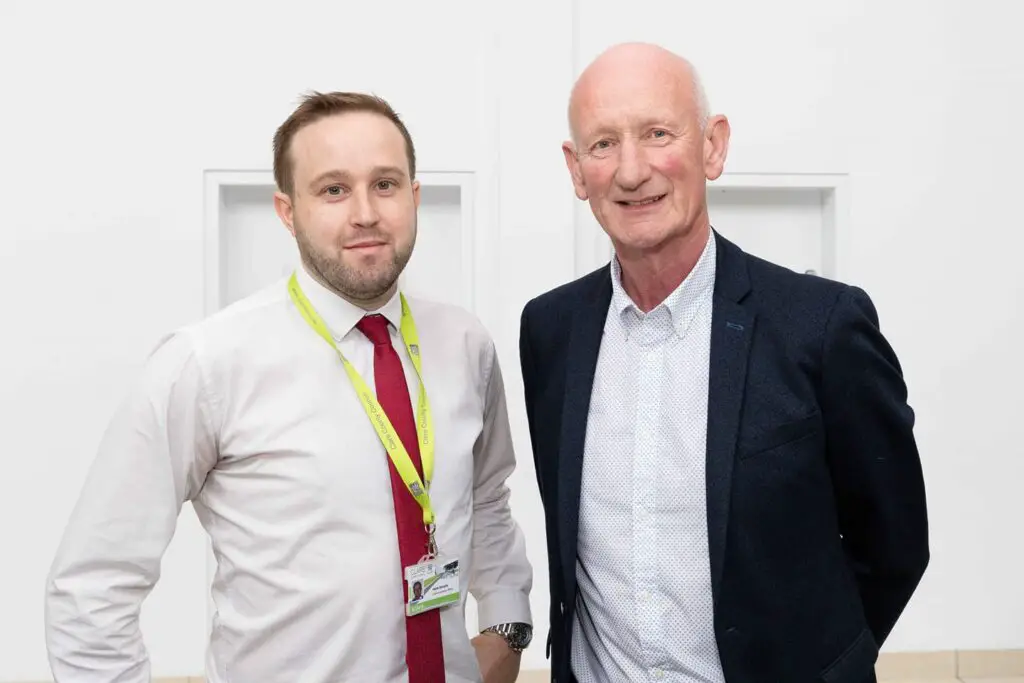 Currently, he is managing the communications output of Clare County Council and Clare TD, Michael McNamara (IND). Mark outlined that his role is to define a message for a targeted audience. "PR isn't all about bells and whistles anymore. The public are very good at deciphering between substance and marketing fluff. I give clients a straight line on how to best promote and protect their interests in a sustainable way that delivers benefits to them and their customers in the medium to long term".
Speaking to The Clare Echo, Mark noted that the speed of communication has increased in the fourteen year interval between the start of Dunphy PR and Dunphy Communications. "PR and communications were important cogs of the wheels going back to Roman times so therefore, the basics never change. The risk of being exposed or undermined through poor business performance, inadequate customer service or malpractice has increased dramatically however. From the receptionist to the Chief Executive, everyone carries a message that impacts the reputation of that organisation. The speed of communications with the onset of online media and increased accountability in 2020 has enabled a level of transparency today, which exposes an organisation or individual, creating greater risk than ever before".