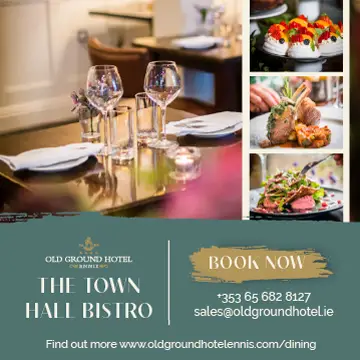 *Criticism of the pace of the NBP's delivery in Clare was voiced by county councillors. 
DELAYS with the roll-out of broadband as part of the €2.9bn National Broadband Plan have been criticised by Clare councillors with NBI officials admitting they are eleven months off where they had intended to be at the start of the project.
Speaking at a recent briefing by Chief Commercial Officer of National Broadband Ireland (NBI) Joe Lavin to Clare County Council, Cllr Pat Hayes (FF) flagged how the request for such an engagement was issued six months prior to it taking place, "Your willingness to engage with us must be commended, whether ye will be willing to go with what we want is another story".
Cllr Hayes admitted that he had to speak up in defence of NBI when on local radio. "In reality what is happening on the ground is slower than we expected," he outlined. Hayes added, "there has been certain delays but there has been extreme delays in rolling this out".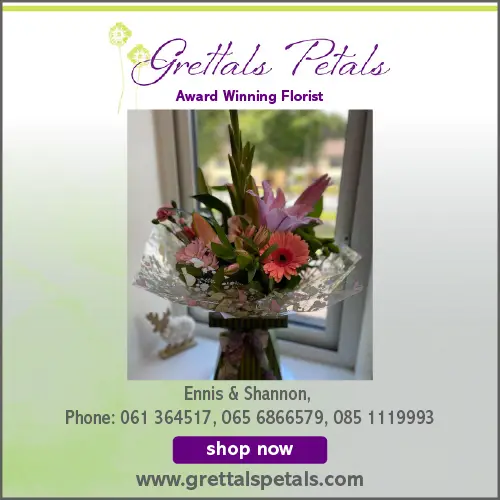 Plans to have the roll-out completed by 2026 were more aspirational than realistic, the Killanena representative believed. "A lot of local authorities are offering an opportunity but ye are leaving an awful lot of rural areas disadvantaged. Ye are giving an awful lot of false dawns. It has been delayed by up to two years in my view".
Small towns and villages are passed out when it comes to services with broadband liens narrowly missing households and businesses in North Clare, Cllr Joe Garrihy (FG) highlighted. He queried if an emergency situation could be assessed which would examine areas where there is a "uniqueness and capacity to work remotely" such as Lisdoonvarna, Ballyvaughan and Kilkee.
Frustrations on both sides of the coin were acknowledged by Cllr Alan O'Callaghan (FF) – the public waiting and contractors dealing with infrastructure which had no investment for years. "You can see the frustration of the contractors trying to roll it out, it is encouraging to see them working night and day".
In response, Lavin said between 7,000 to 9,000 premises per month are being completed across the whole country with building ongoing in 26 counties. "It's a seven year programme, COVID has not been our friend, we've explained this before an Oireacthas committee that we're eleven months behind where we want to be".
All areas of Clare will have builds commenced by 2025, he assured. "Certainly there will be areas where it is built by 2026 which is year seven of our contract but that doesn't include the eleven month delay. We have a pathway where we can complete premises by 2026. People may not like being at the latter end of the queue but we can now give accurate dates".
Chief Executive of Clare County Council, Pat Dowling said they are in ongoing engagement with NBI. "I can empathise with the frustration but can I say one thing, this is happening, you may not like the pace or speed of it but it is happening. This is happening".
Dowling assured the NBI official "the elected members of Clare County Council will hold you to account in 2026". He referenced "serious delays and hold-ups" in parts of the county. "We want to get it done as quick as NBI do. Lack of information can quickly become misinformation, we need to make sure and we're only concerned about Co Clare, we need to ensure the public knows what is happening. I'd advise more communication to the public, the members are expressing what they're hearing on the ground. I'd advise to up your communication network," Dowling stated.