*Tony Kelly's shot is blocked by Kieran Bennett during their Munster League meeting in January. Photograph: Martin Connolly
Their League quarter-final defeat to Waterford in Walsh Park was the warm-up and Sunday is the real deal as Clare aim to get their Munster senior hurling championship campaign off to a winning start.
A potential visit by Donald Trump to Doonbeg next month has led to speculation of a recce being carried out by the secret service in Co Clare. In March, the Banner's hurlers headed to Waterford and management used this trip to do a recce of their own prior to the championship.
"We went down there with a two pronged approach, win the game and check out the grounds, logistics and timelines, we got the logistics fairly right but we didn't get the performance right. We would have been fairly disappointed, I don't know was that fatigue from playing four or five games over a five weekend slot I don't know but all I can tell you for the last eight weeks since that Waterford game the players have applied themselves tremendously well," Gerry O'Connor told The Clare Echo. They have made the subsequent decision to stay in Waterford on Saturday night.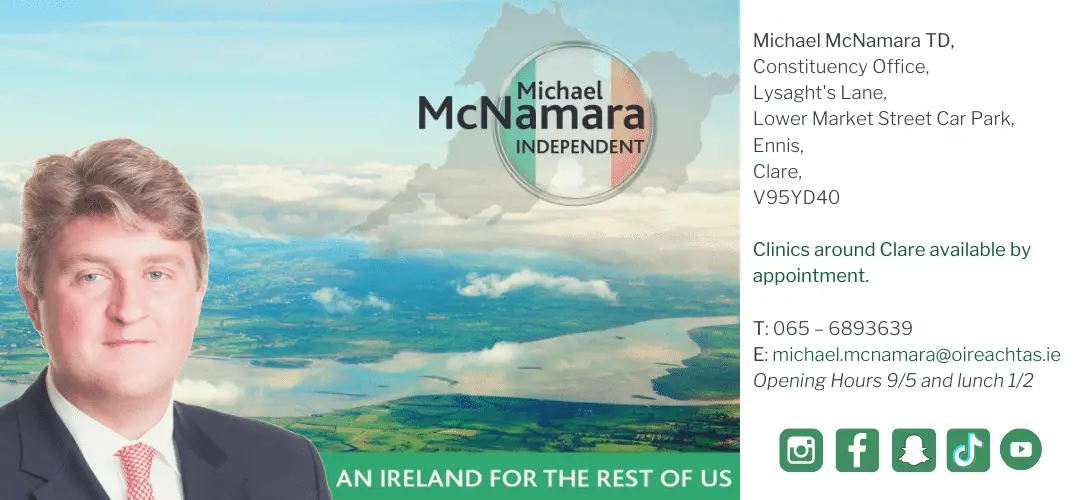 O'Connor and joint manager Donal Moloney are in their third year over the senior side, he's adamant 2019 is the year they have to deliver. "It doesn't get any easier, it's been two distinct years. The first year was the old format and last year was the new format, we were just getting used to one format when they introduced another format, from that point of view it's a continuous learning curve at this level but I think at this stage after two years under our belt it has come to a stage where there are no more excuses as a management team and a group of players we feel it's time that we delivered this summer".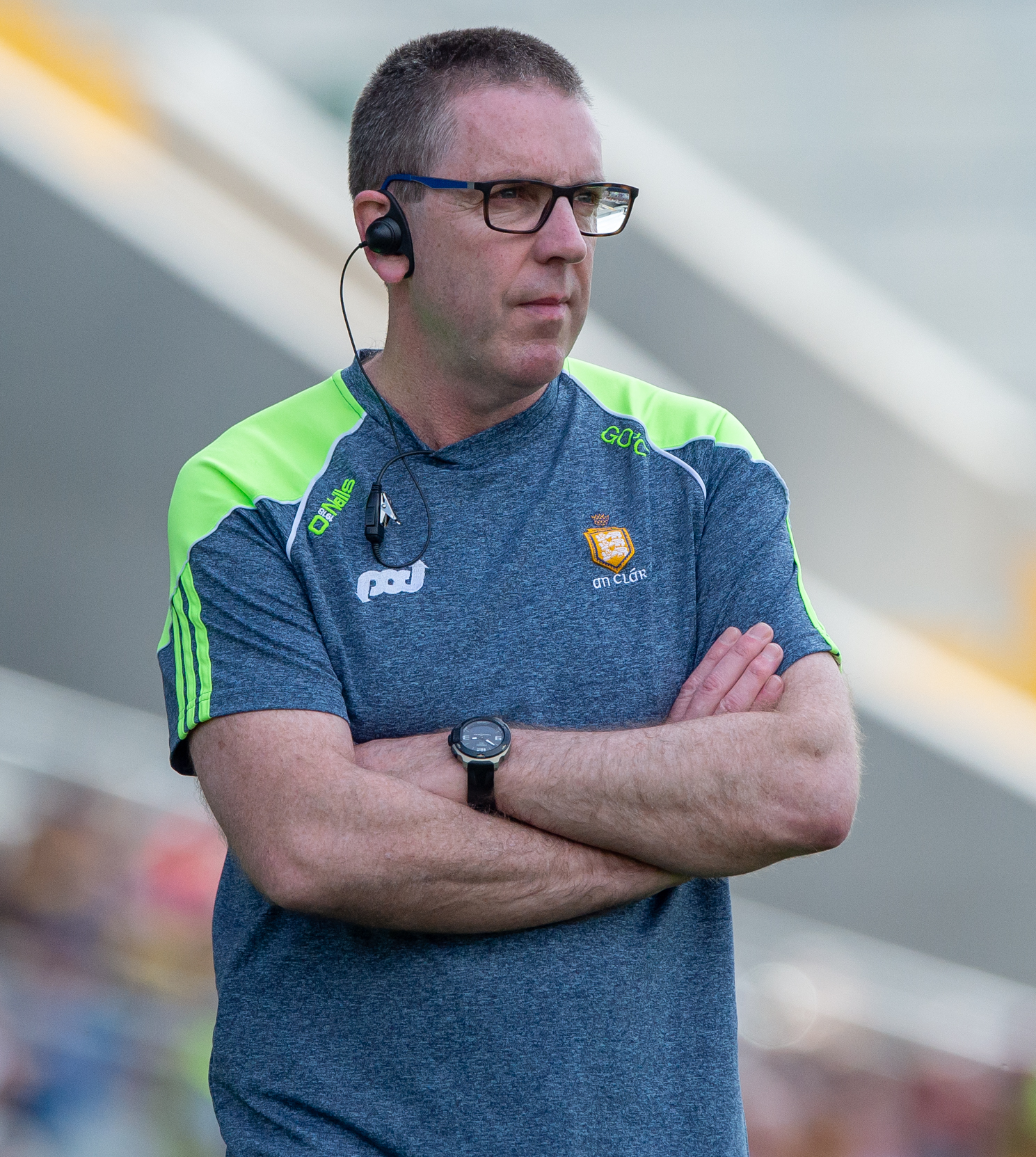 In the eight weeks since the conclusion of the League, two significant boosts arrived to the panel in the form of Shane O'Donnell's return and John Conlon's recovery from injury. "Two things have coincided at the same time, John Conlon came back from injury and Shane O'Donnell came back from Harvard, the two of those have added massively to the leadership on the field, off the field and in the dressing room, it's like having two new players, they are testing our two corner backs to start with and they are giving an outlet to the rest of the team in terms of an outball to the full forward line in training and matches".
Getting out of Munster is the short-term goal according to the Killanena native who insisted they cannot afford to look past Waterford. "Sunday is the only game we're putting emphasis on for the minute. There's three other games and you could nearly call them three home games from a supporter's perspective but right now we're looking no further than 2 o'clock Sunday in Walsh Park".
Gerry admitted that Clare got the rub of the green when it came to injuries and the schedule last year, such a scenario has not repeated itself this time round with Conor Cleary, Ian Galvin, Oisin O'Brien, Conor McGrath, Jamie Shanahan and Darragh Corry all ruled out of their first round clash.
"Every team is going to encounter suspensions and injuries, we were very lucky last season that we picked up no injuries before no campaign and we picked up relatively few injuries during the campaign. You would have to be very lucky to go through four rounds of the Munster championship without picking up any injury or in the training that goes on before that because it's a pretty intense regime that you go through for the six to eight weeks before the Munster championship. The reality is that an awful lot of these injuries occurred long enough to give other guys an opportunity to come in, Shane Golden, Aidan McCarthy, Jason McCarthy, Diarmuid Ryan and Gary Cooney have put their hands up for the last number of games and training sessions. Whilst we're disappointed with the number of players out injured it has given an opportunity for players to come in and put their hand up to stake a place in the panel and the team".
He added, "The ball and dice rolled very favourably for us last year in terms of the two games, the break and two more games. We're heading into an unknown playing three games in fourteen days, some players in the full back line and the full forward line will feel three games is very manageable but the guys doing a lot of mileage in the middle third will test their endurance and resilience for sure".
Though Clare did experiment a bit more with the league, they have considerable experience with former captain Cian Dillon and David Reidy who had been a regular over the past three years leaving the panel at the beginning of the year with the reliable goal scorer Aaron Cunningham still in Australia. "You'd love to have all those guys still around but intercounty hurling is a demanding schedule from a time and physical perspective. I think we're in good shape, I think there is the bones of 37 guys on the panel and each one of those are at different stages of their development but we would be very happy and pleased with the fact that we have 26 players capable of giving a top class performance on Sunday," the Éire Óg clubman commented of whether their panel is stronger now than in previous years.
Last year saw Clare reach the All-Ireland semi-finals for the first time since 2013, regarding what would classify as a successful year in 2019, Gerry stated, "Right now outside of the Waterford game on Sunday, success for Clare would probably be ending up anywhere from one to three in Munster once all four games are done, you can't look any further than that or decide what the season looks like, you have to focus on finishing in the top three in Munster, that's our short-term focus for the minute".