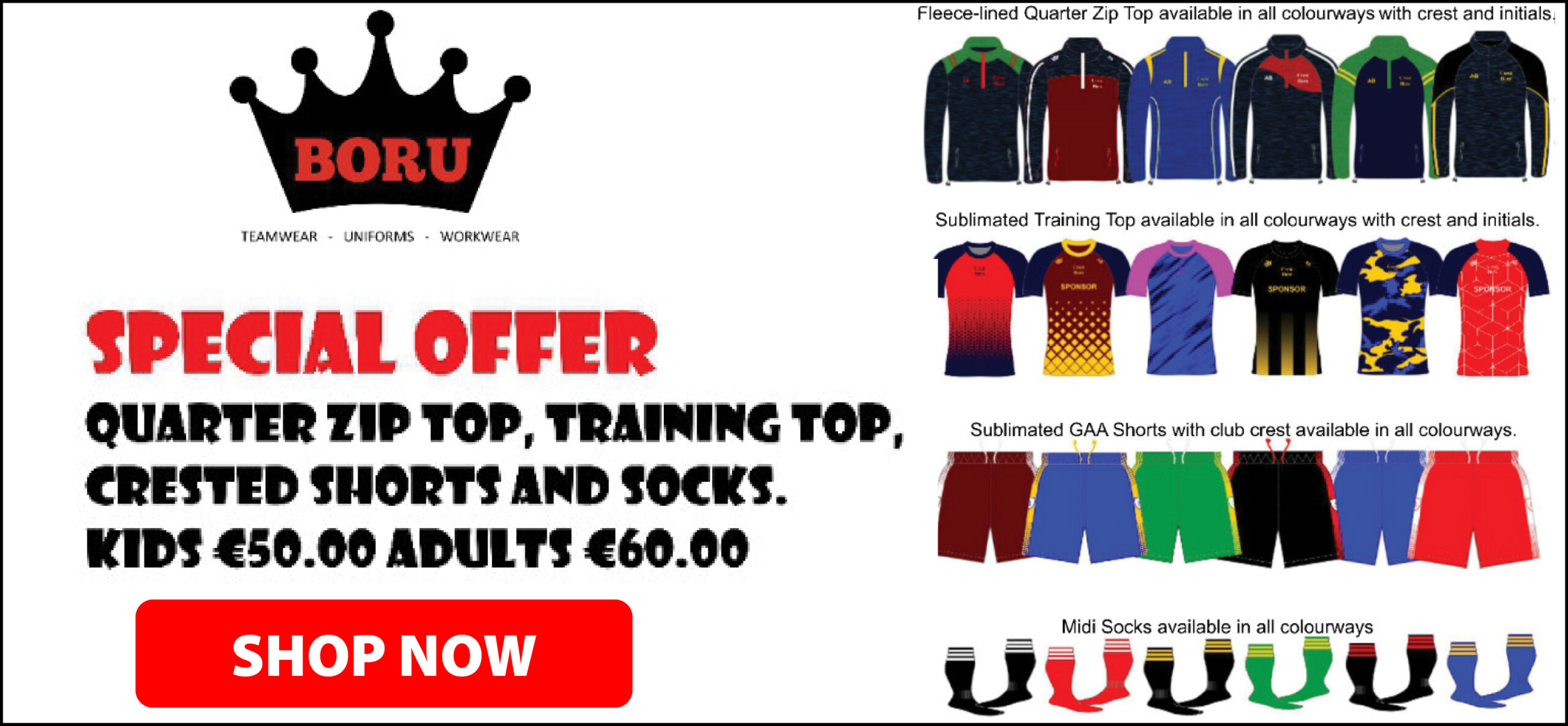 Tributes have been paid to Ennis' Eoin Boylan who died in horrific circumstances on Tuesday with the public invited to write memories of him and light candles.
A mature student at Limerick Institute of Technology (LIT), Eoin was stabbed at Gordon Drive in Cloughleigh on Tuesday afternoon. The thirty two year old grew up in Ennis.
Eoin was a member of Banner Martial Arts and Fitness. A spokesperson for the Quin Rd based club
stated "It is too soon to use many words. We are sickened by the news. Those of you who knew Eoin will know that there are few people in the world less deserving of cruelty than Eoin. The embodiment of kindness and humility, Eoin was a determined student and a generous friend".
They have appealed to members of the public to take a moment to write down a memory of him and distribute to the Banner Martial Arts and Fitness. These notes are to be put together in a book that will be given to the family on behalf of the club at a later date.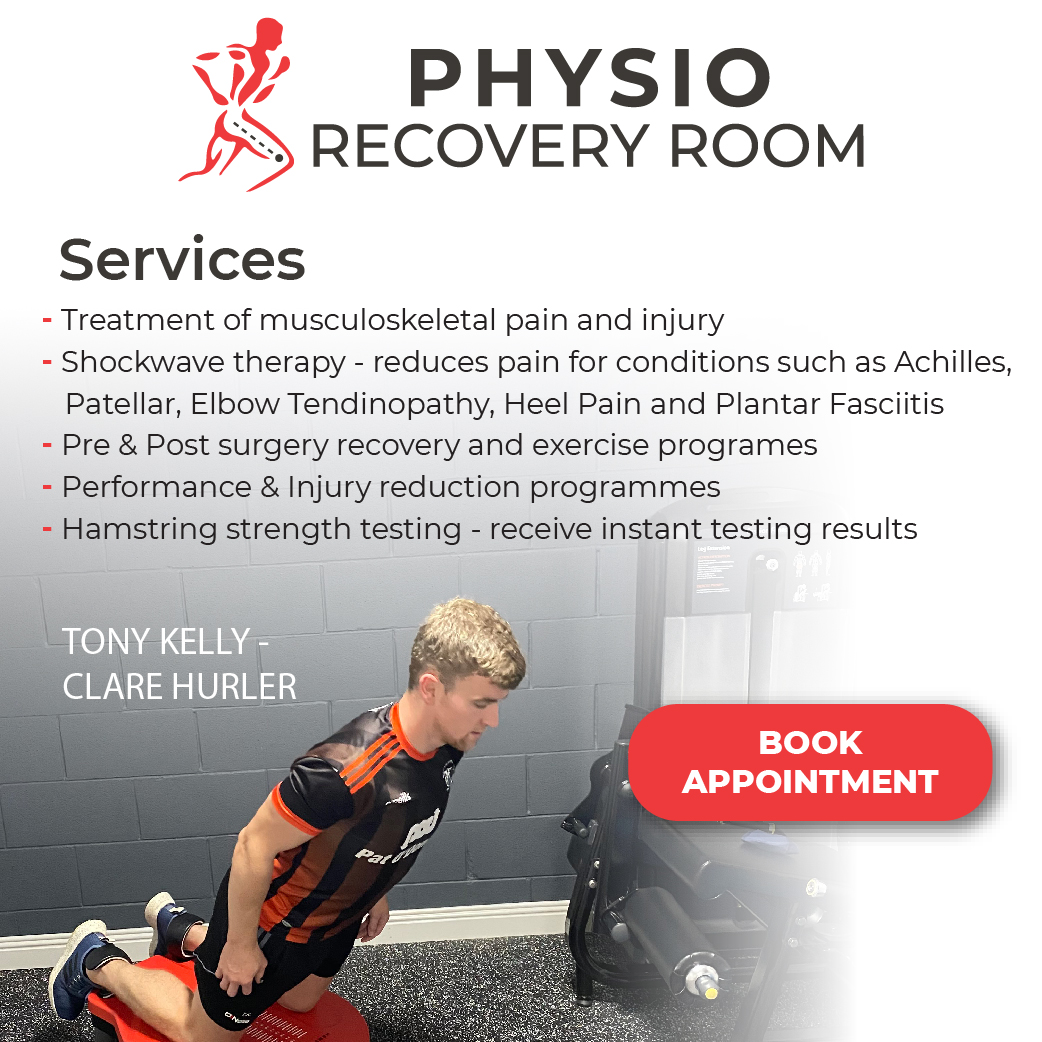 Fr Ger Fitzgerald speaking on Tuesday said people in Cloughleigh "watched helplessly, silently and even tearfully as Eoin Boylan, a young man with much to live for, passed from our world to eternity beyond".
He described the murder as "the very worst of human nature". The Castleconnell native noted that the people of Cloughleigh responded "with the goodness and caring of family, with the concern of neighbours who came to help in anyway they could and with a sense of togetherness even in tragedy. Our community is strong, and that will help us all in these sad days ahead".
Mike O'Connor coached Eoin for the Limerick Celtic Special Olympics team of which. He was "devastated" to hear of his death and recalled that it was "pleasure" to coach Boylan.
On Thursday morning, Nassar Ahmed appeared before Ennis District Court charged with Eoin's murder. Judge Mary Larkin remanded him in custody and he is to appear before the court again via video link on Wednesday.