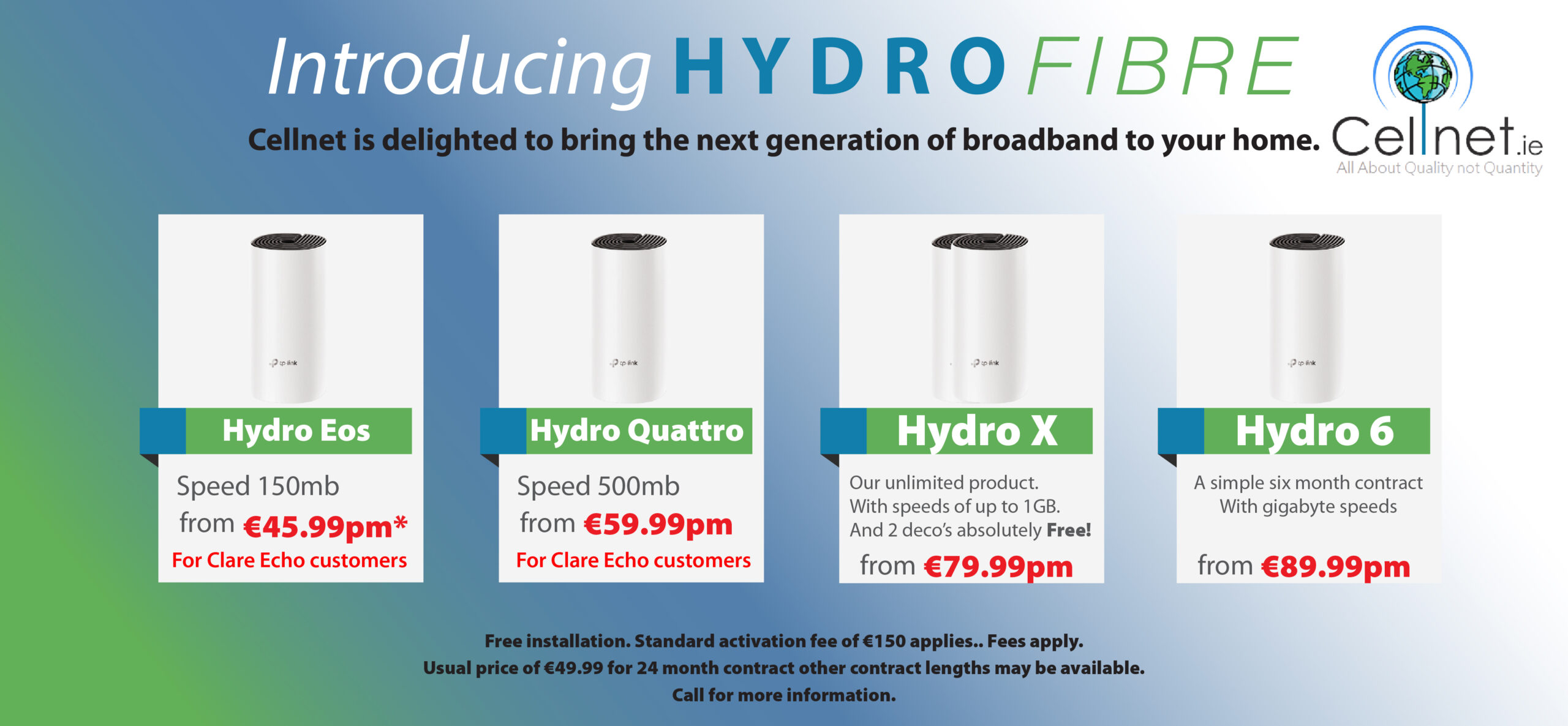 Increasing thefts of catalytic convertors from vehicles in Co Clare have been observed over the Christmas period.
Gardaí have said the convertors are being stolen because of the increasing prices in the scrap metal market. Platinum, rhodium, palladium and other precious metals are employed to clean exhaust emissions. It can take as little as three minutes to remove the convertor.
Catalytic converter prototypes were first designed in France at the end of the 19th century, when only a few thousand 'oil cars' were on the roads. It was constituted of an inert material coated with platinum, iridium, and palladium, sealed into a double metallic cylinder. A few decades later, a catalytic converter was patented by Eugene Houdry, a French mechanical engineer and expert in catalytic oil refining who moved to the United States in 1930.
The exhaust emission control device reduces toxic gases and pollutants in exhaust gas from an internal combustion engine into less-toxic pollutants by catalyzing a redox reaction.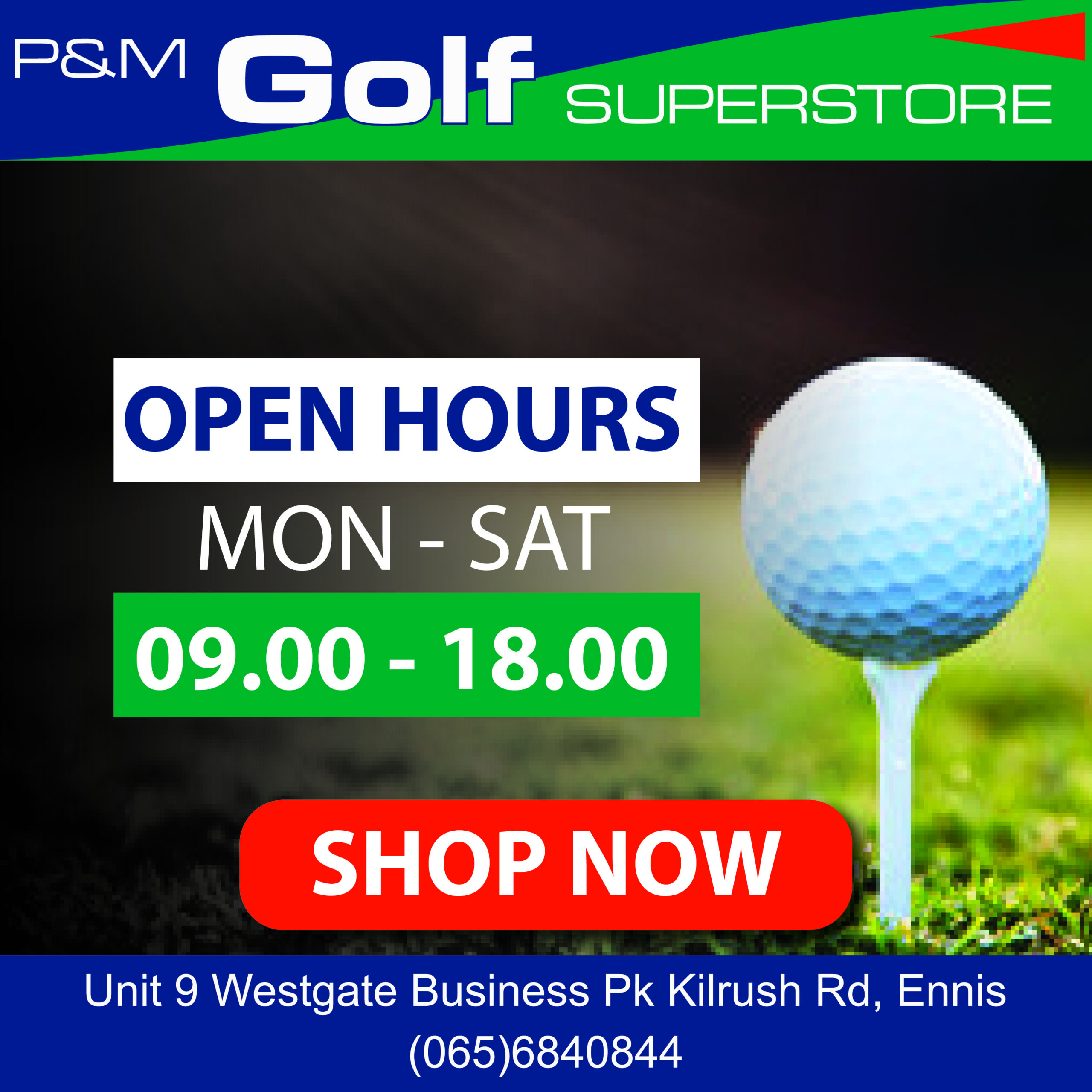 Further thefts of catalytic convertors occurred over the Christmas holidays, Gardaí have confirmed to The Clare Echo. On Wednesday 23rd December at 1 a.m. in the morning a man awoke to noise outside his house in Aughanteeroe on the Gort Rd in Ennis, he saw two males who left in a red car and found that the catalytic convertor had been stolen.
On Thursday, 31st December at 1.35 a.m. a man was also awoken to noise outside his house on St. Joseph's Road in Ballyvaughan, he saw three or four males outside who they left in the direction of Lisdoonvarna, again the catalytic convertor had been removed from his car.
Between 12 midnight on Tuesday, 29th December and 12 p.m. on Thursday, 31st December the Catalytic Convertor was stolen from a car parked in the Old Forge in Tulla. Between 1 p.m. on New Year's Eve and 1 p.m. on Saturday, 2nd January another one was taken off a car parked at the side of a house in the Oak Park estate in Ennis and at 1.30 a.m. in the early hours of Sunday morning the 3rd January a resident of a house in the Glenina estate on the Gort Road was awoken by noise outside his house and he saw two males leaving in what he thought to be a dark Audi after taking the Catalytic Convertor from his car.
Vehicle owners have been advised to property mark their catalytic converter, weld bolts shuts to act as a deterrent to a thief using a spanner, avail of casing from various garages and park your car as close to the wall of your house or driveway as you can making access under vehicles harder and ensure that there is good security lighting where you park.