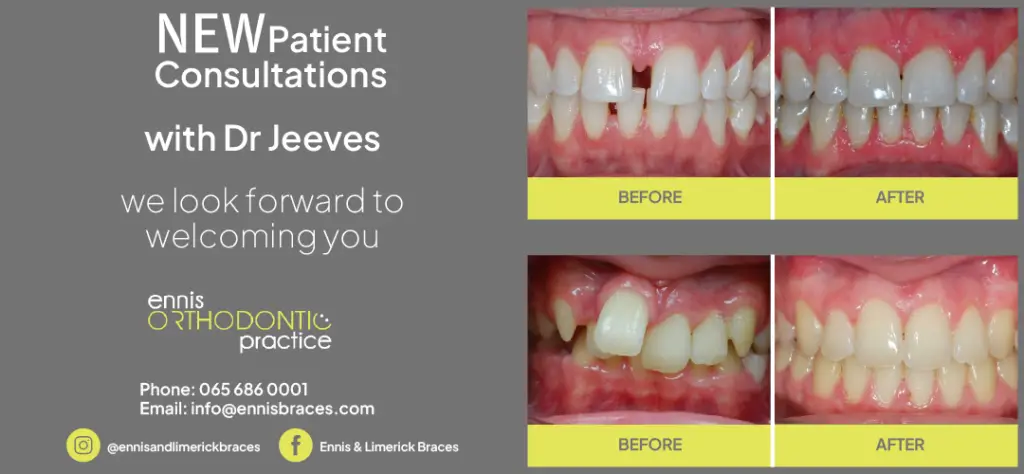 CLARE'S CÉAD MÍLE FÁILTE is still as strong for the people of Ukraine, the Minister for Foreign Affairs has insisted.
Latest figures from the Central Statistics Office (CSO) indicated that the Ennistymon Local Electoral Area (LEA) continues to be the area hosting the largest number of Ukrainian arrivals in the country, per capita.
Ukrainian residents now account for 8.8 percent of the electoral area's population with 1,592 arrivals as of the beginning of November. It serves as forty five percent of the total amount of displaced Ukrainians in the county with the remainder located in the Shannon Municipal District (767), Ennis Municipal District (762), Kilrush local electoral area (354) and Killaloe Municipal District (92) as of November 6th.
Speaking to The Clare Echo, Minister for Foreign Affairs, Simon Coveney (FG) acknowledged Clare was one of the counties facing more pressure than others in terms of accommodation. "In many ways the counties with the most hotel rooms are the counties often being asked to do the most because the majority of Ukrainian families are accommodated in hotel rooms, there is obviously a big tourist industry in Clare and a lot of hotels here, that's why we've seen the numbers in Clare and we've seen similar in Kerry, Galway and Cork to a certain extent.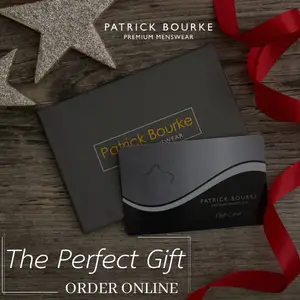 "I think we have to constantly remind ourselves of what we're doing here, we're showing solidarity with a country and people that are under attack and seeing thousands of people killed, we know up to 100,000 Ukrainian troops could have been killed over the last ten months and a similar number on the Russian side, we have tens of thousands of civilians that have been killed and continue to be targeted by Russian bombs, this is a war effort for Ireland, we're trying to provide refuge for people fleeing very serious conflict, in most cases they have family members, husbands, sons, daughters still fighting in the war and they are here to seek temporary support while the war continues," Minister Coveney added.
It has added to Ireland's existing housing pressures, he said. "It is putting our systems under pressure we know that, that is not unique across Europe, the vast majority of countries are showing remarkable support and solidarity across Ukraine at the moment, Ireland is no different, we're about tenth in terms of the number of refugees per head of population within the European Union. Because we have pressures in terms of housing anyway, this is providing more pressure in Ireland perhaps than in other countries, this is a moral obligation for us".
Figures for East Clare are rising with the latest influx to Bodyke and more specifically, the East Clare Holiday Village. Having been an accommodation base for the past fifteen years, primarily serving US and UK tourists, the village experienced an "obvious slowdown" with the pandemic.
Speaking on Scariff Bay Community Radio, Operational Director of East Clare Development Village, Ger Teefy revealed they were contacted by a Cork developer who said he would provide a contract to help them house refugees and assist in setting up their system for this. The first group of 32 arrived on October 27th from City Dublin with between 120-130 following suit.
With 51 self-catering homes, Ger said they were expecting to have close to 150 Ukrainians in total. "The process because we are self-catering homes we would be more geared for families, they would be selected from a group of thousands, we don't what we will have but we've got an introduction to it". English classes have been organised with offers received from employers looking for staff in the vicinity. He added, "You're told they could come with nothing and it's hard to understand what nothing is until you see them come with nothing, have they tooth brushes, have they razors, the very basics of life".
Teefy said additional pressure has been placed on certain sectors in East Clare as a result. "We have the medical centre in Scariff who are wonderful, they are stretched as it is and struggling to cater for local people and now have this on top of it, the staff do more than they have to do for us".
Minister Coveney believed the Irish welcome for Ukrainians was as warm as when the war began in February. "I speak to a lot of Ukrainians who are here, I meet them all the time at different events, they do feel remarkably welcome here, they are enormously appreciative of that, they know they are putting systems under some pressure. We've spoken in recent weeks to the Ukrainian Ambassador to explain we're tight on space right now in terms of accommodation and they've responded, the numbers have reduced quite a lot over the last number of weeks.
"This is about managing this issue through the war in a way I hope we'll be able to look back on in a few years time and say Ireland responded in a way that was generous and responsible in the context of helping a people who are under extraordinary pressure, predominantly women and children too, let's keep that context because it's easy to focus on the pressures we solely face here and ignore the pressures that have driven them here in the first place, I think if we can do that we'll get through the winter and let's hope we'll see positive change in Ukraine in that period, the pressure for more and more accommodation will ease over the coming months".