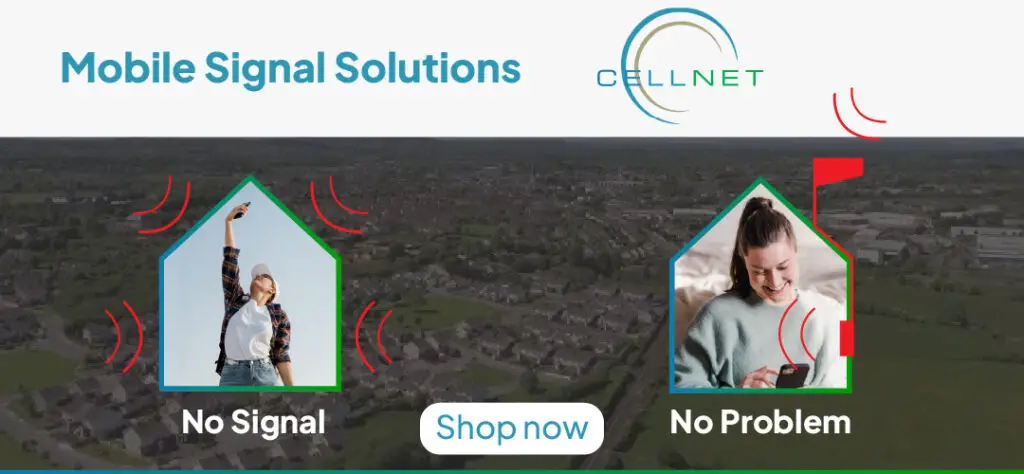 *Cllr Ian Lynch (IND) has led the call for the West Clare MD to have a chain of office for newly elected Cathaoirleach, Cllr Joe Garrihy (FG). Photograph: Eamon Ward
West Clare councillors are keen that the Cathaoirleach of their Municipal District be given a chain of office.
Last week, Cllr Joe Garrihy (FG) was elected as Cllr Bill Chambers' (FF) successor in the post as Cathaoirleach of the West Clare MD. At the AGM where this was approved, Cllr Ian Lynch (IND) led the call for the holder of the position to be granted a mayoral chain.
Following the abolition of the Kilrush Town Council and establishment of the West Clare Municipal District in 2014, a decision was made by the councillors of the time "not to take a chain".
Now in the second year of the current Council term, Cllr Lynch put forward the argument for the holder of the highest position in the District having a chain. "I think the position deserves a chain, the title deserves a chain that goes with the office," and suggested that a local artist be commissioned to design the chain.
He added, "When you're invited to a place, to wear a chain of office it is important. When Shannon have a chain and Ennis has a Mayor, it is something we should consider". The Kilrush representative estimated that it would cost "a couple of hundred euro" and told the meeting he was willing to pay for it from his own General Municipal Allocation (GMA).
Cllr Roisin Garvey (GP) supported the suggestion and Cllr Joe Killeen (FF) queried what procedure other Municipal Districts had.
Director of Service Leonard Cleary outlined that the former Town Councils had chains, "the Municipal Districts haven't had chains to date. We will examine and investigate what is possible. We will find out the facts," he commented.
"Shannon got their own chain commissioned," Cllr Lynch responded. "I accept that fully, we will investigate is as quick as possible," Cleary said.