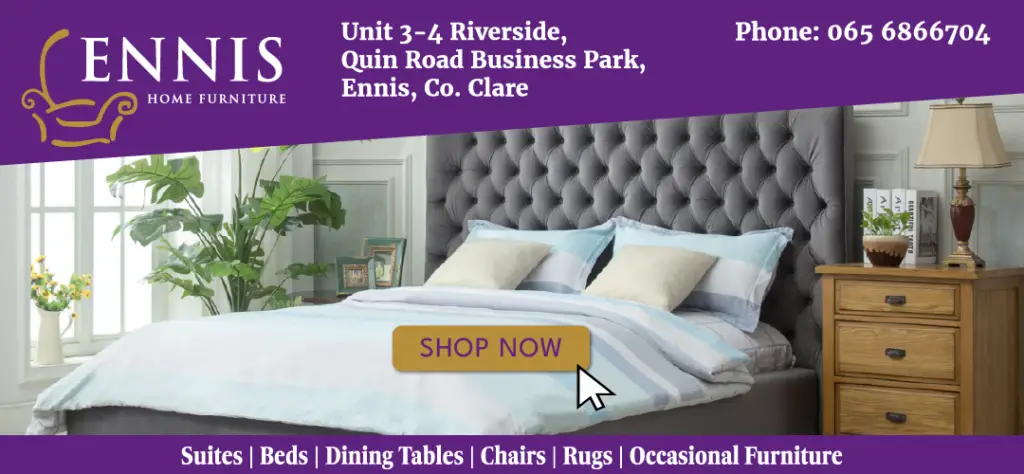 *Carmel Balala, Paul Ryder & Eddie McGuinness. 
After spending the past six years in Lisdoovarna, The Outing Festival has a new venue for it's seventh setting as it moves to the grounds of Dromoland Castle and plans to take The Inn at Dromoland by storm at the end of September.
An award winning festival, The Outing draws visitors from different parts of the world to experience their pop-up clubs, drag performances, comedy, live music, arts, literary, film festivals and the match-making.
With a bigger location, even more events are planned for September 27th and 28th for what has been described as a "celebration of the LGBT community". Eurovision winners, Johnny Logan and Niamh Kavanagh are among the confirmed performers for the festival which also includes pool parties, blind dates and speed dating.
According to Panti Bliss, "The Outing takes something quintessentially Irish and dips it in glitter. It opens up the idea of traditional Irishness to the LGBT community and says, actually, yes, you can be LGBT and still be as Irish".