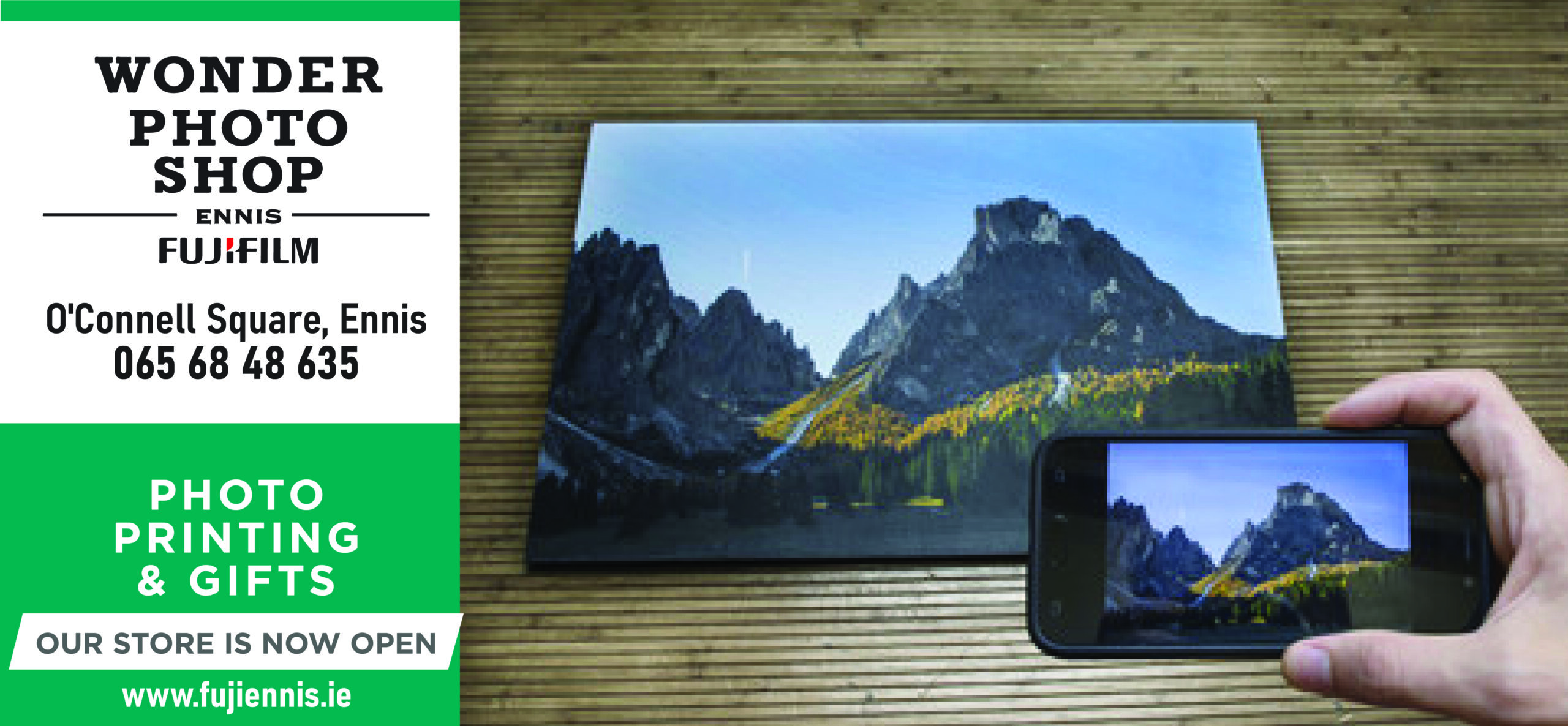 *Clare goalkeeper Eamonn Tubridy. Photograph: Gerard O'Neill
Clare football boss Colm Collins has criticised the decision not to grant all inter-county panellists entry to games.
Six members of Clare's senior football panel were unable to attend their National Football League win over Fermanagh as twenty six players from each squad are permitted to be in the stadium for games. Collins and his management team have already been forced to reduce the size of their panel as part of COVID-19 measures to facilitate the return to play.
"My heart goes out to the lads that were on the panel that couldn't come in to see the match that have worked as hard as everybody else, that is a tough situation," the Kilmihil native outlined. "They declare panels to be 32 panels, we've done hard work to knock them down to 32 and the least that could happen is that those six players be allowed to come in and watch the match".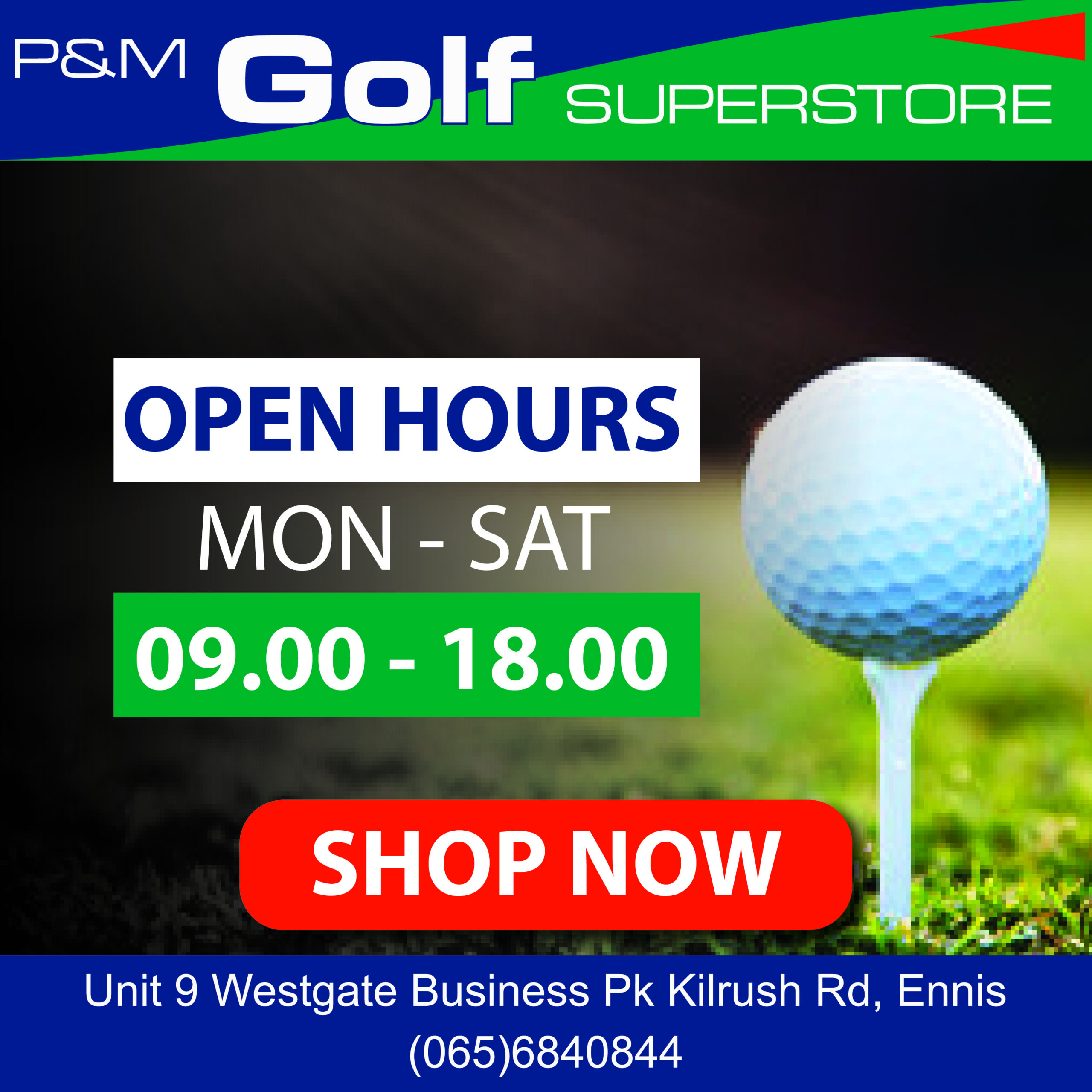 He is grateful that sport and the championship will proceed this year. "We're so delighted to be playing sport, we're thankful for it, there has been a great energy at training, the lads have done well".
Key to Clare's two point win over Fermanagh he felt was the platform created by a wonderful goal from Joe McGann. "It was a touch of magic by Joe, how he got the shot in I'll never know, it was brilliant goal by Joe McGann that gave us the cushion right throughout the game. Getting the two points is vital in this Division, we knew Fermanagh weren't going to come here and lie down, I knew they would have their players, we're delighted to get the two points".
Colm is of the view that the Banner's panel is going to be a big plus as they prepare for championship. Gary Brennan, Podge Collins, David Tubridy, Sean Collins and Kevin Harnett were all introduced from the sideline while both Jamie Malone and Aaron Fitzgerald made their first outing of the year for the county seniors on Sunday. "We had a very strong bench and a lot more on it that could have come on too, it is great to look behind you and see that kind of talent and thankfully it helped us get over the line today".
A risk of relegation still exists but the Cratloe clubman also highlighted, "the other side of the table is very much alive for us". Calculators will need to be at the ready over the weekend to determine how Clare's clash with Armagh will affect their final standing in the Division 2 table.