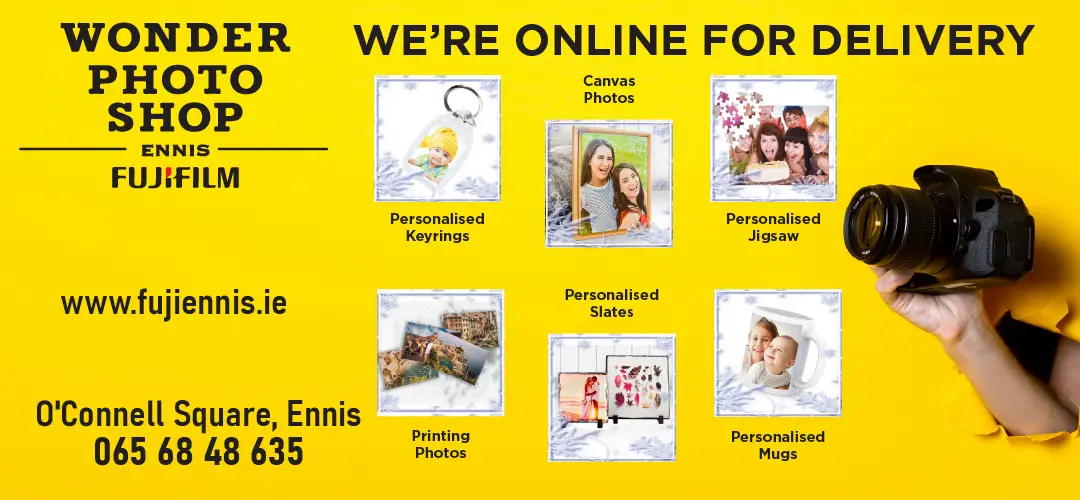 In 1998, another legal controversy was the talk of County Clare.
The west coast is infamous for its myriad of remarkable shipwrecks, decorating seaside shores for centuries. The schooner endowed with the title of Elizabeth McClean was bound for Glasgow with a large quantity of stone aboard when it ran aground in Liscannor harbour, in the winter of 1904, according to the most up to date local knowledge at the time.
Two opportunistic locals put this theory to great use in 1988, relieving the ship of its valuable cut stone, which lay buried beneath sand and sea for decades.
The firm hands of justice decided to intervene in 1998, in an act that deeply disheartened locals in Lahinch who proclaimed that the Elizabeth McLean was a national treasure.
Illegal excavation was the inferred accusation by the Irish government. Legislation protects shipwrecks dating back more than 100 years.
Documentation emerged confirming that the schooner ran aground in 1894 as opposed to ten years later as was previously believed by locals, contrary to testament of the last living eyewitness many years previous.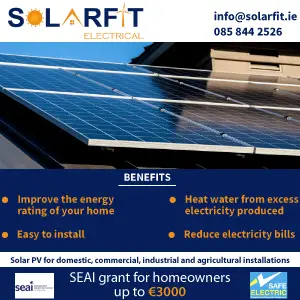 The defendants claimed they purchased the salvage rights for £1 from the Customs and Excise Receivers of Wrecks and were operating within the confines of the law. The escapade was later named the 'Lahinch Stone Rush.'