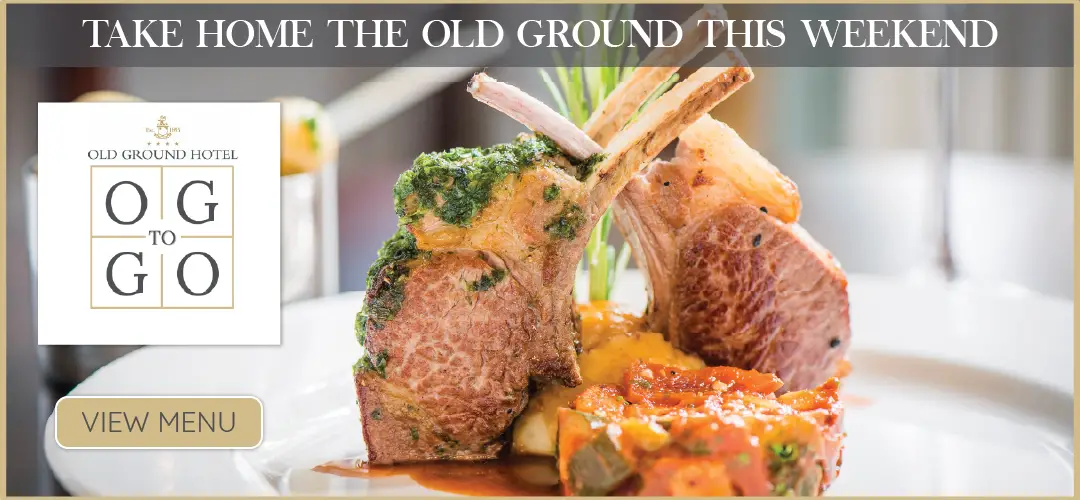 *David Reidy. Photograph: Martin Connolly
Clare's senior hurlers have received a big boost as they begin preparations for the 2020 campaign with the return of 2016 National League medallist David Reidy to the county panel.
He is one of the fresher faces on Brian Lohan's fifty man provisional panel with Stephen O'Halloran (Clarecastle), Rory Hayes (Wolfe Tones), Bobby Duggan (Clarecastle) and Eoin Quirke (Whitegate) returning to the fold. Liam Corry (Éire Óg), Stiofan McMahon (Broadford), Paidi Fitzpatrick (Sixmilebridge) and Oisin Donnellan (Feakle) are among the new additions.
Off the back of Clare's U21 All-Ireland success in 2013, Reidy got the nod from then manager Davy Fitzgerald to join the panel where he made his league debut in 2014 and his championship bow a year later. However in the season just gone, David made the decision to step away and during a sit down interview with The Clare Echo, he explained why. "There was so many rumours that came out last year, I want to squash a lot of them, people said I was fighting with Gerry O'Connor and Donal Moloney and we had a big falling out, that's total bullshit".
"I got taken off in a lot of games last year, that was a big talking point as being a reason why I left, it wasn't. As a hurler as someone who wants to compete and who wants to win, that is only a setback, you want to come back and prove them wrong, I was taken off last week but I'm not going to be taken off this week. I was taken off in a good few games last year but it only drove me on for the next round of games. I wasn't happy with one or two of them especially the All-Ireland semi-final replay against Galway".
Furthering his education was a primary factor behind the hiatus. "Hurling is basically a full-time job without getting paid, I decided to go back and do a masters in LIT in marketing management that had a fair bit to play in the decision, I was so heavily invested in hurling that it was hurling, hurling, hurling, hurling and then hurling again, it's mentally draining. The body was a hundred percent, I just needed a break myself, if I didn't take the break I wouldn't have been looking forward going to training, the fun aspect was nearly gone out of it and to be an inter-county player now you have to be a hundred percent, if you're not you'll be falling down, you won't be helping your teammates or the lads on other county panels will be miles ahead of you because you're giving eighty or ninety percent and they're giving 100 or 110 percent. I went back and did the full-time masters with full-time hurling with a part-time job to keep money on the table, something had to give, the masters was looking after my future, the part-time was looking after me now in terms of putting diesel in the car and putting food on the table, hurling was the unfortunate thing that I had to give up".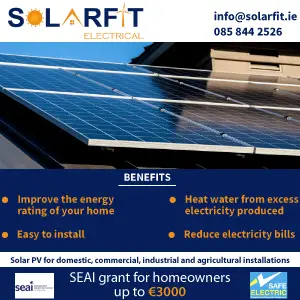 During the year off, Reidy was able to stay with relatives in Westmeath over Christmas, celebrate his younger brother Colin's birthday by attending a Manchester United match along with their mother in February plus being in Copenhagen for the 1-1 draw between the Republic of Ireland and Denmark in the Euro Qualifiers. All occasions he would not have been able to be a part were he part of the county panel. On top of this he signed for Newmarket Celtic and collected League and Cup honours. He met up with Moloney in January and March regarding a possible return but "stuck to my guns" opting to take the full year out.
Regardless of who was wearing the bainisteoir bib in 2020, the Éire Óg clubman was adamant he wanted to return. "It didn't matter who was over the team, I was talking to Donal when he was getting set up and I was going to come back when he was involved, it didn't matter who was involved. The drive was back, I had a full-time job so I could marry that with the full-time hurling career". Once Brian Lohan was ratified, he made a phone call and asked Reidy to return to the panel, an offer he gladly accepted.
With two weeks training under their belt, the LIT marketing officer has noticed a family atmosphere among the fifty man panel. Relations between him and his new manager weren't always so rosy as he reflected on his first time meeting the four time All Star which was back in November 2016.
"LIT v UL is the game you always look forward to, there is always a bit of bite. We did our warm-up and we had a team talk, we were ready to go nearly bating the door to get out. I was playing full-forward and was heading up to my position, UL were in a huddle so I got a small bit excited and gave a shoulder or two while they were in the huddle, I bounced back off one of their backs, to be honest the memory is a bit hazy. If I did I turned around and I was met with a right hand catching my jersey up by the neck, I had to look up because I wouldn't be the biggest, Lohan was a bit bigger than me and when he caught me I pushed him back and I caught him back by the neck and holy war erupted. Our team turned around and when you realise one of your lads is fighting the other team's manager you're going to stand up for your man, it was holy war with fifteen on fifteen, that was my first impression of Brian".
He added, "My first impression of meeting him as a manager, he knows what he is doing. We met two weeks ago, did a training session and had a bit of a game, a very professional man. Whatever happened back then, he's a big boy, I'm a big boy and that's forgotten about, we had plenty of chats so far, he knows where we want to go this year, he's trying to put everything in place to get us to the highest level. From my point of view, he is the right man to hopefully lead Clare into 2020".
Training in the dark cold night in the winter is not the most appetising but due to the sabbatical, Reidy has an extra pep in his step when making the journey. "I want to arrive to training early, do my activation before I go out onto the field, I'm wanting to go out on the field and when you're driving to training even on a miserable night you want to go on the field which means you're doing something right and that's the way you have to be to be successful at inter-county hurling".