WELCOME to The Daily Click, where we put the spotlight on businesses in County Clare with an online shop.
The Clare Echo is asking local people to get behind Clare businesses, and to think local before visiting international shopping websites. Today, we showcase some of what's available from online sellers in Shannon. Go ahead, give them a click and support local.
This series is part of The Clare Echo's #clickforclare initiative, supported by Local Enterprise Office Clare.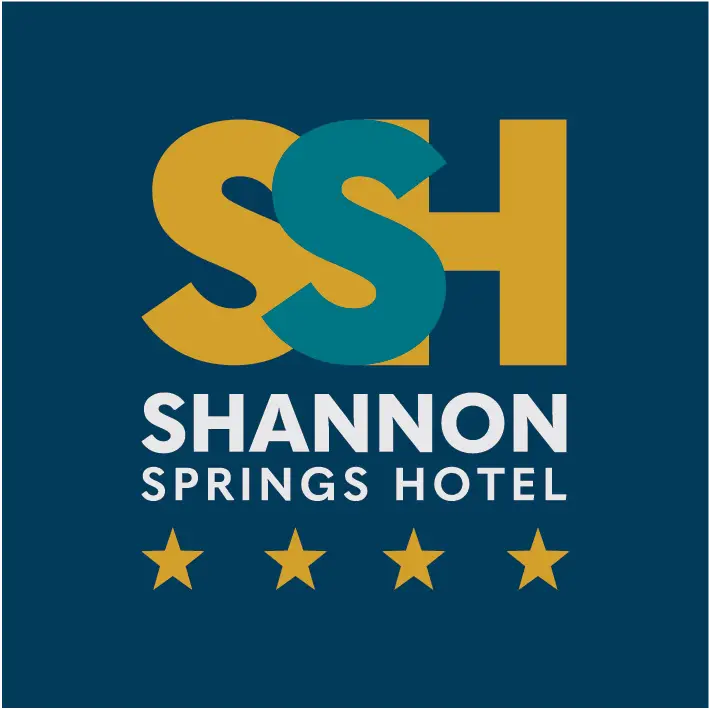 Business name: Shannon Springs hotel 
Who they are:  One of the best value Shannon Airport Hotels, four-star, and conveniently located just 5 minutes from Airport
Where are they located: Shannon
What they sell: Book a night away, dine in The Old Lodge Gastro Pub or grab yourself takeaway, cocktails, afternoon tea, Sunday lunch, 
Where can I find them: https://www.shannonspringshotel.com/

---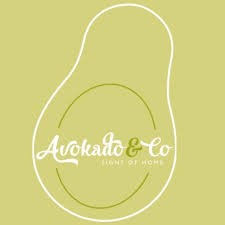 Business name: Avokado & Co
Who they are: Offer fun and creative personalised gifts made by husband and wife team, Claire and Shane Bannon
Where they are located: Skycourt Shopping Centre, Shannon
What they sell: We don't know where to start, such is the treasure trove of fun gifts available. If it's Christmas, personalised and occasional gifts, they have you covered. Take a look for yourself below!
Where I can find them: https://avokadoandco.com/
---

Business name: Back Baller
Who they are: An innovative solution for sports recovery created by MD Noel Marshall. Endorsed and used by elite athletes across the world
Where they are located: Smithstown Industrial Estate, Shannon
What they provide: Selection of Back Baller foam rollers, back stretchers, and accessories
Where I can find them: https://backballer.com/
---

Business name: Creative Clay
Who they are: Raquel Walsh, a graduate of Limerick school of Art & Design, creates beautiful clay pieces which are inspired by the natural beauty of the landscape around her in particular The Burren, Co. Clare.
Where they are located: Ballycasey Design & Retail Centre, Shannon
What they provide: Beautifully crafted vases, wall pieces, candle holders, planters and more
Where I can find them: https://www.creativeclayireland.com/
---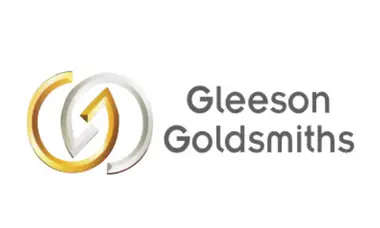 Business name: Gleeson Goldsmiths
Who they are: With over 30 years' experience, Gleeson Goldsmith combines traditional master crafting with modern goldsmith methods – to design and manufacture their own totally unique jewellery.
Where they are located: Ballycasey Design & Retail Centre, Shannon
What they provide: Wide selection of hand-crafted jewellery to meet a range of budgets, inluding Gleeson Goldsmiths' own Burren Collection
Where I can find them: https://gleesongoldsmiths.ie/
---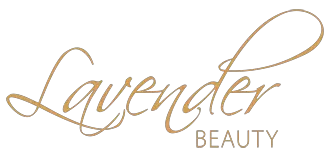 Business name: Lavender Beauty
Who they are: Home to professional beauty therapists offering a wide range of beauty treatments
Where they are located: Ballycasey Design & Retail Centre, Shannon
What they provide: Wide range of beauty treatments and services. Makeup Artist, Hair Removal Service, Tanning Salon
Where I can find them: https://lavenderbeauty.ie/
---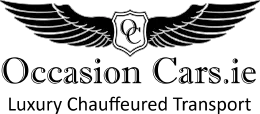 Business name: Occasion Cars
Who they are: A multi award-winning chauffeur company
Where they are located: Shannon
What they provide: Luxury chauffeured transport for your special occasion, wedding car hire, business trip, or private transfer
Where I can find them: https://www.occasioncars.ie/
---

Business name: ERA Ltd
Who they are: Elaine Ryan established Elaine Ryan & Associates (ERA LTD) in 2007 after identifying a need to tailor HR  & Business solutions as individual as each business.
Where they are located: Shannon
What they provide: Services range from HR services, Operations Management, Training, Mentoring & NLP coaching.
Where I can find them: https://eraltd.ie/
---

Business name: ABC Digital
Who they are: An honest and results driven digital marketing agency.
Where they are located: Shannon
What they provide: A full service digital marketing agency that offers affordable  Digital Strategy, SEO, Content Marketing, Web Development and Digital Training services
Where I can find them: https://abcdigital.ie/
---

Business name: Creator SEO
Who they are: Ireland's leading SEO company for search engine optimisation.
Where they are located: Shannon
What they provide: CreatorSEO provides a range of internet marketing and search engine optimisation (SEO) services. Their SEO consultants manage campaigns and advise clients on their website while providing their own on-line tools for Search Engine Optimisation.
Where I can find them: https://creatorseo.com/
---

Business name: Failte Solar
Who they are: A one stop shopping experience for all your solar products.
Where they are located: Shannon
What they provide: A wide range of products including solar cable, connectors, EV chargers, inverter smart meters, and safety switches.
Where I can find them: https://www.failtesolar.com/
---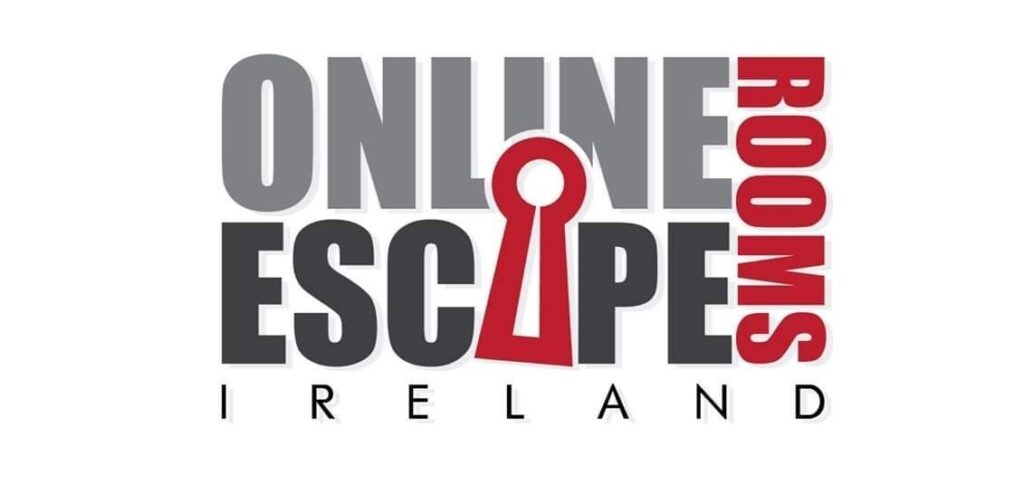 Business name: Online Escape Rooms Ireland
Who they are: The recent pandemic has made it impossible for many to visit their local Escape Rooms in person, so their creators found new ways to share that exciting and immersive experience with you, via the internet!
Where they are located: Online
What they provide: An escape room, also known as an "escape game", is an interactive adventure game in which a group of players enter an immersive environment (the "room") with a mission to accomplish.   The players must use their observation skills, communication, focus, logic, and creative-thinking to find clues and solve puzzles.  Each puzzle you solve will bring you closer to achieving the mission of the game.
Where I can find them: https://www.onlineescaperoomsireland.com/
---
Business name: Escape Rooms Shannon
Who they are: An interactive adventure game in which a group of players enter an immersive environment (the "room") with a mission to accomplish.
Where they are located: Online
What they provide: Immersive Group Adventures in Shannon, Co. Clare. Brain-Boosting Puzzle-Solving, teamwork, imagination, and thrills. For family friends, co-workers and teams.
Where I can find them: https://www.escaperoomsshannon.com/