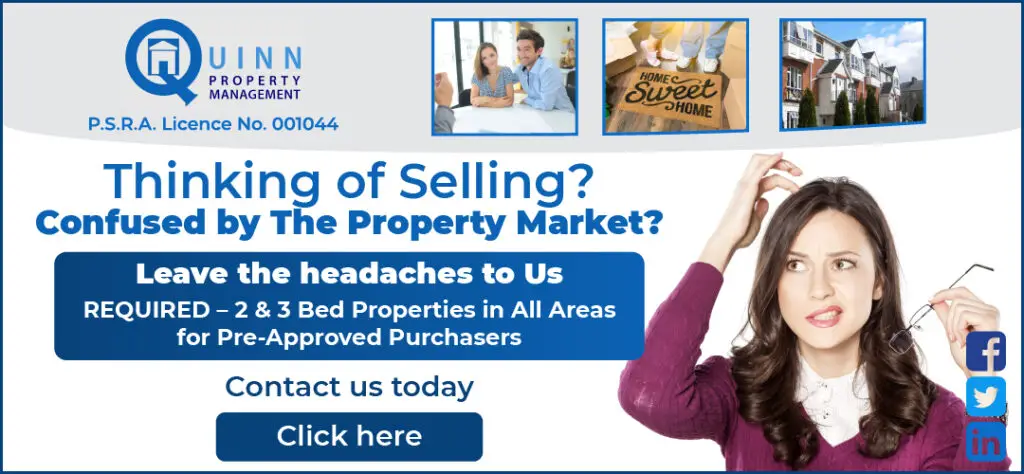 WELCOME to The Daily Click, where we put the spotlight on businesses in County Clare with an online shop.
With restrictions ramping up again, The Clare Echo is supporting local traders which have adapted their businesses by trading online during Level 5 restrictions. The Clare Echo is asking local people to get behind Clare businesses, and to think local before visiting international shopping websites. Today, we are showcasing two wonderful food and drinks businesses based in Kilmaley who sell their goods online. Go ahead, give them a click and you might find a tasty treat.
This series is part of The Clare Echo's #clickforclare initiative, supported by Local Enterprise Office Clare.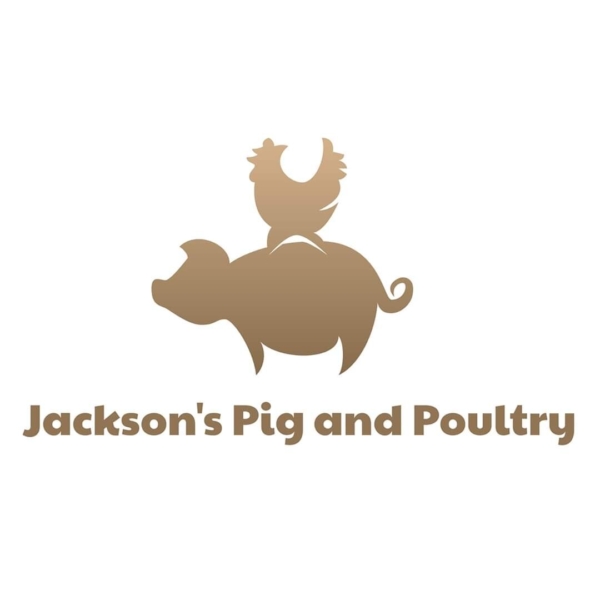 Business name: Jackson's Pig & Poultry
Who they are: Family run free-range farm
Where they are located: Kilmaley
What they sell: Free range bronze turkeys and pigs
Where I can find them: https://www.jacksonspp.com/
---
Business name: Western Herd Brewery
Who they are: Brewery standing on a picturesque hilltop farm in a converted shed built over 80 years ago, run by brother and sister team of Michael Eustace and Maeve Sheridan
Where they are located: Kilmaley
What they sell: Wide range of craft beers and merchandise
Where I can find them: https://www.westernherd.com/