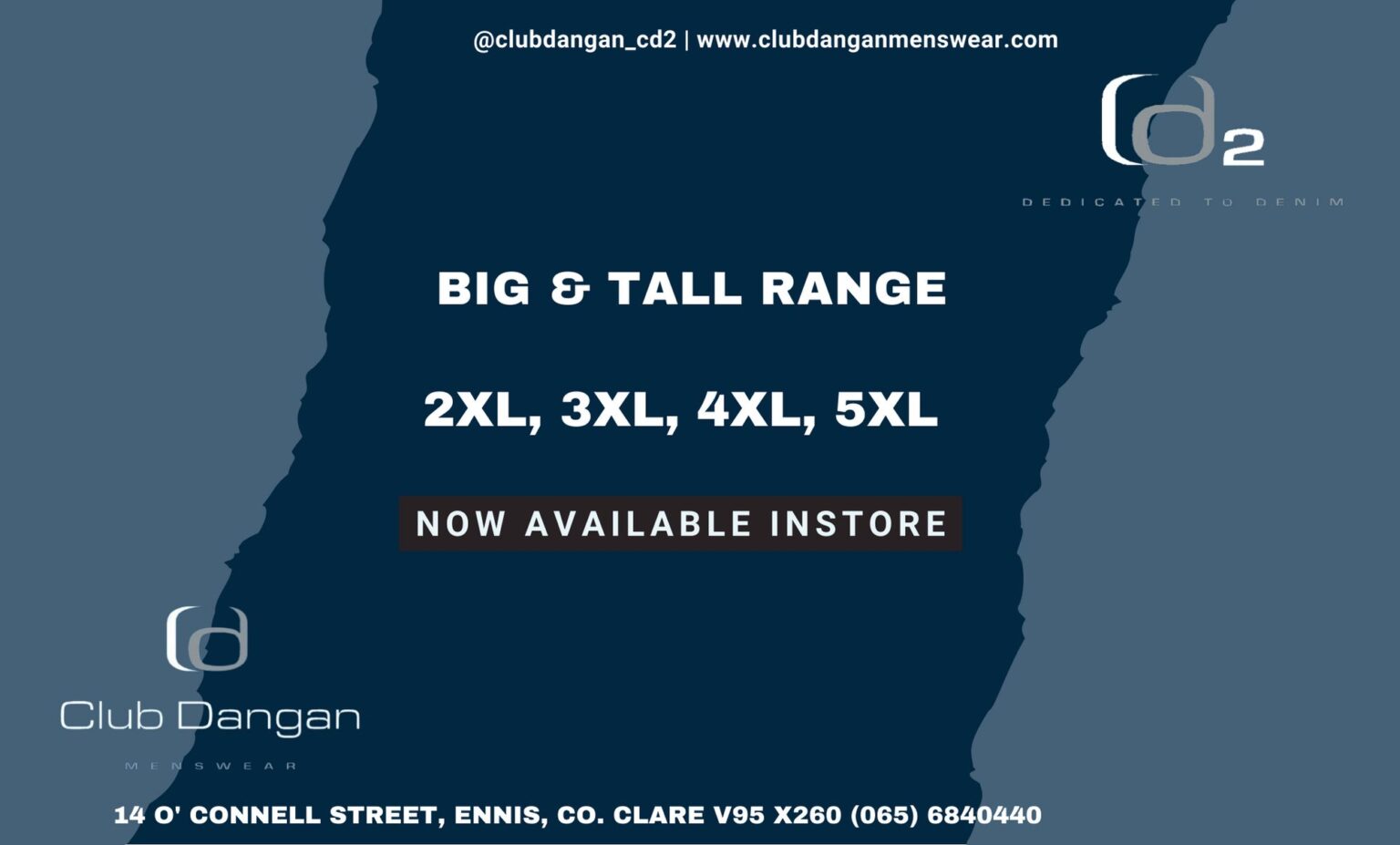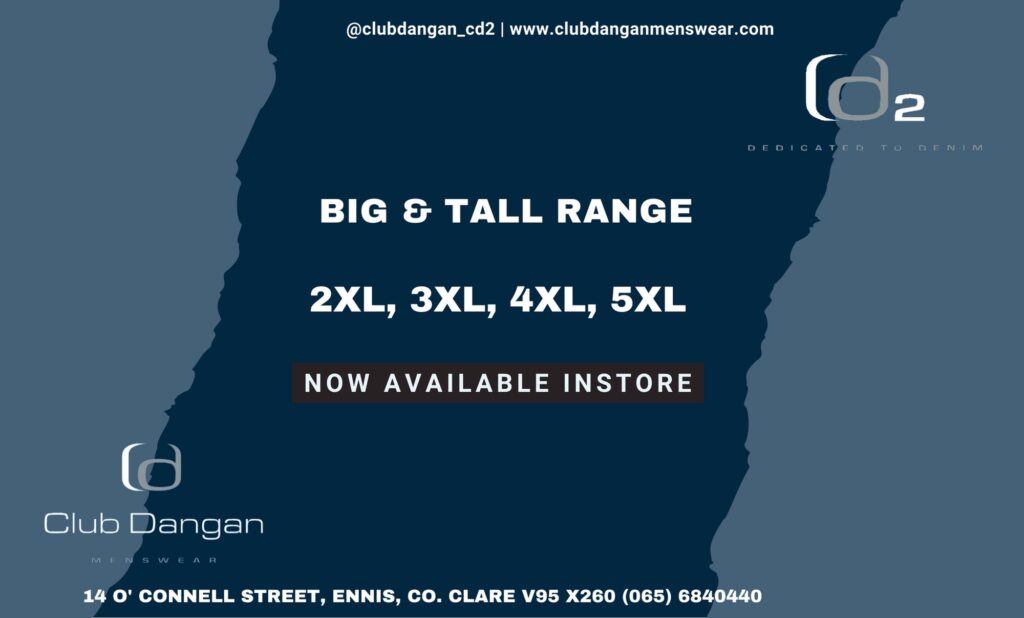 WELCOME to The Daily Click, where we put the spotlight on businesses in County Clare with an online shop.
The Clare Echo is asking local people to get behind Clare businesses, and to think local before visiting international shopping websites. Today, you are in for a treat as we showcase ladies fashion specialists in Clare who trade online. Go ahead, give them a click and find that perfect dress (you deserve it!).
This series is part of The Clare Echo's #clickforclare initiative, supported by Local Enterprise Office Clare.

Business name: Ella Maria Boutique
Who they are: One of the longest established luxury boutiques in Ireland
Where they are located: Ennis and Newcastle West
What they sell: General ladies clothes, shoes and accessories as well as wedding and occasion wear
Where I can find them: https://elamaria.ie/
---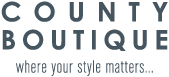 Business name: County Boutique
Who they are:  A family run emporium of fashion since 1966, run by sisters
Gwen & Maeve Culligan (pictured)
Where they are located: Ennis & Nenagh
What they sell: Smart casual womenswear, premium brands and occasion wear. Gift Cards
Where I can find them: https://countyboutique.ie/
---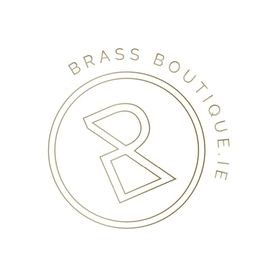 ---
Business name: Brass Boutique
Who they are: Contemporary ladies boutique founded by Ciara Lynch
Where they are located: Ennis
What they sell: Women's clothes and accessories
Where I can find them: https://brassboutique.ie/
---

Business name: Cornucopia
Who they are: One of Clare's leading boutiques
Where they are located: Ennis
What they sell: Ladies fashion, accessories, gift vouchers
Where I can find them: https://cornucopia.fashion/
---

Business name: La Jolie Femme
Who they are: Lingerie boutique
Where they are located: Ennis
What they sell: All types of women's lingerie, maternity & active
Where I can find them: https://lajoliefemme.ie/
---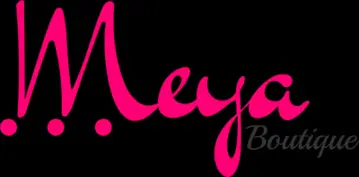 Business name: Meya boutique
Who they are: Boutique specializing in millinery and accessories
Where they are located: Ennis
What they sell: Hats, scarves, handbags and accessories
Where I can find them: https://meyaboutique.com/
---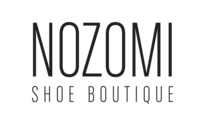 Business name: Nozomi Shoe Boutique
Who they are: A veritable treasure trove for shoe-lovers established almost 30 years ago
Where they are located: Ennis
What they sell: Designer footwear for women
Where I can find them: https://www.nozomishoes.ie/
---

Business name: Ekotree Knitwear
Who they are: A women's Knitwear shop
Where they are located: Doolin
What they sell: Women's cashmere knitwear including scarves, hats, travel wraps and more
Where I can find them: https://www.ekotreeknitwear.store/
---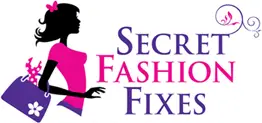 Business name: Secret Fashion Fixes
Who they are: A shop providing fixes to common fashion problems, owned and run by Dee Fitzgerald
Where they are located: Kilnaboy
What they sell: Wide range of fashion accessories from casual, bridal to maternity and special gifts
Where I can find them: https://www.secretfashionfixes.ie/
---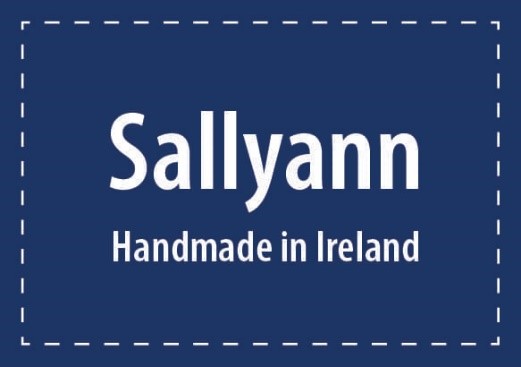 Business name: Sallyann Handmade Bags
Who they are: Crafter and seller of handmade bags, run by Sallyann Marron
Where they are located: Miltown Malbay
What they sell: All different types of handcrafted and bespoke bags
Where I can find them: https://sallyannsbags.com/