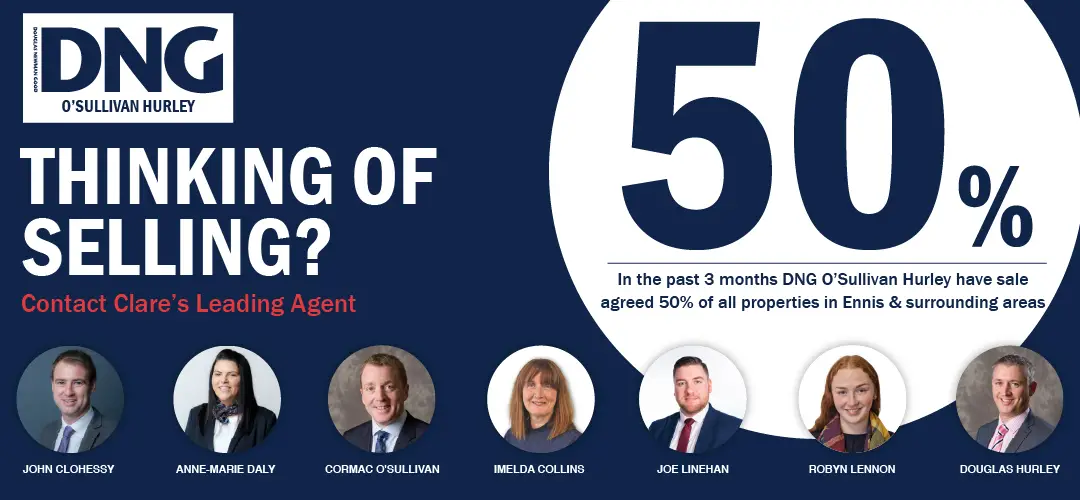 WELCOME to The Daily Click, where we put the spotlight on businesses in County Clare with an online shop.
The Clare Echo is asking local people to get behind Clare businesses, and to think local before visiting international shopping websites. Today, we have a jam-packed room of online traders from Kilrush. Go ahead, give them a click and you'll be surprised by the variety on offer in the West Clare town.
This series is part of The Clare Echo's #clickforclare initiative, supported by Local Enterprise Office Clare.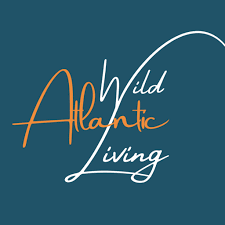 Business name: Wild Atlantic Living
Who they are: Run by Julie Neylon, Wild Atlantic Living aim to create moments of magic throughout your home, through exciting partnerships with exclusive brands, they promise the most fabulous of hand picked goods for you to enjoy
Where they are located: Kilrush
What they sell: An endless list of gems, from gift ideas and homeware to artisan goods and more… Don't take our word for it, check out this stunning website.
Where I can find them: https://wildatlanticliving.com/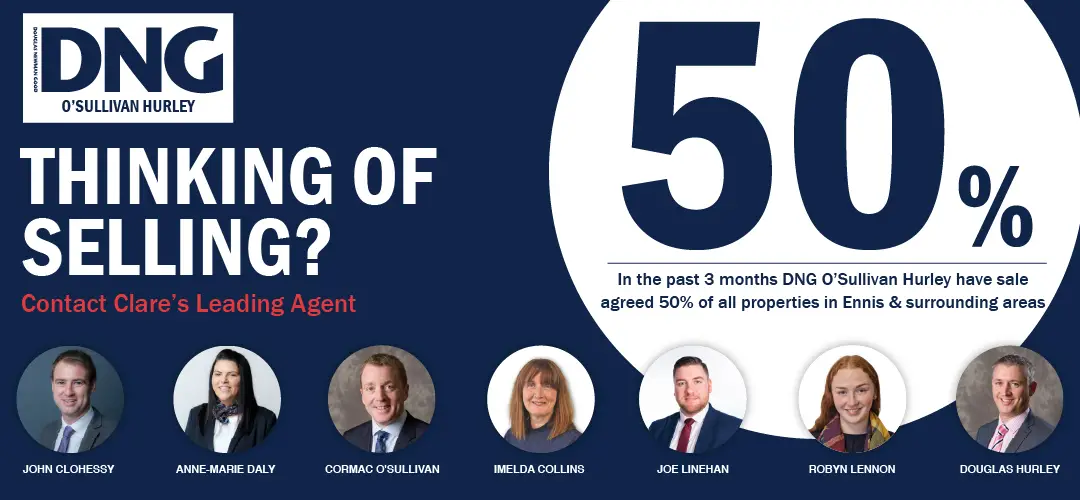 Business name: Anchor Crafts
Who they are: Anchor Crafts, run by Pauline Dunleavy, is truly a treasure trove of amazing little wonders. Stocking the best crafts and gifts you could ever think of, Anchor Crafts is everything you'd expect from a quintessential Irish local business
Where they are located: Kilrush
What they sell: Christmas stock, candles, jewellery, art, handbags, accessories and much more
Where I can find them: https://anchorcraftskilrush.ie/
---

Business name: Cocolemon
Who they are: Hairdressing and styling salon run by Dawn Bennett
Where they are located: Kilrush
What they sell: Hair & nail salon services
Where I can find them: http://cocolemon.ie/
---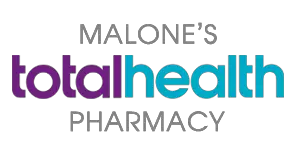 Business name: Malone's TotalHealth Pharmacy
Who they are:  Independently owned and community based pharmacy
Where they are located: Kilrush
What they sell: Extensive range of health, beauty and health products, gift sets, tanning and Christmas sets
Where I can find them: https://www.curridspharmacy.com/
---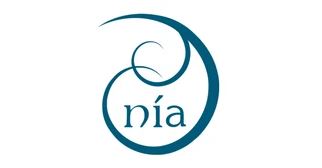 Business name: Nia Natural Beauty
Who they are:  Irish made natural skincare brand run by skincare expert Celia O'Grady
Where they are located: Kilrush
What they sell: Own brand natural skincare products
Where I can find them: https://www.nianaturalbeauty.com/
---

Business name: Patrick Bourke Menswear
Who they are: Experienced menswear business with 90-year history in Clare
Where they are located: Ennis and Kilrush
What they sell: Footwear, clothing, gift accessories
Where I can find them: https://patrickbourkemenswear.ie/
---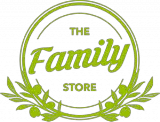 Business name: The Family Store
Who they are: Family-run retail department store established over 30 years
Where they are located: Kilrush
What they sell: Smart and casual wear, schoolwear
Where I can find them: https://thefamilystore.ie/
---

Business name: Carsten Krieger Photography
Who they are: A natural history photographer and author with over 20 years experience.
Where they are located: Kilrush
What they sell: Fine art prints, Ebooks
Where I can find them: https://www.irelandsnaturestories.com/
---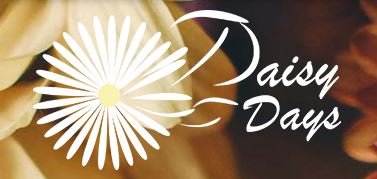 Business name: Daisy Days
Who they are: Kilrush based florist providing beautiful flowers for all occasions
Where they are located: Kilrush
What they sell: Wedding flowers, gift flowers, plants and gifts, bespoke floral design
Where I can find them: https://daisydays.ie/
---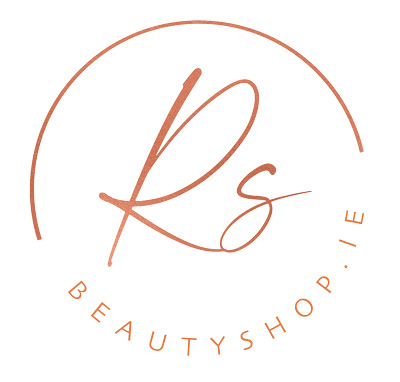 Business name: Riverside Hair and Beauty
Who they are: Hair and Beauty Salon
Where they are located: Kilrush
What they sell: Make-up, nails, tan, hair removal, face & body treatments, Image facials, Image peels, skincare, haircare, gifts and accessories
Where I can find them: https://rsbeautyshop.ie/
---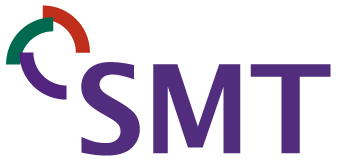 Business name: SMT Consultants
Who they are: A leading independent provider of specialist safety consultancy and training services.
Where they are located: Kilrush
What they sell: Occupational safety consultancy and tailored health and safety training programmes
Where I can find them: https://smt.ie/
---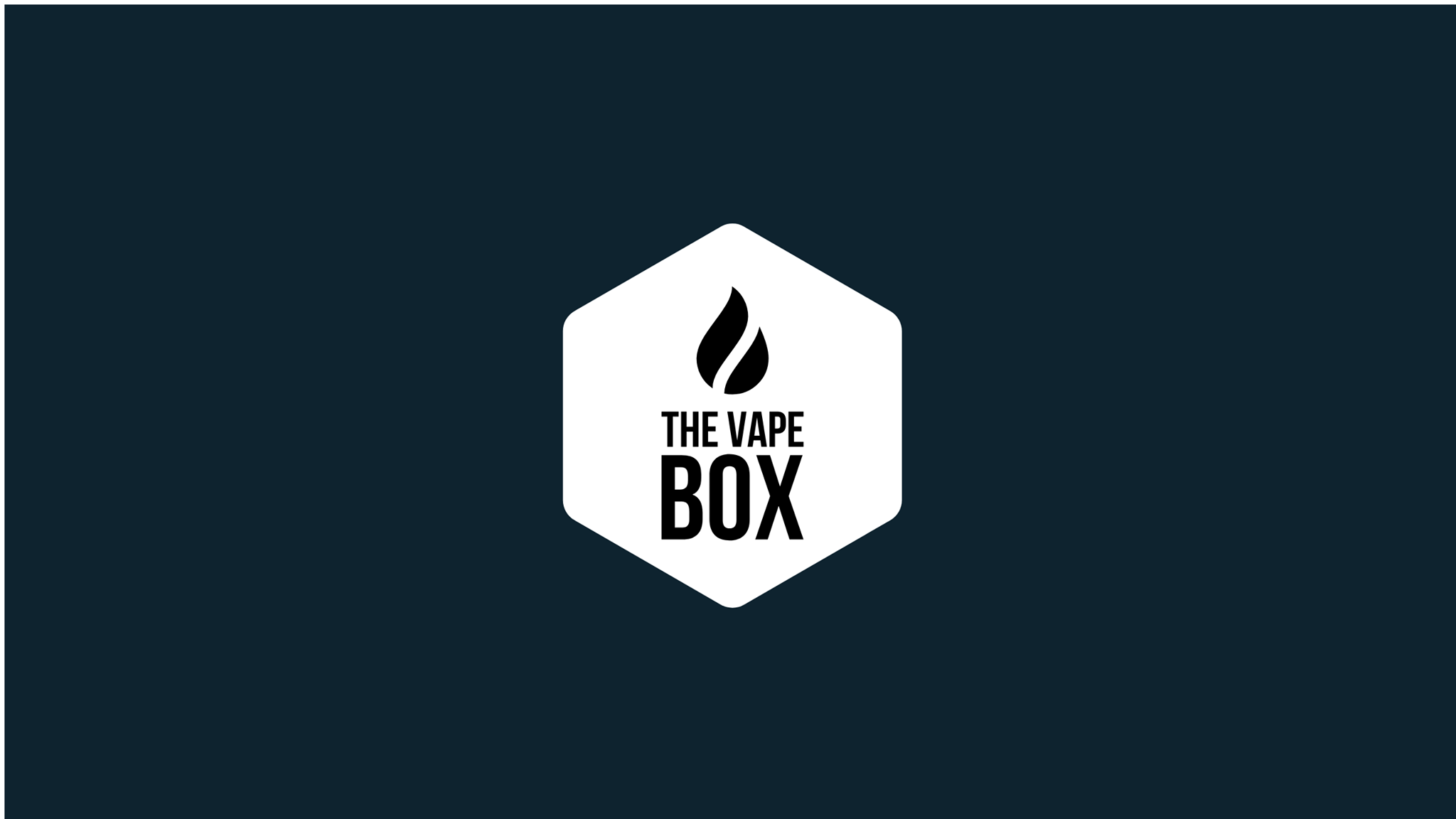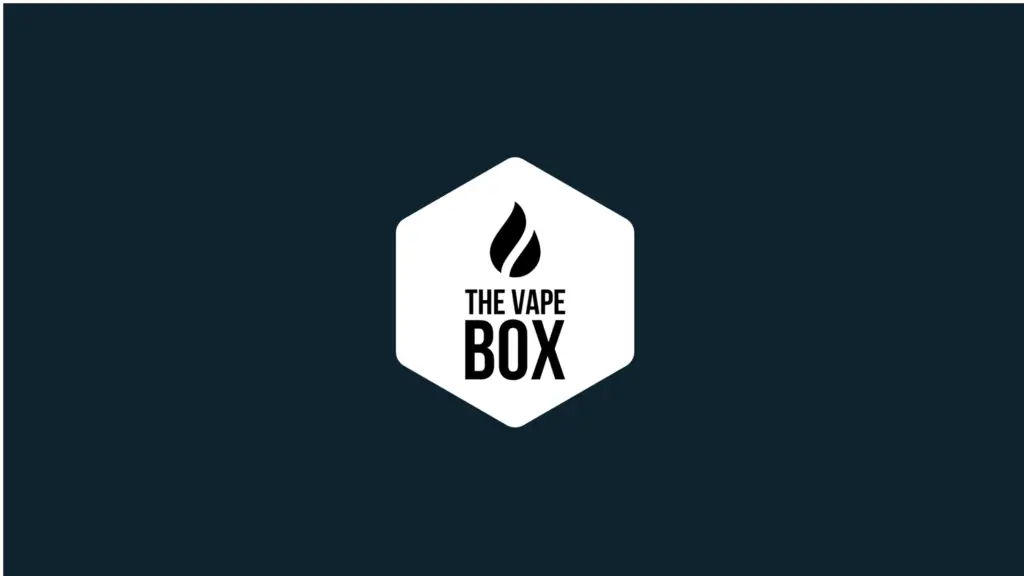 Business name: The Vape Box
Who they are: Kilrush's only dedicated vape shop
Where they are located: Kilrush
What they sell: E-cigarettes, vape liquid
Where I can find them: https://www.facebook.com/TheVapeBox.ie
---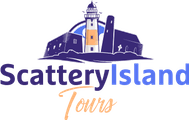 Business name: Scattery Island Tours
Who they are: A family business, owned and operated by a descendant of Scattery Island.
Where they are located: Kilrush
What they sell: Scattery Island Ferry Service, tours of Scattery Island, group bookings, school tours, corporate days out, gift vouchers
Where I can find them: https://scatteryislandtours.com/
---

Business name: McMahon & Williams Solicitors
Who they are: McMahon and Williams has established a reputation as a leader in the provision of legal services
in County Clare and particularly in West Clare.
Where they are located: Kilrush
What they sell: Areas of practice include Court Appearances & Litigation, Disability & Capacity Law, Enduring Powers of Attorney, Employment Law, Leases and Tenancy Agreements, Personal Injuries/Accidents, Property, Wills, Probate & Estate Planning
Where I can find them: https://www.mcmws.ie/
---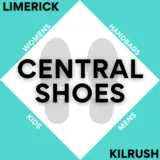 Business name: Central Shoes
Who they are: A shoe shop with stores in Kilrush and Limerick
Where they are located: Kilrush
What they sell: An extensive range of shoes across womens, mens and children's sizes as well as handbags. They stock big brands such as Clarks, Gabor, Ecco, Dubarry, Rieker, Remonte, Skechers and more.
Where I can find them: https://www.shoescentralonline.com/
---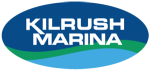 Business name: Kilrush Marina
Who they are: Kilrush Marina situated in Co Clare, on Irelands unspoilt west coast, offers a unique blend of facilities and attractions to satisfy even the most discerning visitor. 
Where they are located: Kilrush
What they sell: Berth bookings, Camper Van Pitch Bookings, Floating Glamping Pods. Training courses such as powerboat, keelboat and shorebased navigation courses.
Where I can find them: https://kilrushmarina.ie/