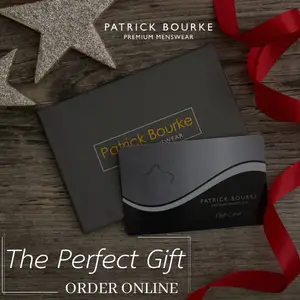 WELCOME to The Daily Click, where we put the spotlight on businesses in County Clare with an online shop.
The Clare Echo is asking local people to get behind Clare businesses, and to think local before visiting international shopping websites. Today, we are showcasing the wonderful seaside town of Kilkee. Known for its thriving summer trade, Kilkee and its surrounding areas have some hidden gems when it comes to online shopping. Go ahead, give them a click and pamper yourself by making a purchase.
This series is part of The Clare Echo's #clickforclare initiative, supported by Local Enterprise Office Clare.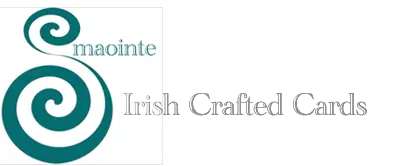 Business name: Smaointe Irish crafted cards
Who they are:  A small cottage industry based on Loop Head established by Valerie Mhic Giolla Fhinnéin in 1997
Where they are located: Kilkee
What they sell: Irish language gift cards
Where I can find them: https://www.smaointe.com/
---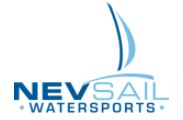 Business name: Nevsail
Who they are: Outdoor adventure activities
Where they are located: Kilkee
What they sell: Gift vouchers, kayaks and wetsuits
Where I can find them: http://www.nevsailwatersports.ie/home.html
---

Business name: Loophead Alpacas
Who they are:  Small family-run farm of 12 alpacas, horses, dogs and cat
Where they are located: Kilfearagh, near Kilkee
What they sell: Alpaca visit and Spinning or Dyeing Workshop
Where I can find them: https://www.loopheadalpacas.ie/