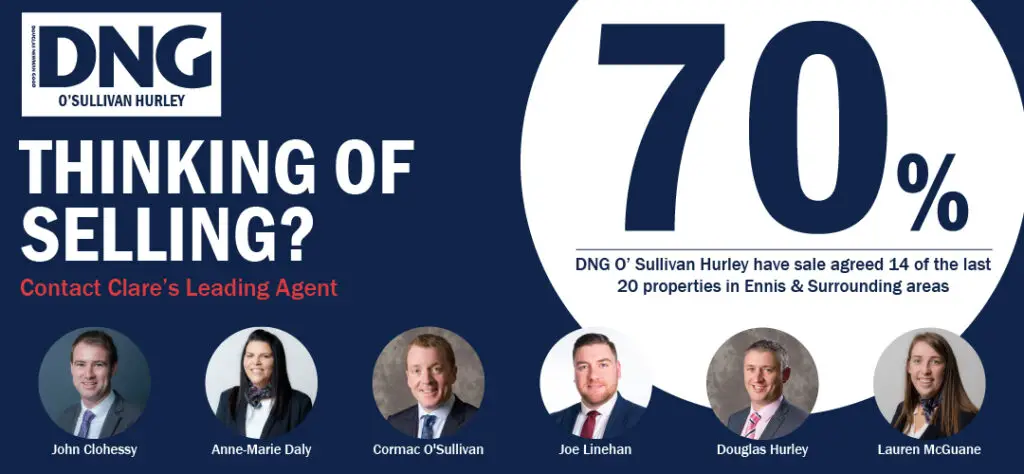 WELCOME to The Daily Click, where we put the spotlight on businesses in County Clare with an online shop.
The Clare Echo is asking local people to get behind Clare businesses, and to think local before visiting international shopping websites. Today, we showcase businesses operating out of the historic village of Kilfenora, where influences of the Burren are found in the products available online. Go ahead, give them a click and support local.
This series is part of The Clare Echo's #clickforclare initiative, supported by Local Enterprise Office Clare.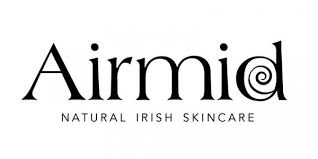 Business name: Airmid Natural Handmade Soap & Skincare
Who they are: Inspired by the rare and mystical landscape of the Burren,
Airmid brings a natural approach to skincare
Where they are located: Kilfenora
What they sell: Body oils, perfume oils, lip balms, shampoo bars, accessories, gift sets and more (pictured)
Where I can find them: https://airmidsoap.com/
---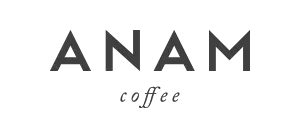 Business name: Anam Coffee
Who they are: Small speciality coffee roastery
Where they are located: Kilfenora
What they sell: Coffee beans, brewers and associated products
Where I can find them: anamcoffee.ie