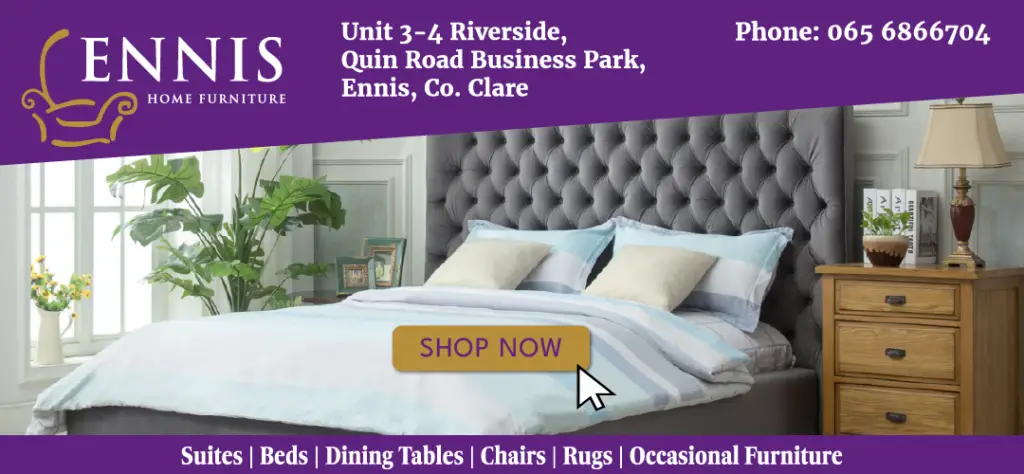 WELCOME to The Daily Click, where we put the spotlight on businesses in County Clare with an online shop.
The Clare Echo is asking local people to get behind Clare businesses, and to think local before visiting international shopping websites. Today, we showcase the e-commerce sellers of Inagh which come to you in the form of St Tola's Goat Farm, giving you the opportunity to buy an excellent Christmas stocking filler from a local supplier. Go ahead, give them a click and support local.
This series is part of The Clare Echo's #clickforclare initiative, supported by Local Enterprise Office Clare.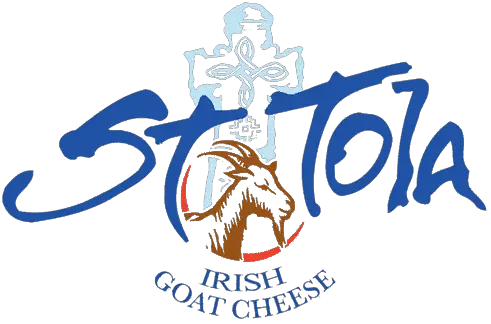 Business name: St Tola's Goat Farm
Who they are: St Tola Goat Cheese is known as one of the premium artisan products in Ireland. It is the finest gourmet goats cheese and has been hand made in County Clare since 1978
Where they are located: Inagh
What they sell: Variety of artisan cheese produce, cheese board and brunch boxes
Where I can find them: https://www.st-tola.ie/