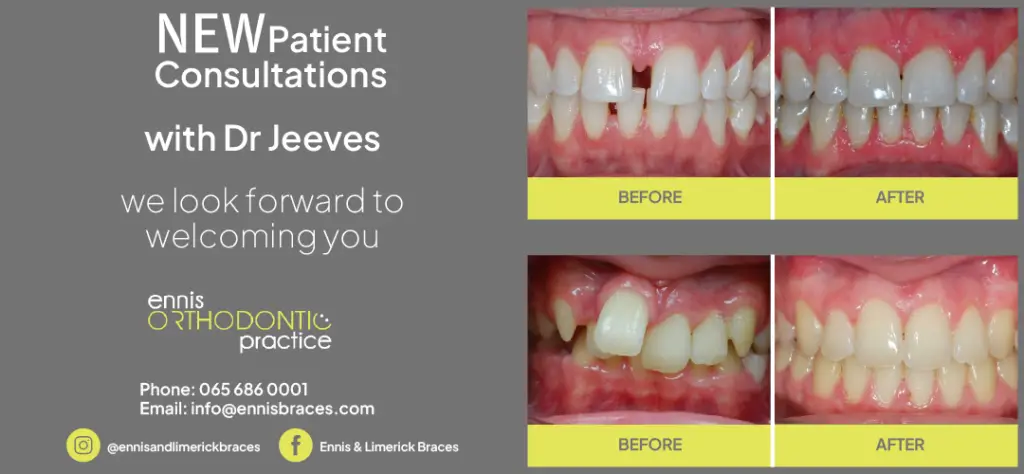 WELCOME to The Daily Click, where we put the spotlight on businesses in County Clare with an online shop.
The Clare Echo is asking local people to get behind Clare businesses, and to think local before visiting international shopping websites. Today, we are showcasing the hair & beauty industry of Clare who sell their goods online. Go ahead, give them a click and pamper yourself by making a purchase.
This series is part of The Clare Echo's #clickforclare initiative, supported by Local Enterprise Office Clare.

Business name: The Greene Room
Who they are: Professional hair, make-up & nail services
Where they are located: Killaloe
What they sell: Gift sets and haircare products
Where I can find them: https://www.greeneroom.ie/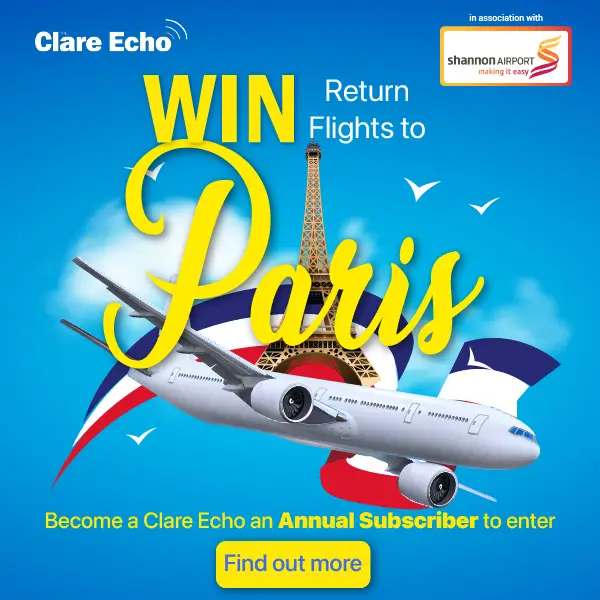 ---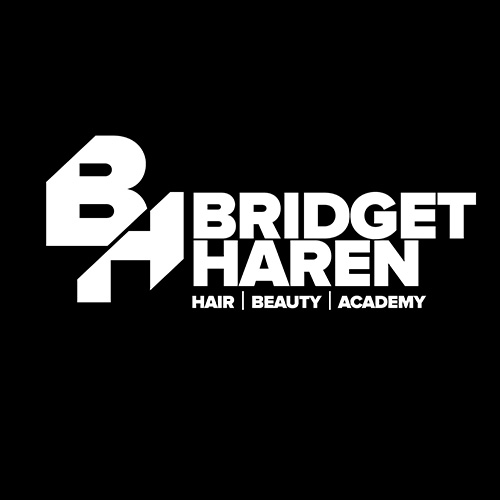 Business name: Bridget Haren Hair & Beauty
Who they are: Award-winning hairdressers
Where they are located: Woodquay, Ennis
What they sell: Gift sets, styling tools, hair treatments, gift vouchers
Where I can find them: https://bridgetharen.com/
---

Business name: K2 Hair Salon
Who they are: Expert hair salon run by sisters Caitriona and Roseann Kelly Established by sisters Caitriona and Roseann Kelly
Where they are located: Quin
What they sell: Professional hair products and gift sets
Where I can find them: https://k2hair.ie/
---

Business name: Laserderm Clinic
Who they are: Clare & Galway-based Laser & Skincare Clinic offering a wide range of advanced skincare treatments, including hair removal
Where they are located: Salthouse Lane, Ennis
What they sell: Wide range of skincare products
Where I can find them: https://laserderm.ie/
---

Business name: Rochford's Pharmacy
Who they are: County Clare pharmacy chain
Where they are located: Ennis & Corofin
What they sell: Make-up, haircare, skincare, toiletries, health & wellness, mother & baby, gifts and more
Where I can find them: https://www.rochfordspharmacy.ie/
---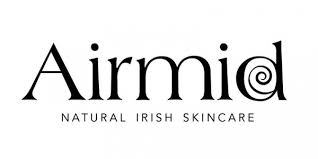 Business name: Airmid Natural Handmade Soap & Skincare
Who they are: Inspired by the rare and mystical landscape of the Burren,
Airmid brings a natural approach to skincare
Where they are located: Kilfenora
What they sell: Body oils, perfume oils, lip balms, shampoo bars, accessories, gift sets and more
Where I can find them: https://airmidsoap.com/
---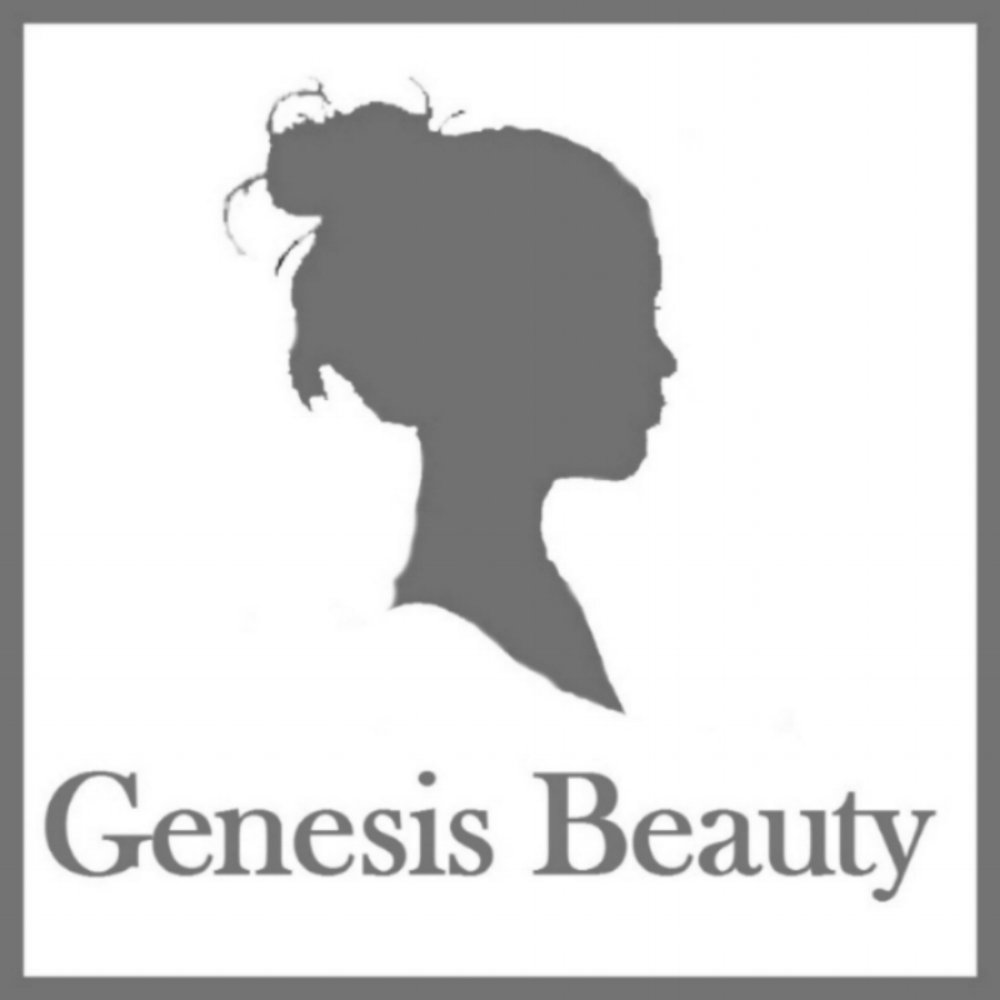 Business name: Genesis Beauty
Who they are: Beauty salon offering uniquely tailored treatments to pamper and enhance
Where they are located: Newmarket on Fergus
What they sell: Treatment gift cards
Where I can find them: http://www.genesisbeauty.net/
---

Business name: Cocolemon
Who they are: Hairdressing and styling salon run by Dawn Bennett
Where they are located: Kilrush
What they sell: Hair & nail salon services
Where I can find them: http://cocolemon.ie/
---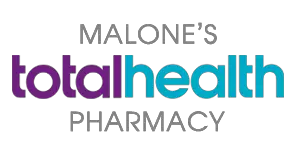 Business name: Malone's TotalHealth Pharmacy
Who they are: Independently owned and community based pharmacy
Where they are located: Kilrush
What they sell: Extensive range of health, beauty and health products, gift sets, tanning and Christmas sets
Where I can find them: https://www.curridspharmacy.com/
---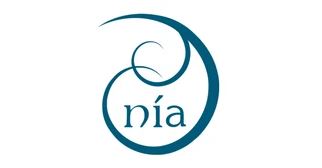 Business name: Nia Natural Beauty
Who they are: Irish made natural skincare brand run by skincare expert Celia O'Grady
Where they are located: Kilrush
What they sell: Own brand natural skincare products
Where I can find them: https://www.nianaturalbeauty.com/
---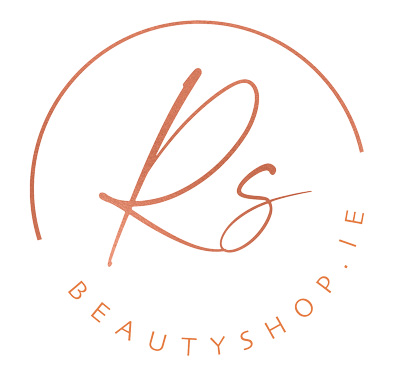 Business name: Riverside Hair & Beauty
Who they are: Modern beauty & hair salon
Where they are located: Cree
What they sell: Ladies and gents hair & beauty, gift sets, accessories and vouchers
Where I can find them: https://rsbeautyshop.ie/
---

Business name: The Perfect Touch Beauty salon
Who they are: Salon offering all beauty and body treatments, specialise in Laser Hair Removal, Radio Frequency face and body treatments and Environ Skincare
Where they are located: Miltown Malbay
What they sell: Skin care, beauty & cosmetic products
Where I can find them: http://www.theperfecttouch.ie/
---