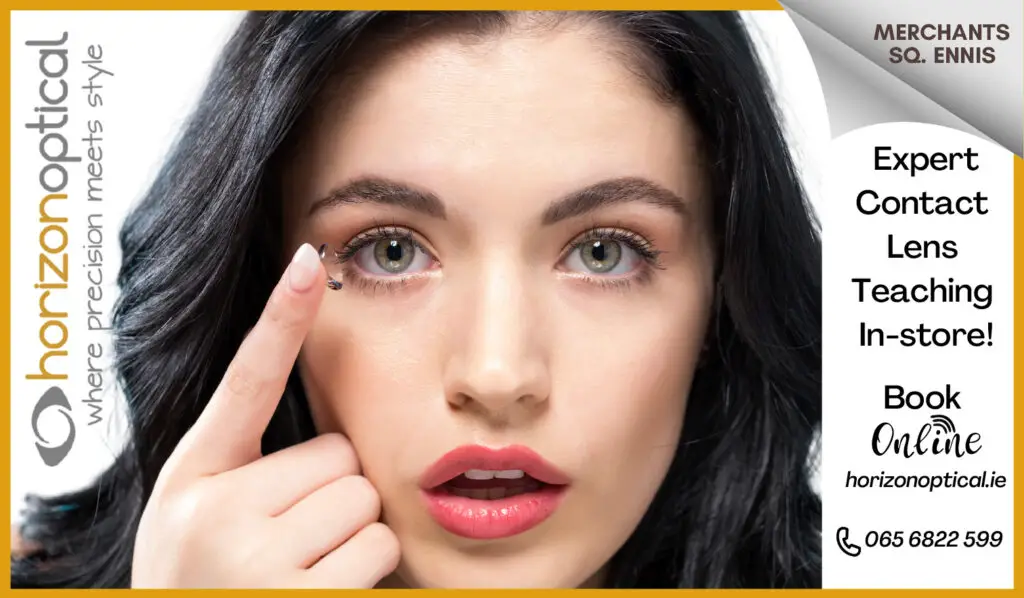 WELCOME to The Daily Click, where we put the spotlight on businesses in County Clare with an online shop.
The Clare Echo is asking local people to get behind Clare businesses, and to think local before visiting international shopping websites. Today, we showcase the world of hair and beauty with some of Clare's finest salons. Go ahead, give them a click and support your local traders.
This series is part of The Clare Echo's #clickforclare initiative, supported by Local Enterprise Office Clare.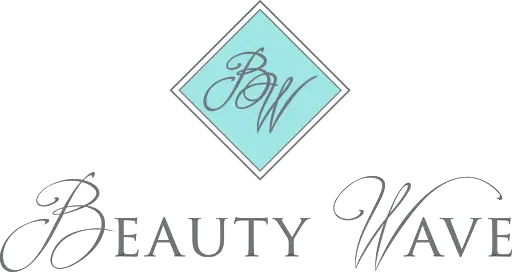 Business name: Beauty Wave
Who they are: A unique beauty salon in the heart of the town of Lahinch in west Clare.
Where they are located: Lahinch
What they sell: A luxury wide rage of spa & beauty treatments.
Where can I find them: https://www.beautywave.ie/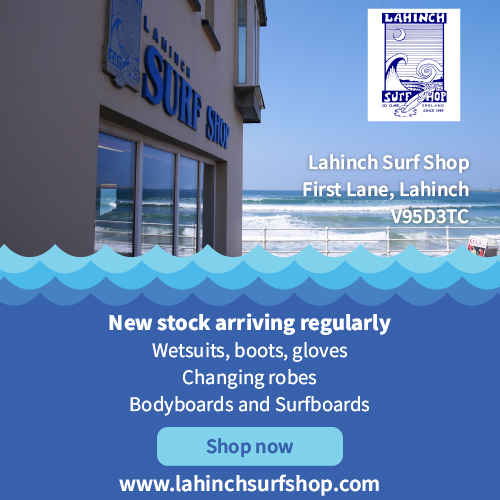 ---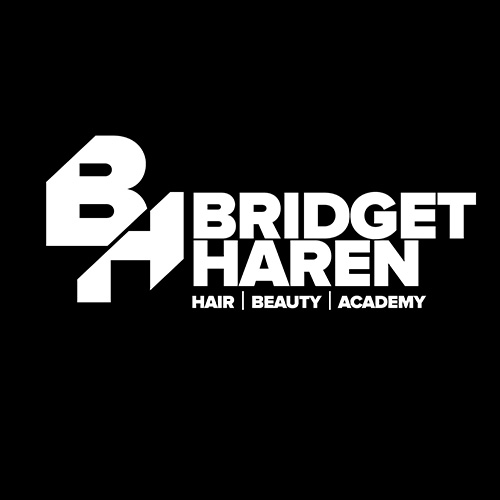 Business name: Bridget Haren Hair and Beauty
Who they are:  Award-winning hairdressers Ennis.
Where they are located: Ennis
What they sell: Hair colour, hair cut, beauty and makeup
Where can I find them: https://bridgetharen.com/
---

Business name: Cocolemon
Who they are:  A Zesty new Hair and Beauty Salon in the heart of Kilrush.
Where they are located: Kilrush
What they sell: Hair styling and cutting, a range of beauty treatments, gift vouchers
Where can I find them: http://cocolemon.ie/
---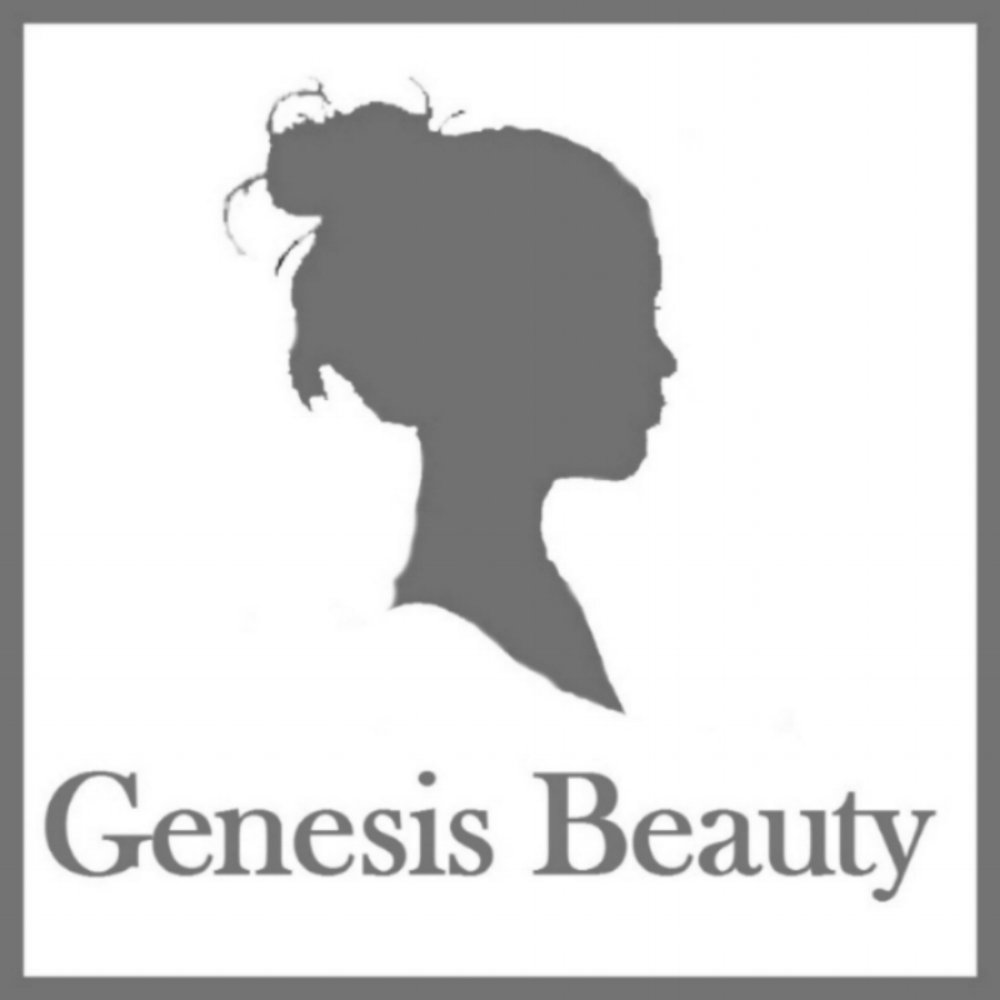 Business name: Genesis Beauty
Who they are: A little salon nestled in the heart of Newmarket on Fergus
Where they are located: Newmarket on Fergus
What they sell: Choose from quick fixes and mini treatments to more luxurious indulgent offerings. Genesis offers a variety of services including manicures, pedicures, facials, waxing, tanning and body treatments.
Where I can find them: http://www.genesisbeauty.net/
---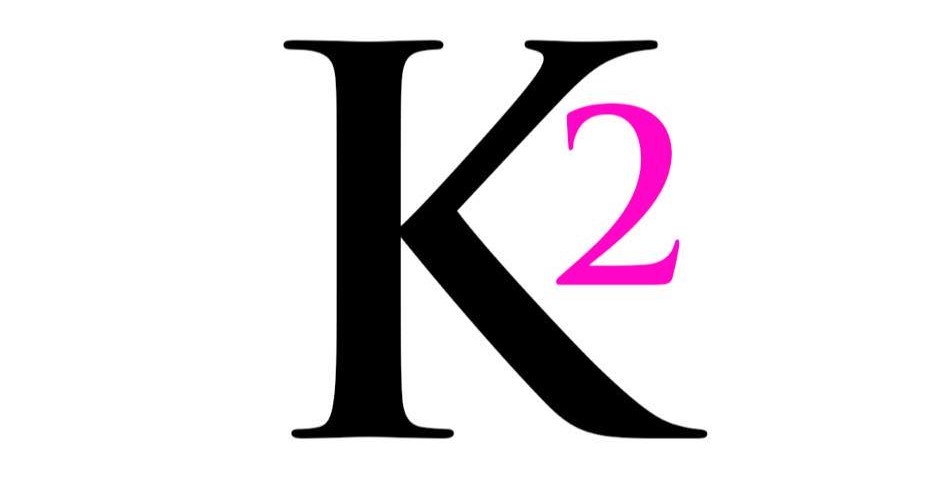 Business name: K2 Hair Salon
Who they are: Family hairdressers established by sisters Caitriona and Roseann Kelly in 2014
Where they are located: Quin
What they sell: Offering expert skills and the latest trends in haircuts, colour, hair care and styling to suit your requirements.
Where I can find them: https://k2hair.ie/
---

Business name: Laserderm Clinic
Who they are: Ireland's Premier Laser & Skincare Clinic
Where they are located: Ennis
What they sell: Skincare treatments, Laser hair removal, thread veins, pigmentation, acne, anti-wrinkle injections & much more!
Where I can find them: https://laserderm.ie/
---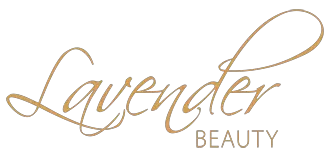 Business name: Lavender Beauty
Who they are: Home to professional beauty therapists offering a wide range of beauty treatments
Where they are located: Ballycasey Design & Retail Centre, Shannon
What they provide: Wide range of beauty treatments and services. Makeup Artist, Hair Removal Service, Tanning Salon
Where I can find them: https://lavenderbeauty.ie/
---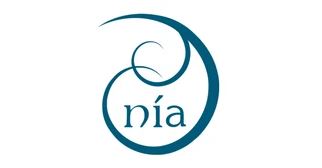 Business name: Nia Natural Beauty
Who they are:  Irish made natural skincare brand run by skincare expert Celia O'Grady
Where they are located: Kilrush
What they sell: Own brand natural skincare products
Where I can find them: https://www.nianaturalbeauty.com/
---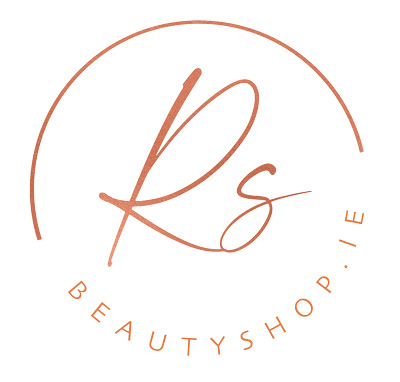 Business name: Riverside Hair and Beauty
Who they are: Hair and Beauty Salon
Where they are located: Cree
What they sell: Make-up, nails, tan, hair removal, face & body treatments, Image facials, Image peels, skincare, haircare, gifts and accessories
Where I can find them: https://rsbeautyshop.ie/
---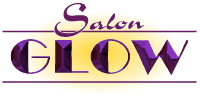 Business name: Salon Glow
Who they are: Hair and Beauty Salon
Where they are located: Ennis
What they sell: Hair, Beauty, Tanning and Nail treatments
Where I can find them: https://glow.ie/
---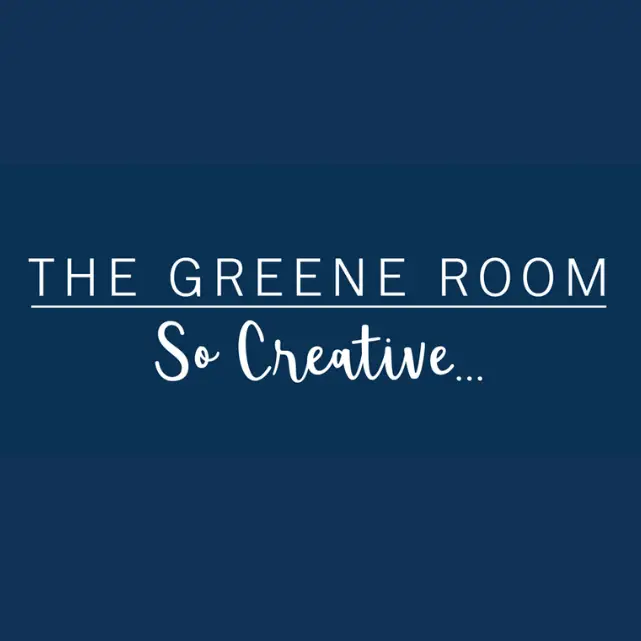 Business name: The Greene Room
Who they are: Hair Salon
Where they are located: Killaloe
What they sell: A client-focused hair experience, using the best products to give you the best results with your hair.
Where I can find them: https://www.greeneroom.ie/
---

Business name: The Perfect Touch Beauty Salon
Who they are: Beauty Salon
Where they are located: Miltown Malbay
What they sell: Specialising in Laser Hair Removal, Radio Frequency Face and Body Treatments, Environ Skincare
Where I can find them: http://www.theperfecttouch.ie/