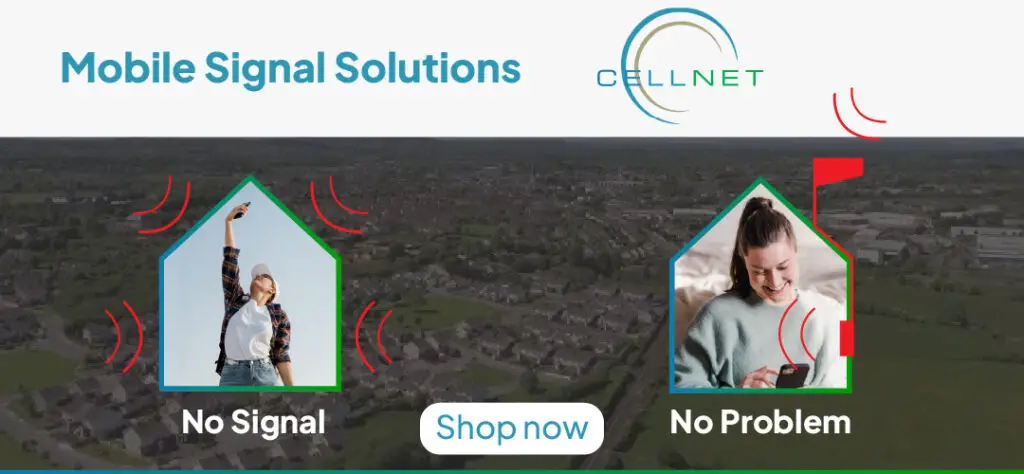 WELCOME to the first installment of The Daily Click, where we will put the spotlight on businesses in County Clare with an online shop.
The Clare Echo is supporting local traders which have adapted their businesses by trading online during Level 5 restrictions, through this initiative. The Clare Echo is asking local people to get behind Clare businesses, and to think local before visiting international shopping websites. Today, we are showcasing artists based in County Clare who sell their work online. Go ahead, give them a click and you might find something special for yourself or for a wonderful Christmas gift.
This series is part of The Clare Echo's #clickforclare initiative, supported by Local Enterprise Office Clare.

Business name: Doreen Drennan Art Studio Garden & Lodge
Who they are:  Established artist and award winning gardener inspired by life lived on the Wild Atlantic Way
Where they are located: Outside Lisdoonvarna
What they sell: Paintings & prints
Where I can find them: doreendrennan.com
---

Business name: The Russell Gallery
Who they are:  Gallery dedicated to fine art and promoting local artists 
Where they are located: New Quay
What they sell: Original art
Where I can find them: russellgallery.net

---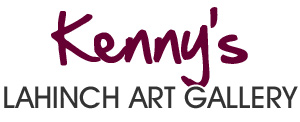 Business name: Kenny's Lahinch Art Gallery
Who they are:  Professional exhibition space for aspiring Irish artists curated by Carmel Kenny
Where they are located: Lahinch
What they sell: Original art
Where I can find them: lahinchartgallery.com
---

Business name: Morrison Gallery
Who they are:  Acclaimed artist celebrating the culture and landscape of Ireland
Where they are located: Lahinch
What they sell: Unique paintings
Where I can find them: phillipmorrison.com
---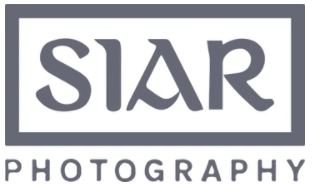 Business name: Siar Photography
Who they are: Landscape photographer Gary Collins
Where they are located: Ennis
What they sell: Beautiful photographs captured, printed, packaged & sold from County Clare on the Wild Atlantic Way
Where I can find them: siarphotography.ie
---

Business name: Glendara Art
Who they are: Artist Tim Moloney
Where they are located: Tulla
What they sell: Landscape and seascape paintings & prints depicting times past from County Clare
Where I can find them: glendaraart.com
---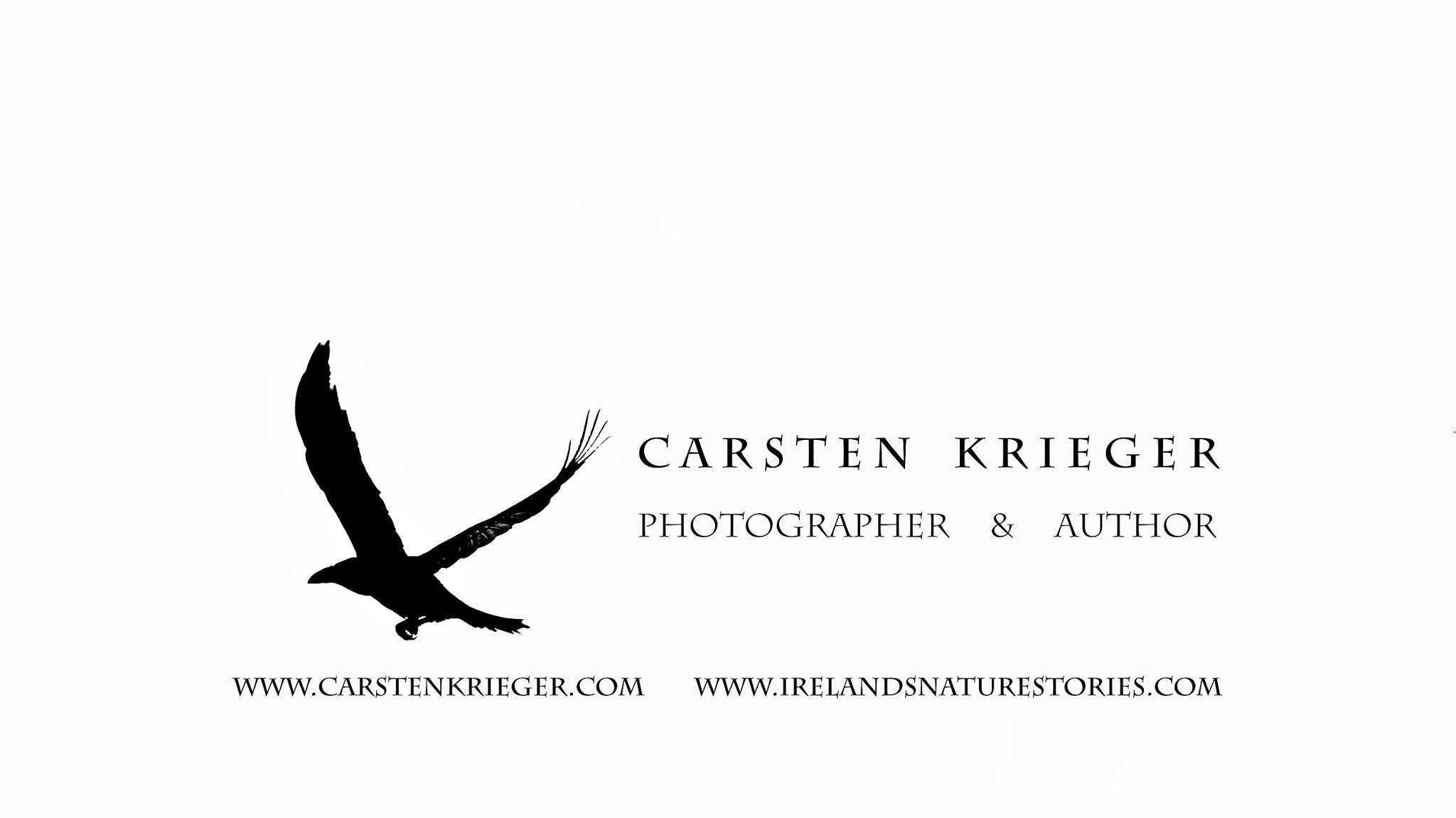 Business name: Carsten Krieger Photography
Who they are: Carsten Krieger, photographer and author
Where they are located: Kilbaha
What they sell: Fine art prints & e-books
Where I can find them: irelandsnaturestories.com
---

Business name: Kilbaha Gallery
Who they are: Contemporary Art Gallery run by sisters-in-law Ailish Connolly and Liz Greehy
Where they are located: Kilbaha
What they sell: Contemporary art from bronze sculptures, oil paintings, and mixed media to ceramic and textile art
Where I can find them: kilbahagallery.com
---