WELCOME to The Daily Click, where we put the spotlight on businesses in County Clare with an online shop.
The Clare Echo is asking local people to get behind Clare businesses, and to think local before visiting international shopping websites. Today, we showcase children's gifts & fashion in Clare, giving you the opportunity to buy an excellent Christmas stocking filler or Santa gift. Go ahead, give them a click and support local.
This series is part of The Clare Echo's #clickforclare initiative, supported by Local Enterprise Office Clare.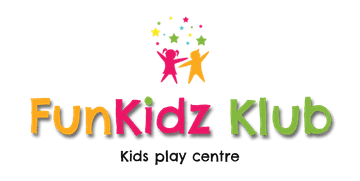 Business name: Fun Kidz Klub 
Who they are:  A fun indoor soft play centre aimed at kids between the ages of 0-10
Where they are located: Ennis
What they sell: Trampolines, bouncy castles, tricycles, slides and more
Where I can find them: https://www.funkidzklub.ie/
---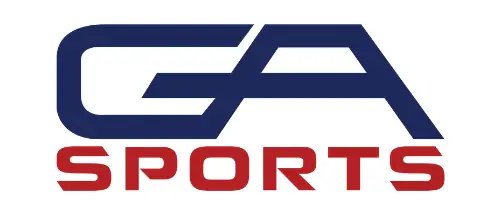 Business name: GA Sports
Who they are: Irish owned company run by Richard Woods and David O'Connor
Where they are located: Ennis
What they sell: Sports equipment, sliotars, gear for all ages
Where I can find them: https://www.gasports.ie/
---

Business name: Mods & Minis
Who they are: Latest trends and styles in children's clothing with exceptional customer experience offered in store
Where they are located: Ennis (other stores in Kerry and Cork)
What they sell: Wide selection of clothes and gift ideas for all ages from newborn to 12 years old
Where I can find them: https://www.modsandminis.ie/
---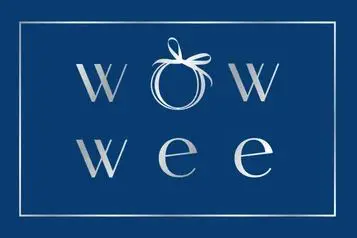 Business name: Wowwee.ie
Who they are: Provider of personalised luxury gift collection to include celebrations for Babies, Birthdays, Weddings and more
Where they are located: Ennis
What they sell: Personalised Christmas stockings, baby gifts, birthday gifts and more
Where I can find them: https://wowwee.ie/
---

Business name: Wonder Photo Shop
Who they are: Fuji store is owned by West Clare Man Niall Considine
Where they are located: Ennis & Galway
What they sell: Instax cameras and film, personalised T-shirts, photobooks and more
Where I can find them: https://fujiennis.ie/
---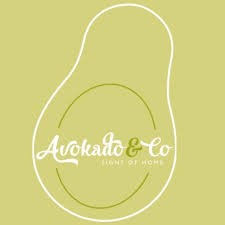 Business name: Avokado & Co
Who they are: Offer fun and creative personalised gifts
Where they are located: Shannon
What they sell: Currently offering gift vouchers for all activities
Where I can find them: https://avokadoandco.com/
---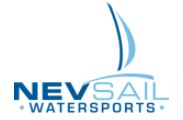 Business name: Nevsail
Who they are: Outdoor adventure activities
Where they are located: Kilkee
What they sell: Personalised Christmas gifts, teddy bears, Santa sacks, stockings and more
Where I can find them: http://www.nevsailwatersports.ie/home.html
---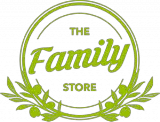 Business name: The Family Stores
Who they are: Family run retail department store  established over 30 years ago
Where they are located: Kilrush
What they sell: Wide range of baby and childrens clothes and gift sets
Where I can find them: https://thefamilystore.ie