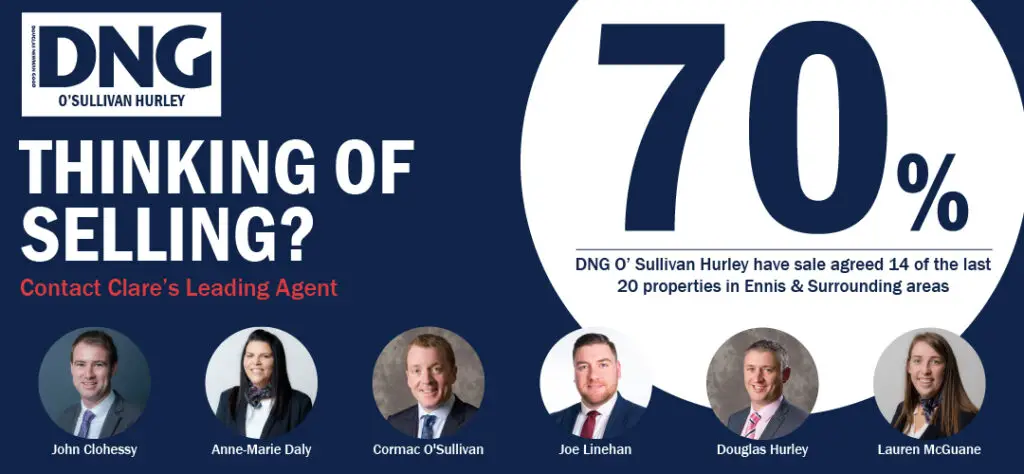 WELCOME to the second installment of The Daily Click, where we will put the spotlight on businesses in County Clare with an online shop.
The Clare Echo is supporting local traders which have adapted their businesses by trading online during Level 5 restrictions. The Clare Echo is asking local people to get behind Clare businesses, and to think local before visiting international shopping websites. Today, we are showcasing the food and drinks industry of Clare who sell their goods online. Go ahead, give them a click and you might find a tasty treat or hamper.
This series is part of The Clare Echo's #clickforclare initiative, supported by Local Enterprise Office Clare.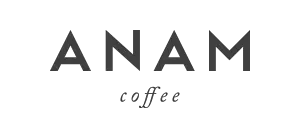 Business name: Anam Coffee
Who they are: Small speciality coffee roastery
Where they are located: Kilfenora
What they sell: Coffee beans, brewers and associated products
Where I can find them: anamcoffee.ie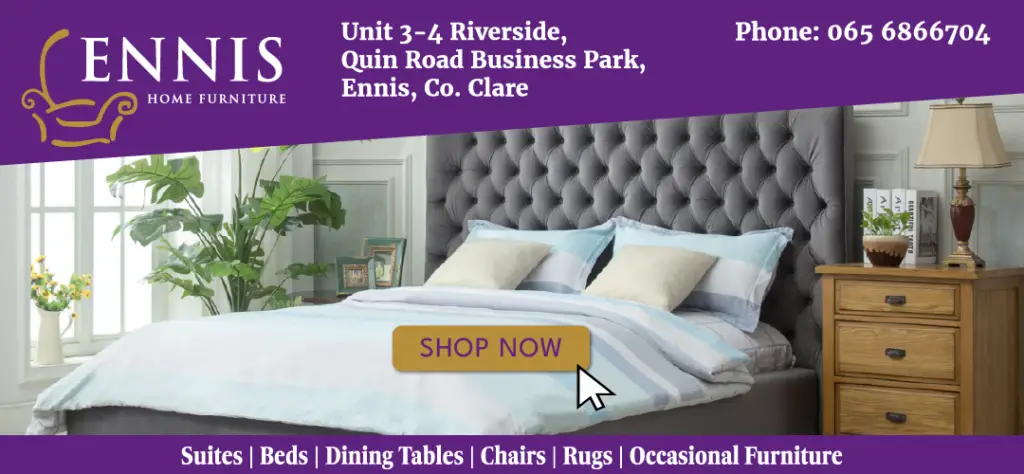 ---

Business name: Burren Smokehouse
Who they are: Producers of superb smoked organic salmon and other types of fish in the highly acclaimed artisan smokehouse
Where they are located: Lisdoonvarna
What they sell: Smoked salmon, gift & hampers
Where I can find them: burrensmokehouse.com
---
Business name: Carries Bakery
Who they are: Popular Ennis bakery run by Carrie Gardiner
Where they are located: Salthouse Lane, Ennis
What they sell: Wide range of baked goods and lunches
Where I can find them: carriesbakery.ie
---

Business name: Ennis Gourmet Store
Who they are: Gourmet store and cafe
Where they are located: Barrack Street, Ennis
What they sell: Finest Irish artisan products locally and from abroad
Where I can find them: gourmet-hampers.ie
---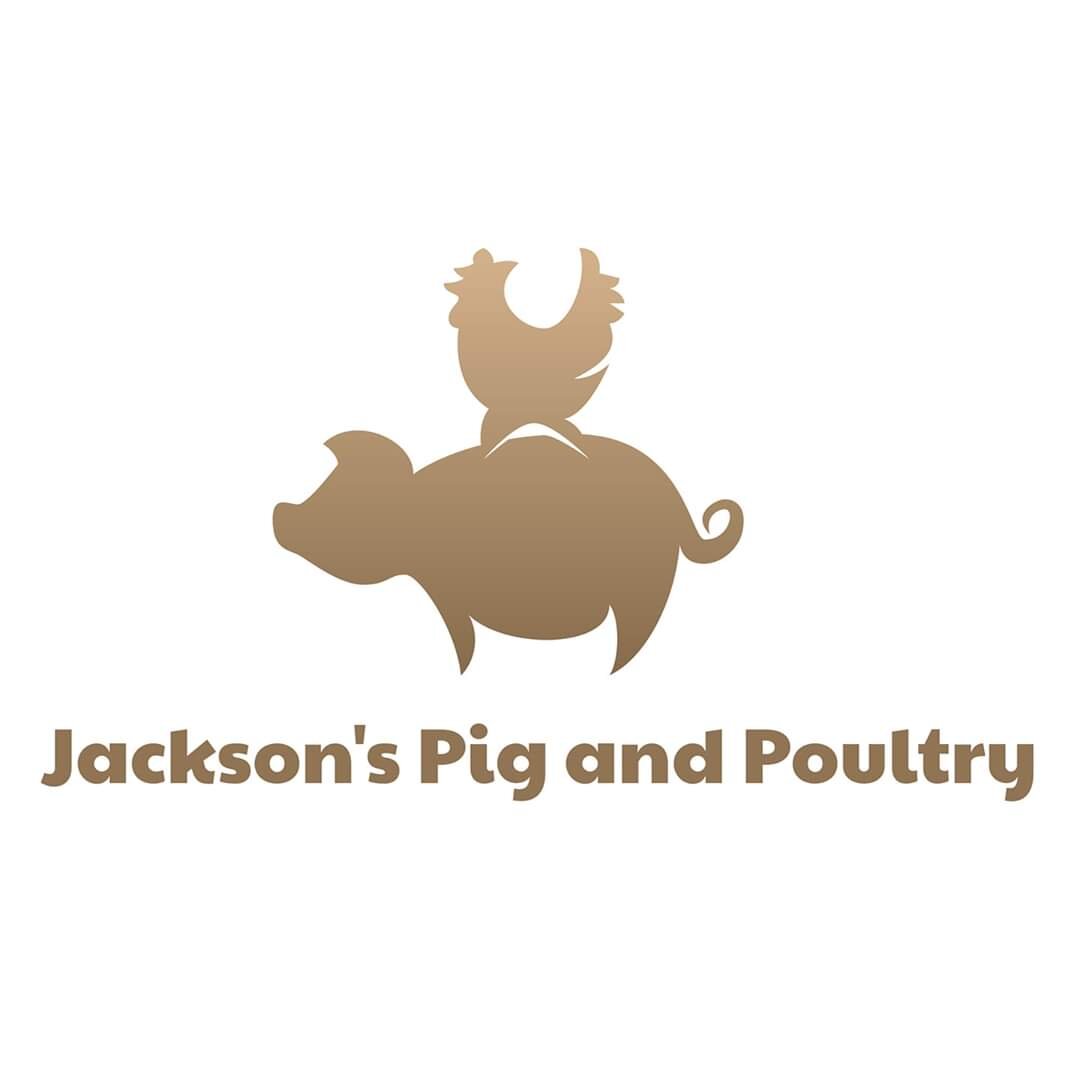 Business name: Jackson's Pig & Poultry
Who they are: Family run free-range farm
Where they are located: Kilmaley
What they sell: Free range bronze turkeys and pigs
Where I can find them: https://www.jacksonspp.com/
---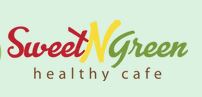 Business name: SweetnGreen cafe
Who they are: Family run cafe & restaurant renowned for fresh, locally sourced ingredients
Where they are located: Ennis
What they sell: Lunch & dinners at home, vouchers
Where I can find them: sweetngreen.ie
---

Business name: Vigour
Who they are: Sellers of home-cooked, pre-packaged meals
Where they are located: Ennis
What they sell: Fit foods, lunchs, snacks & dinners
Where I can find them: https://www.vigour.ie/
---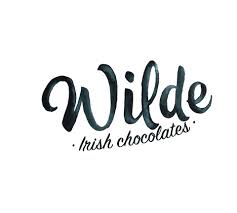 Business name: Wilde Irish Chocolate
Who they are: Handmakers over 80 different yummy chocolates in their small artisan chocolate factory
Where they are located: Tuamgraney
What they sell: Chocolate slices, bars, fudges, and sets
Where I can find them: https://wildeirishchocolates.com/
---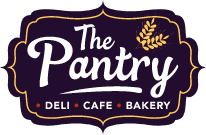 Business name: The Pantry Cafe
Who they are: Café, deli and cookery school
Where they are located: Kilkee
What they sell: Cookery courses, homemade produce and hampers
Where I can find them: https://pantrykilkee.ie/
---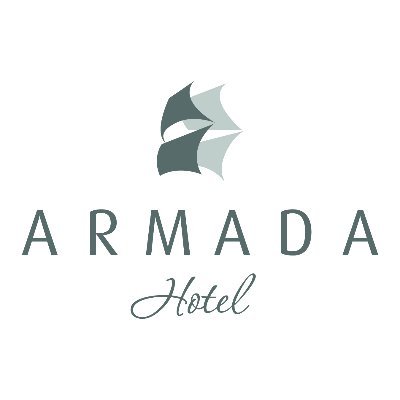 Business name: The Armada Hotel
Who they are: Iconic West Clare hotel
Where they are located: Spanish Point
What they sell: Armada at Home meals and locally-inspired artisan gift sets
Where I can find them: https://www.armadahotel.com/
---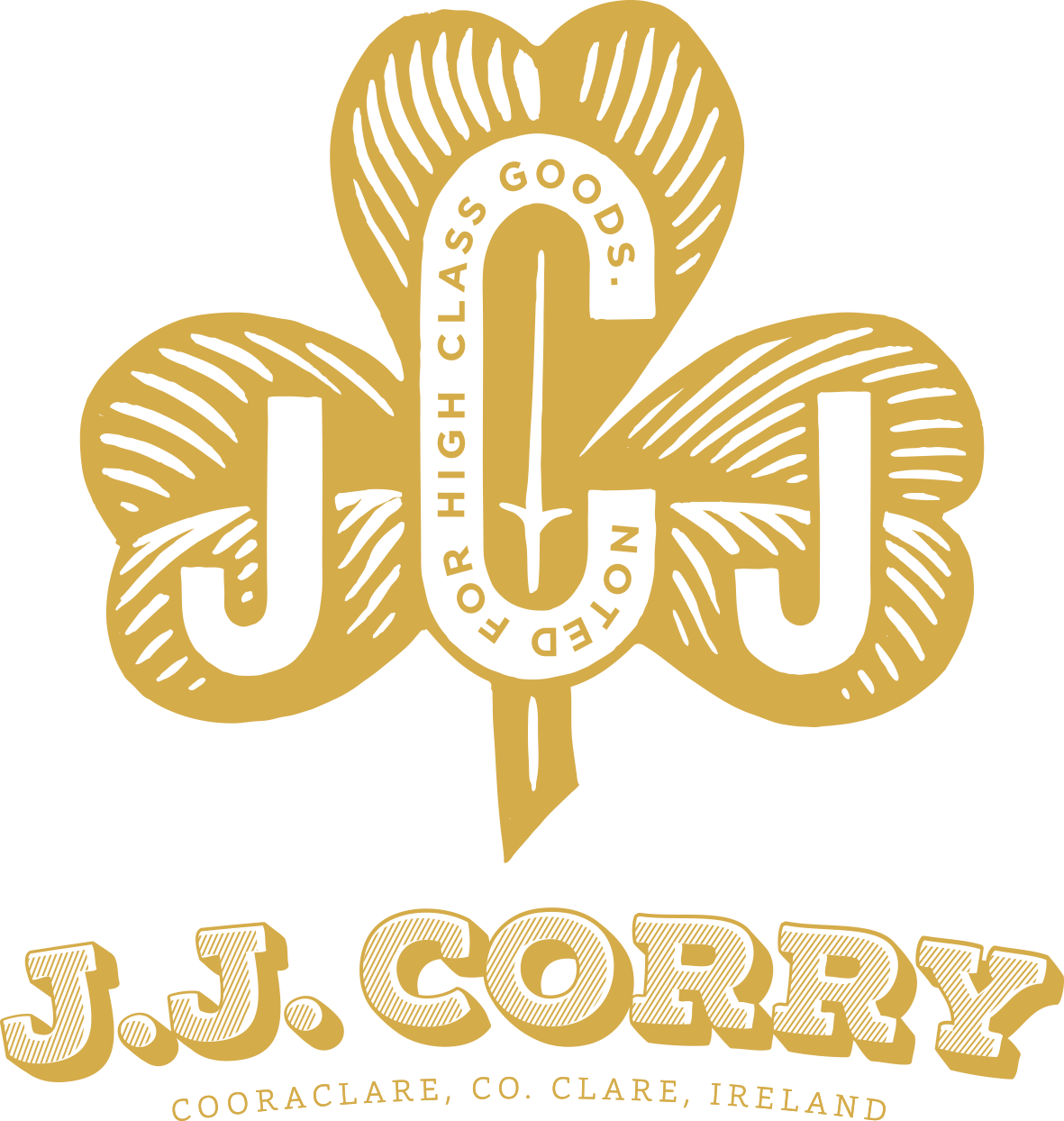 Business name: JJ Corry Irish Whiskey
Who they are: Irish Whiskey bonders and distributors
Where they are located: Cooraclare
What they sell: Irish Whiskey
Where I can find them: https://www.jjcorry.com/
---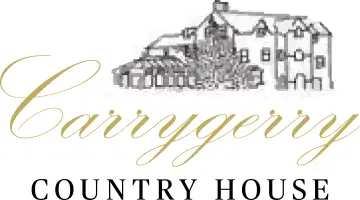 Business name: Carrygerry House Hotel
Who they are: Family-run country house hotel and artisan food producers
Where they are located: Newmarket-on-Fergus
What they sell: The Carrygerry Range: homemade jams, chutneys, hampers and more
Where I can find them: https://www.carrygerryhouse.com/
---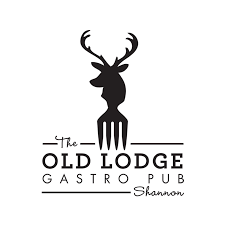 Business name: The Old Lodge Gastro Pub (Shannon Springs Hotel)
Who they are: Four star hotel and gastro pub
Where they are located: Shannon
What they sell: Sunday lunch and gastro pub food for delivery or collection + beers & cocktails
Where I can find them: https://www.shannonspringshotel.com/
---