WELCOME to The Daily Click, where we put the spotlight on businesses in County Clare with an online shop.
The Clare Echo is asking local people to get behind Clare businesses, and to think local before visiting international shopping websites. Today, we showcase book sellers in Clare, giving you the opportunity to buy an excellent Christmas stocking filler from a local writer or supplier. Go ahead, give them a click and support local.
This series is part of The Clare Echo's #clickforclare initiative, supported by Local Enterprise Office Clare.

Business name: Banner Books 
Who they are: A book shop located in the square, Ennistymon.
Where they are located: Ennistymon
What they sell: new and used books for children and adults, cards and literary gifts
Where I can find them: http://bannerbooks.ie/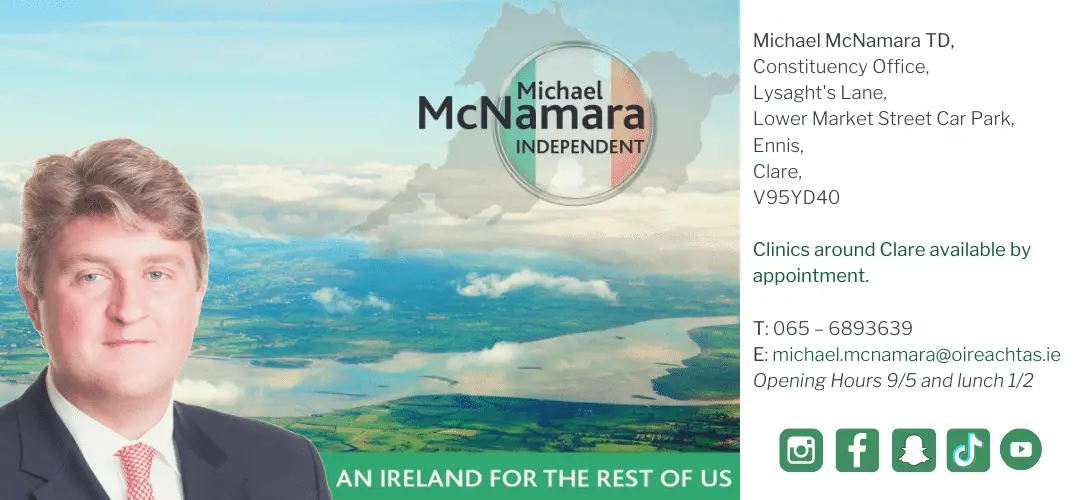 ---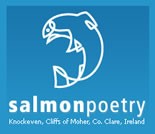 Business name: The Salmon Bookshop & Literary Centre
Who they are: A literary centre in Ennistymon who sells books and run literary events.
Where they are located: Ennistymon
What they sell: All types of books including: poetry collections, fictions, dramas, anthologies and essays and memoirs
Where I can find them: https://www.salmonpoetry.com/bookshop
---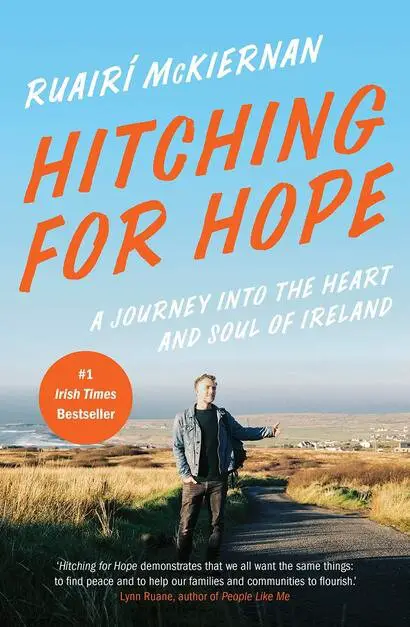 Book Name: 'Hitching for hope'
What is the book about: The book is about social activist Ruari McKiernan's (pictured) hitchhiking journey across Ireland with know money, no itinerary and no idea where he might end up each night in the aftermath of the collapse of the Celtic Tiger
Where I can find it:  https://www.ruairimckiernan.com/hitchingforhope.html
---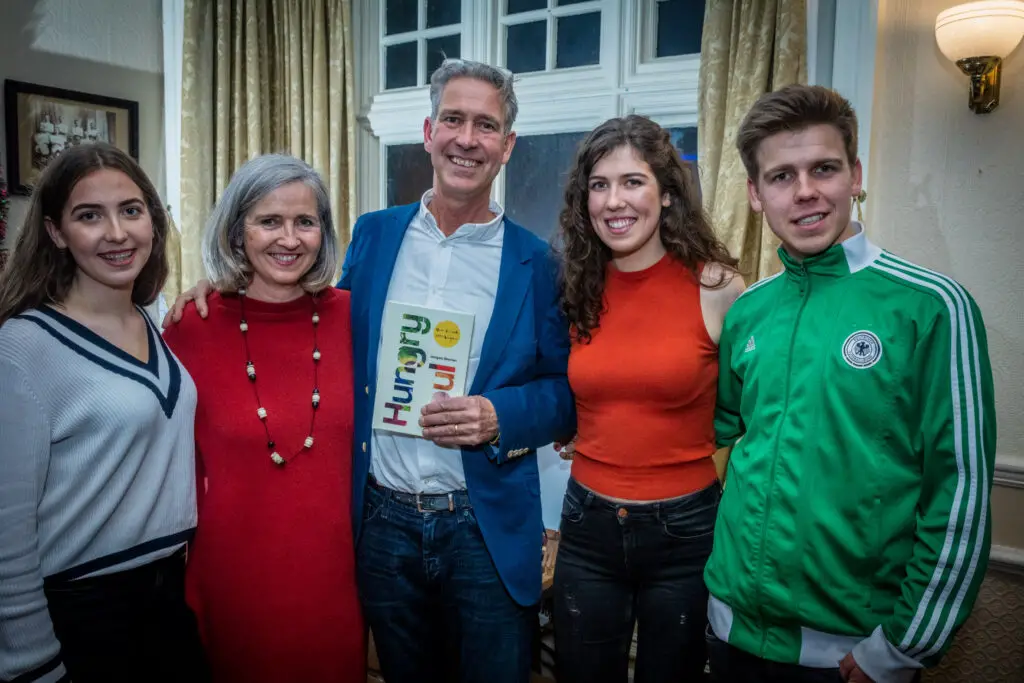 Book Name: Hungry Soul
What is the book about: Simple Vegan recipies with Jacques Brennan
Where I can find it: https://www.hungrysoulplantpower.com/blog