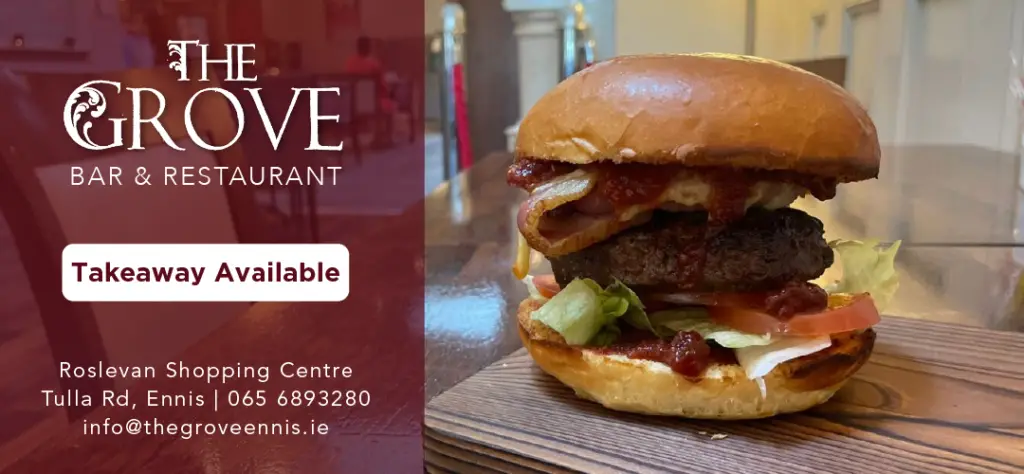 WELCOME to The Daily Click, where we put the spotlight on businesses in County Clare with an online shop. 
The Clare Echo is asking local people to get behind Clare businesses, and to think local before visiting international shopping websites. Today, we are showcasing local businesses in Ballyvaughan who have an online store ready for you to visit. Go ahead, give them a click and explore some of the unique offerings that would make for a very thoughtful Christmas present.
This series is part of The Clare Echo's #clickforclare initiative, supported by Local Enterprise Office Clare.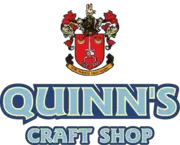 Business name: Quinn's Craftshop & Sweater Shop
Who they are: A curated selection of gifts reflecting this unique Irish landscape – for those that hold Ireland in their hearts. 
Where they are located: Ballyvaughan
What they sell: Greeting cards, home decor, books, blankets, outdoor and cosy clothing, gifts and lots more
Where I can find them: https://craftshop.ie/
---

Business name: Drumcreehy Country House
Who they are:  Drumcreehy Country House is a Bed and Breakfast in the fishing village of Ballyvaughan, situated on the Wild Atlantic Way
Where they are located: Ballyvaughan
What they sell: Bed and Breakfasat
Where I can find them: https://drumcreehyhouse.com/
---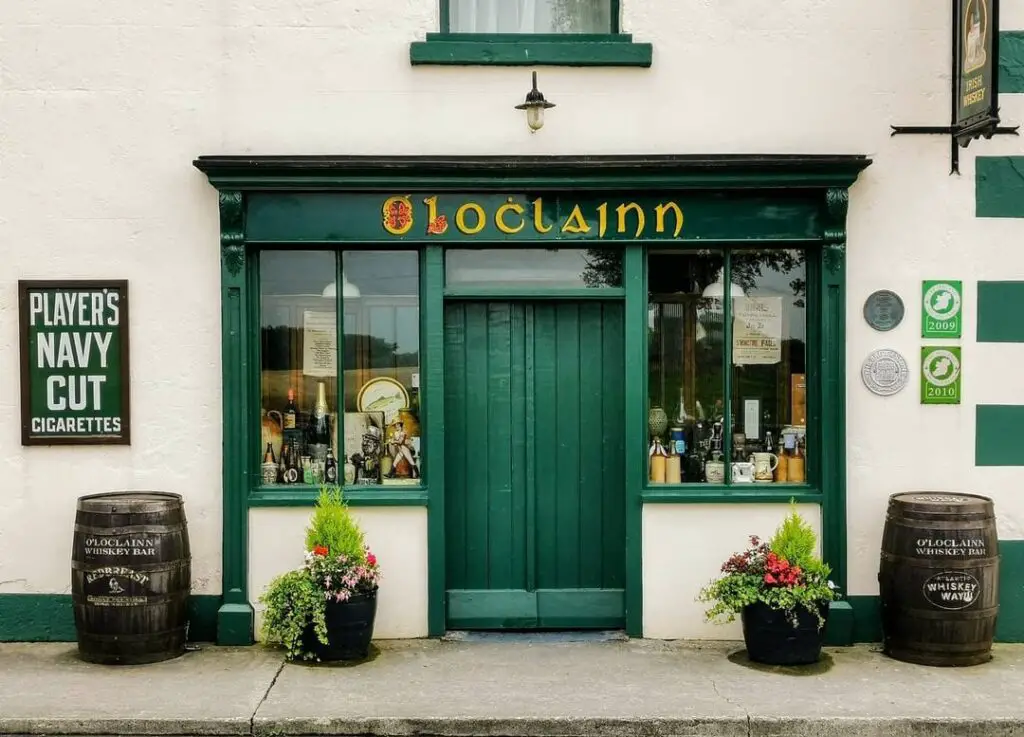 Business name: O'Lochlainns Bar 
Who they are: A Whiskey bar located in the heart of the Burren overlooking Galway bay.
Where they are located: Ballyvaughan
What they sell: Over 500 bottles of whiskey collected from all over the world. A selection of classic cocktails and Irish coffees for you to try.
Where I can find them: https://oloclainnsbar.com/