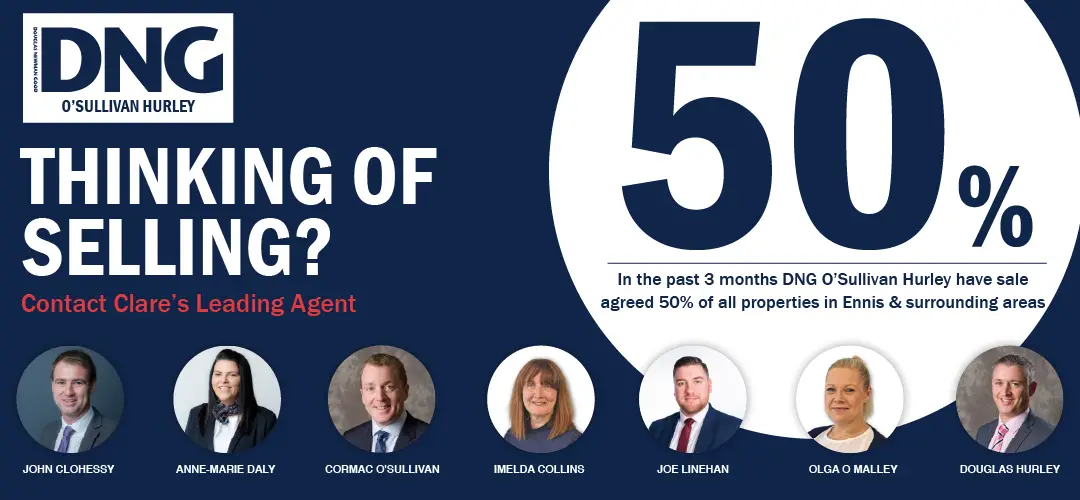 WELCOME to The Daily Click, where we put the spotlight on businesses in County Clare with an online shop. 
The Clare Echo is asking local people to get behind Clare businesses, and to think local before visiting international shopping websites. Today, we are showcasing some of the wonderful art galleries across County Clare. Go ahead, give them a click and explore some of the unique offerings that would make for a very thoughtful Christmas present.
This series is part of The Clare Echo's #clickforclare initiative, supported by Local Enterprise Office Clare.

Business name: Kilbaha Gallery
Who they are: Kilbaha Gallery – Ireland's Contemporary Art Gallery on the Wild Atlantic Way.
Where they are located: Kilbaha
What they sell: From bronze sculptures, oil paintings, and mixed media to ceramic and textile art.
Where I can find them: https://www.kilbahagallery.com/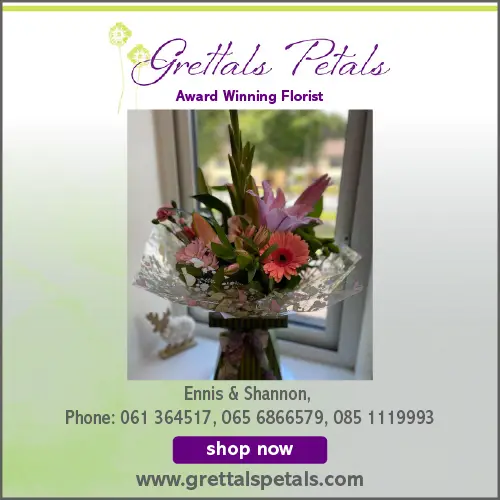 ---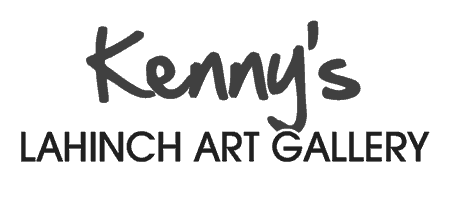 Business name: Kenny's Lahinch Art Gallery
Who they are: Extensive eclectic and vibrant collection of Irish and International artists, who are drawn to work in this region of outstanding natural beauty.
Where they are located: Lahinch
What they sell: Paintings, Prints, Gift Vouchers
Where I can find them: https://lahinchartgallery.com/
---

Business name: The Morrison Gallery
Who they are: Philip Morrison opened The Morrison Gallery in Lahinch. His work celebrates the culture and landscape of Ireland and is often described as having a musicality to it.
Where they are located: Lahinch
What they sell: Paintings, Prints, Commissions
Where I can find them: http://www.phillipmorrison.com/
---

Business name: The Russell Gallery
Who they are: Established in 1999 dedicated mainly but not only, to Fine Art.
Where they are located: New Quay
What they sell: Paintings, Prints, Luxury Shawls, Contemporary Jewellery, Wind Chimes, Greeting Cards, Organic Wines, Organic Olive Oil, Raw Honey
Where I can find them: https://www.russellgallery.ie/