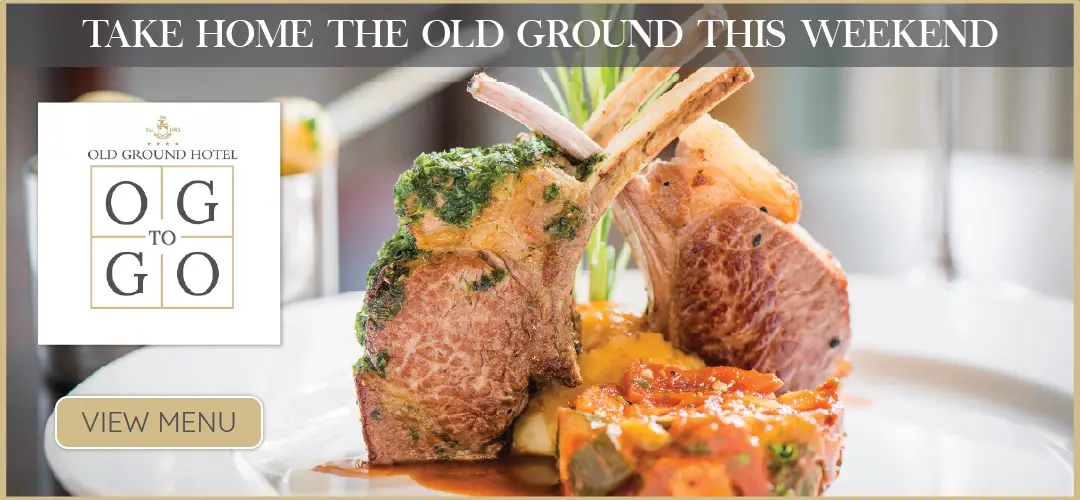 The Clare Echo is delighted to announce the addition of two new staff members to key positions, Erin Malone and Ciaran Coote.
The Clare Echo's business client-base has seen year-on-year growth since 2017 and to deal with predicted increase in advertising enquiries and bookings, Ciaran Coote has been appointed to the role of Sales Executive. Ciaran joins a sales department alongside Sales Director Ger Naughton and Senior Sales Executive Niall O'Connor.
Ciaran (29), an Ennis native, previously worked as a sales rep for Heineken in Dublin and is known for his family's much-loved establishment, The Halfway House. He is a keen golfer often seen on the fairways of Ennis and Woodstock Golf Clubs.
The Clare Echo is also delighted to announce the appointment of Erin Malone to the position of Digital Marketing Officer. The Clare Echo prides itself on being amongst the most forward-thinking regional media organisations in Ireland and Erin now finds herself at the forefront of online media strategy, bringing The Clare Echo's already high-performing online presence to another level and engaging with readers and businesses around the county.
Erin spent the last eight years as Marketing Executive with Reagecon in Shannon. Also a native of Ennis, Erin celebrated her 30th birthday on her first day with The Clare Echo. She is a fitness fanatic and has a passion for pole fitness and obstacle courses.
The Clare Echo's staff growth comes in line with an increase in print production over the last year to 16,000+ weekly newspapers and a growing online audience of 170,000 monthly unique users.
Stuart Holly, Editor with The Clare Echo, said, "I'm delighted to welcome Erin and Ciaran to our small but ambitious team. They are two bright and enthusiastic individuals who I'm confident will represent The Clare Echo with high levels of enthusiasm and professionalism. This marks another milestone in our growth and our two newest recruits will be key in bringing our product to the next level".