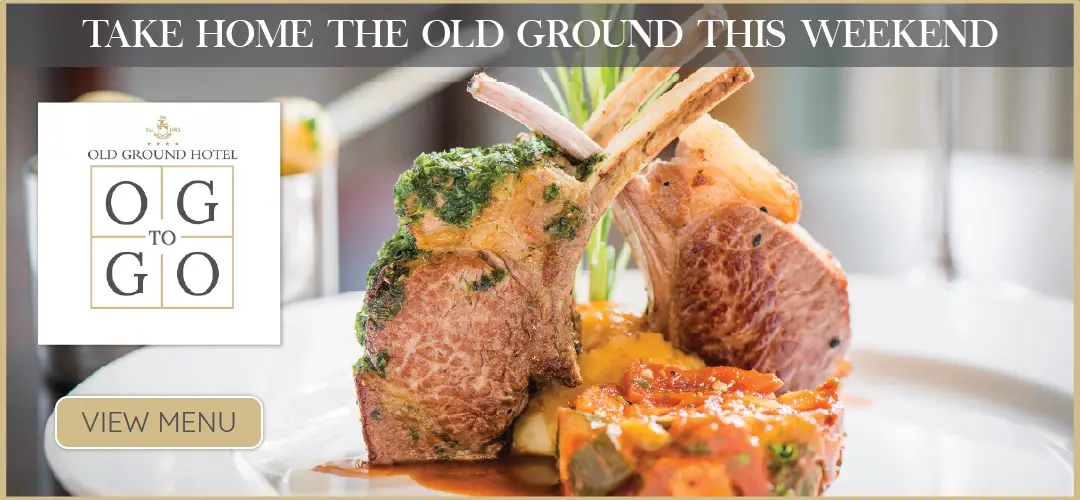 The Clare Echo has launched a new partnership with South Clare Meals on Wheels.
Operating out of their Obair offices in Newmarket-on-Fergus, South Clare Meals on Wheels has seen demand for its service triple during COVID-19. Much of this demand occurred overnight following the initial recommendation for over 75s to cocoon at the onset of the pandemic, the majority of individuals in this age-bracket have continued to avail of the meals.
Service users are located in Newmarket-on-Fergus, Shannon, Ennis, Clarecastle, Sixmilebridge, Quin, Kilkishen, Kilmurry, Doora and Ballyea.
Food which is prepared in compostable boxes is delivered around the county five days a week with the distribution each Friday also including meals for Saturday and Sunday. The cost per meal is €6 with each individual availing of Meals on Wheels getting a dinner alongside either soup or desert with homemade brown bread.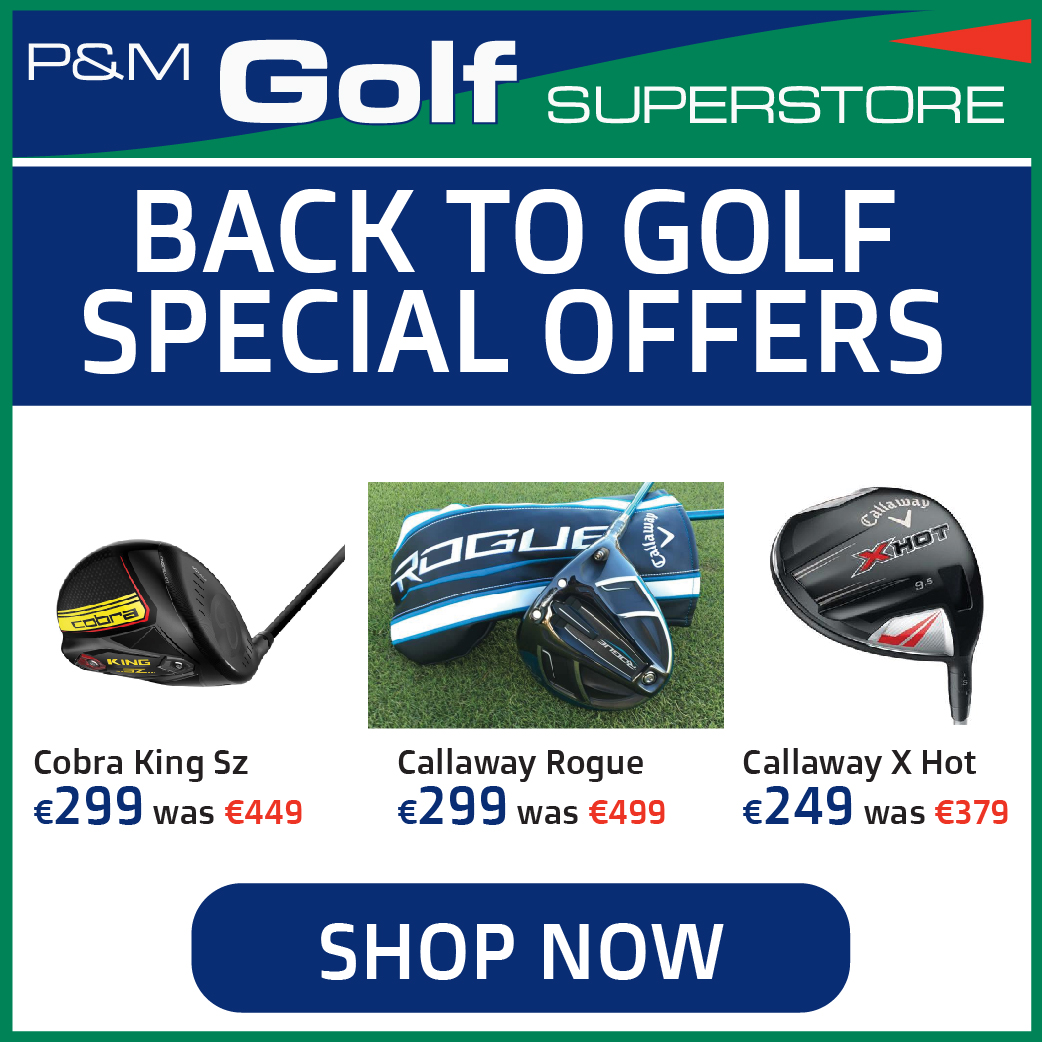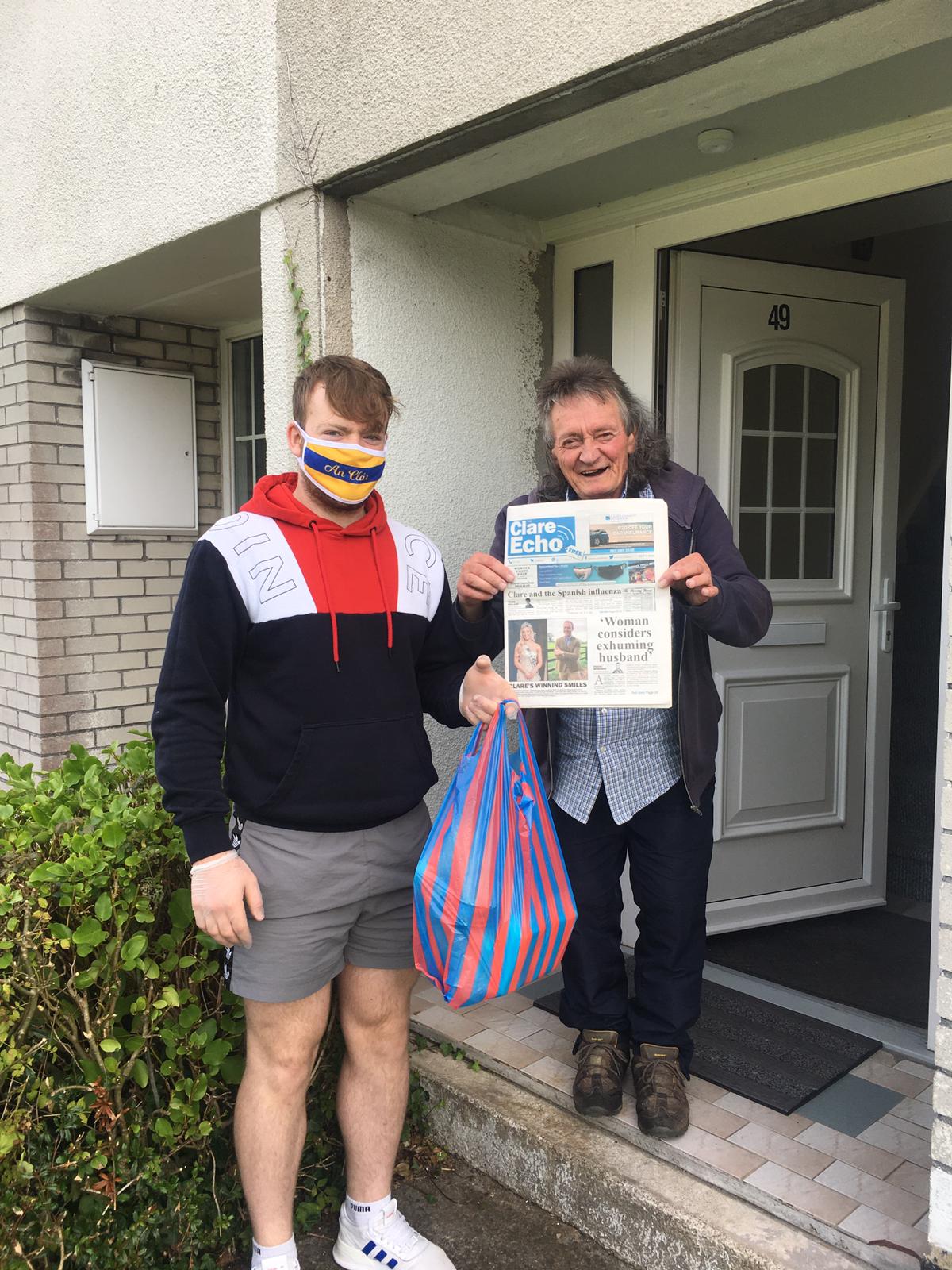 Commencing this Thursday each Meals on Wheels user will also be getting a copy of The Clare Echo. Initial trials of such a move resulted in very positive feedback from residents of Shannon, Clarecastle and Newmarket-on-Fergus. Both organisations have now decided to make this a constant arrangement across the entire service.
Siobhán O'Driscoll, community development officer with Obair stated, "Meals on Wheels has experienced a huge demand and the way in which we operate the service has changed completely. We're very pleased with this partnership with The Clare Echo and it comes just two weeks ahead of our move to the Tradaree building located in the heart of Newmarket-on-Fergus".
"We had been contemplating the idea for a while but we're delighted to now add The Clare Echo to the meal drop-off every Thursday. Some of the service users have been feeling very cut off over the last few months and having the local paper delivered means they can keep in touch with everything going on. It's a small thing to the rest of us but means so much more to them," co-ordinator of the South Clare Meals on Wheels programme, Eimear Murphy said.
Editor and Managing Director of The Clare Echo, Stuart Holly commented, "We are delighted to partner with South Clare Meals on Wheels and the highly committed team at Obair, who provide such a vital service across our communities. The addition of The Clare Echo newspaper to its delivery run will keep Obair customers informed and, I hope, brighten up their Thursday afternoons".