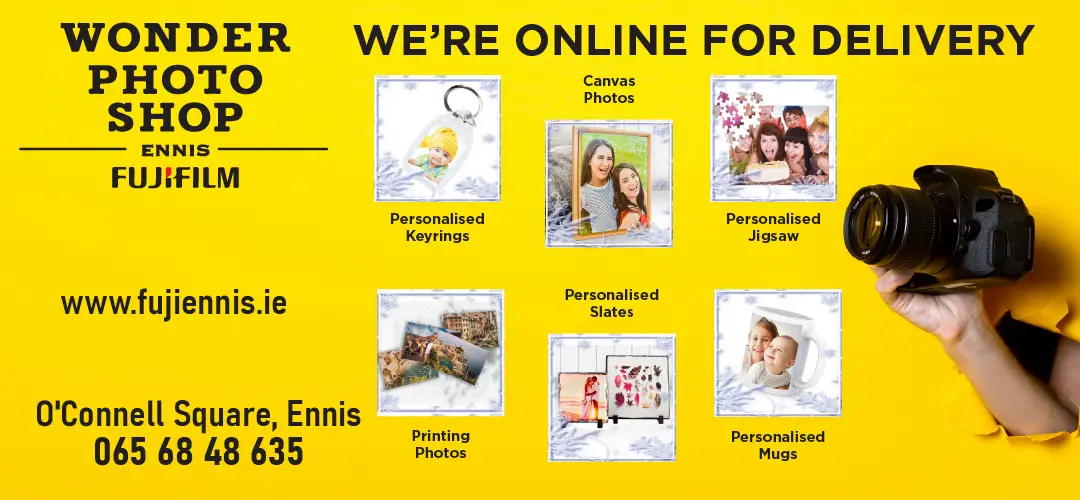 *Cillian Brennan goes to ground. Photograph: Gerard O'Neill
As he made his way from the playing pitch to the dressing room, the disappointment was clear on the face of Clare manager Colm Collins. 
"Forget about the result, the performance was very poor and to concede a goal like that at the end was particularly disappointing", the Cratloe clubman said.
Clare always knew that they faced a big test at the Connacht venue, particularly as Roscommon had failed to pick up a victory in either of their two opening games but they had travelled to Hyde Park in an upbeat mood following an impressive performance and win over Kildare seven days earlier.
Weather conditions were difficult and it is fair to say that the home side coped better with the very strong wind. While Clare had failed to register a score in the opening period, Collins wasn't too downbeat with the half time score. "We would have been happy with the position at half time, a six point game, it was a very very strong breeze and they were down a man so one would be happy enough".
However the team's second half performance disappointed the team boss. "We just didn't manage it well. Fair play to them, they did well, they kept possession well and frustrated us and then broke themselves and got some good scores. No arguments, that kind of performance won't win anything. It was a disastrous goal to concede late in the game", he said.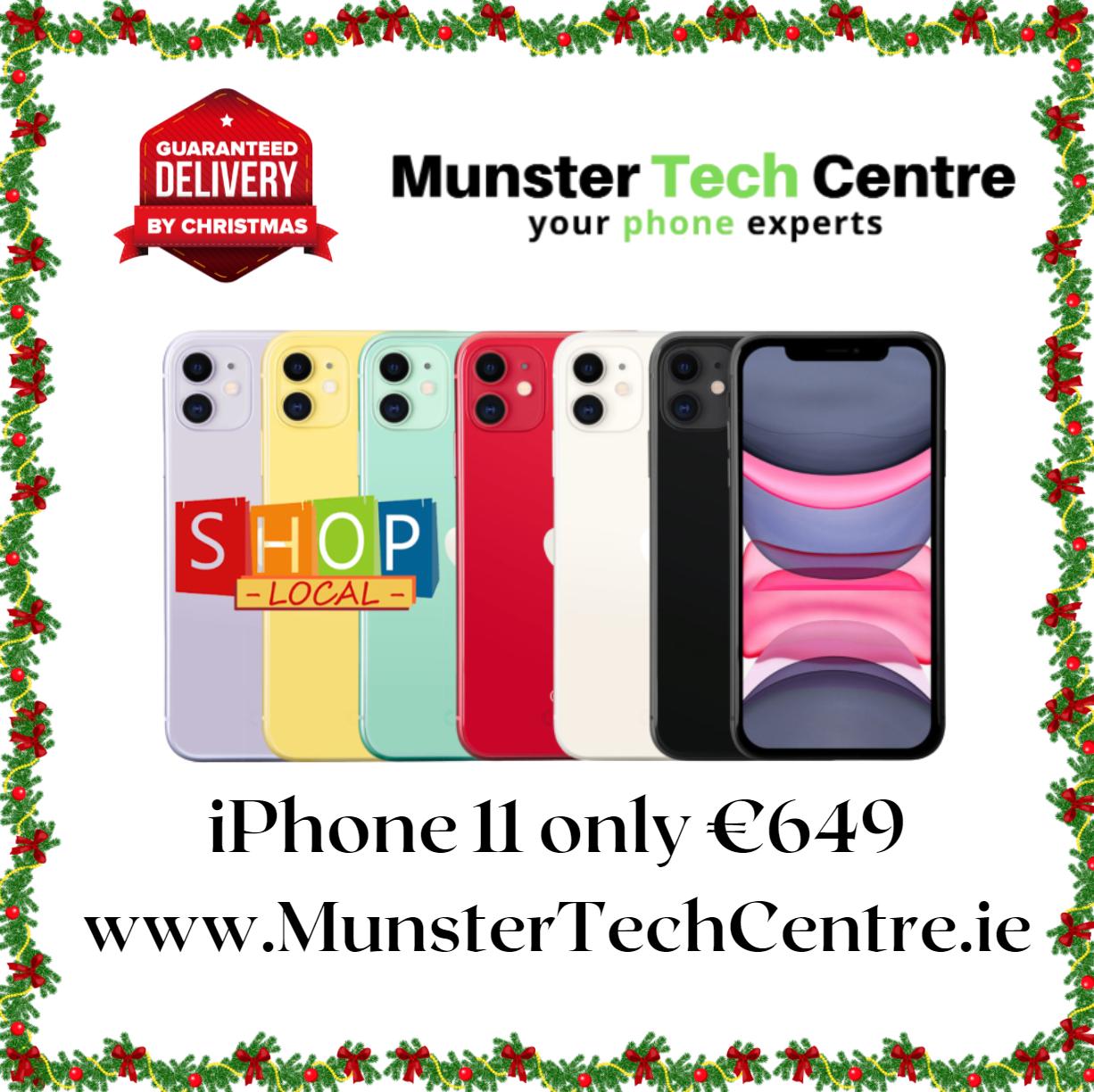 The Kilmihil native felt that Clare could have been in a better position at the interval. "We got a good goal chance we fluffed in the first half. There were a lot of times that we hit the line at pace and then fluffed the ball or dropped the ball. We could have got a lot more out of the first half but given the conditions we were in a good position at half time but it wasn't to be. We must now focus in on two weeks time and see what we can get out of the game with Laois", he concluded.