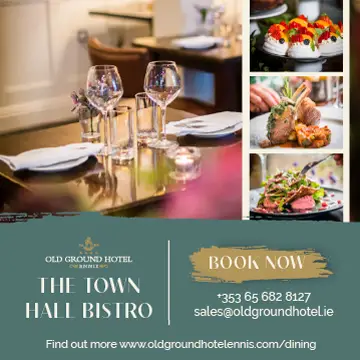 Father and son musicians, Breanndán and Cormac Ó Beaglaoich have completed a journey of "musical discovery" along the West coast of Ireland, their time in Clare is recorded on Sunday as part of a new series on TG4.
From West Kerry, Breanndán and Cormac travelled from Kerry to Donegal in their 40-year-old camper van, Beauty as part of Slí na mBeaglaoich. In the six part series, they meet friends, traditional musicians and artists as they become better acquainted with the Wild Atlantic Way.
On Sunday's show, they are in Co Clare where they are put to work on the farm of East Clare fiddler Mark Donnellan of Tulla Céilí Band fame. The father and son witness the passing on of music through the generations as they see Mark joined by niece Eimear on concertina and nephew Brian on piano.
From here, they venture to Peppers Bar in Feakle as Cormac joins his old pal banjo player, Páraic Mac Donnchadha in their Feakle Festival spot.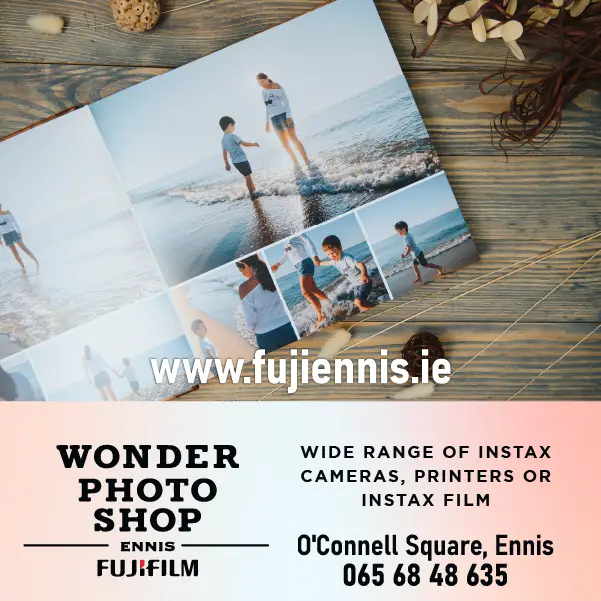 At the Clare Eco Lodge, they meet London born fiddler Claire Egan and learn the differences of playing traditional music at home and abroad. Campervan troubles in Corofin are put right by dancer Stephanie Keane.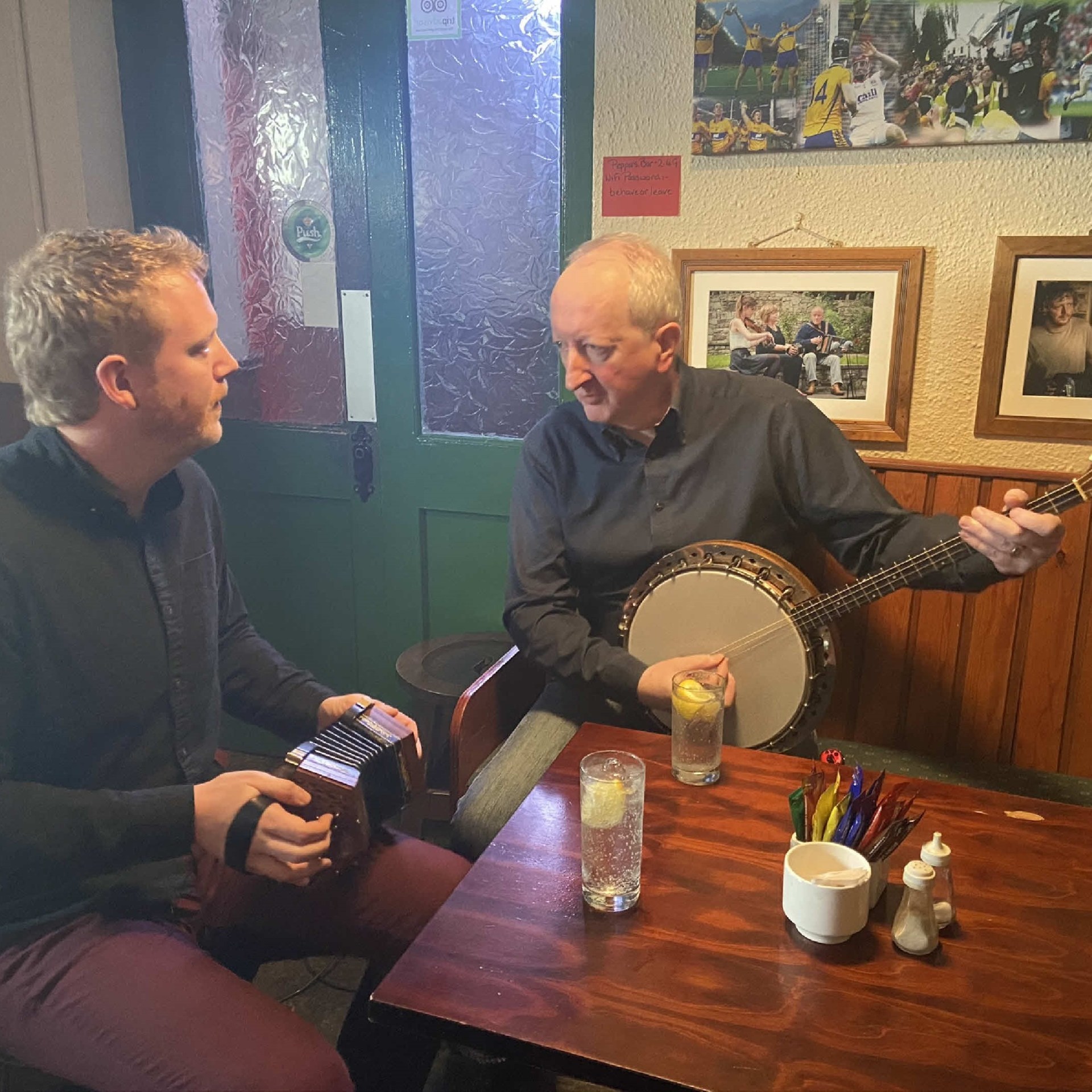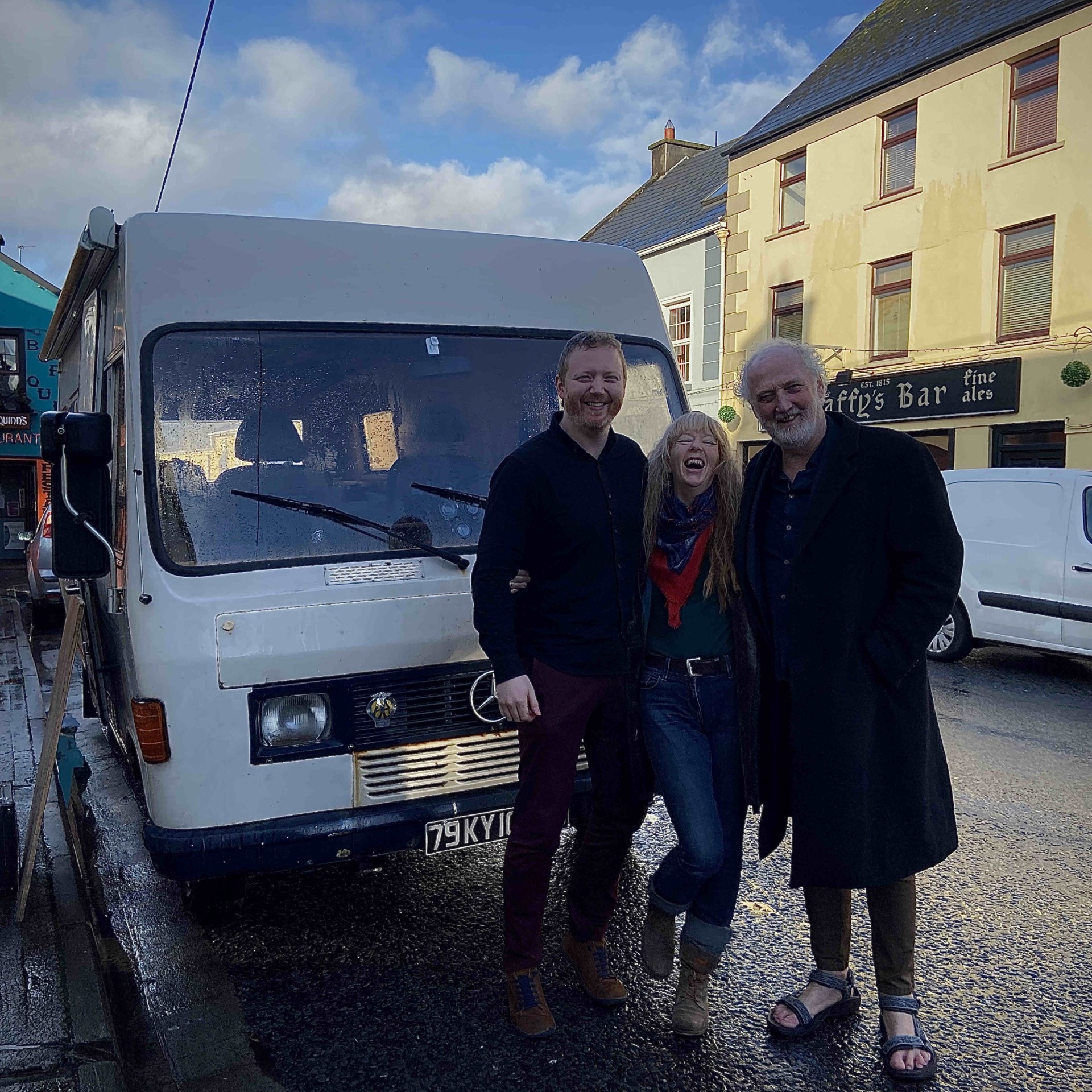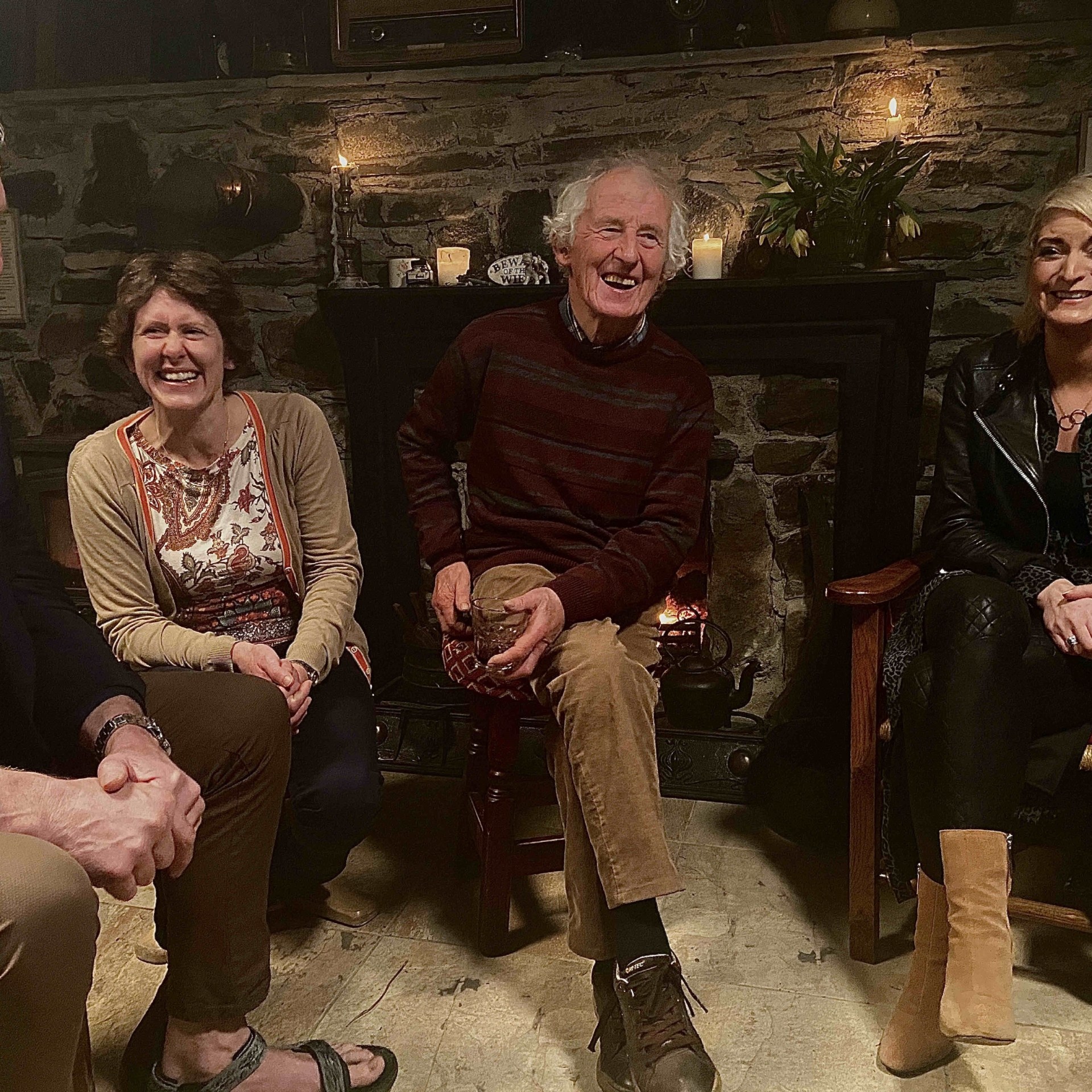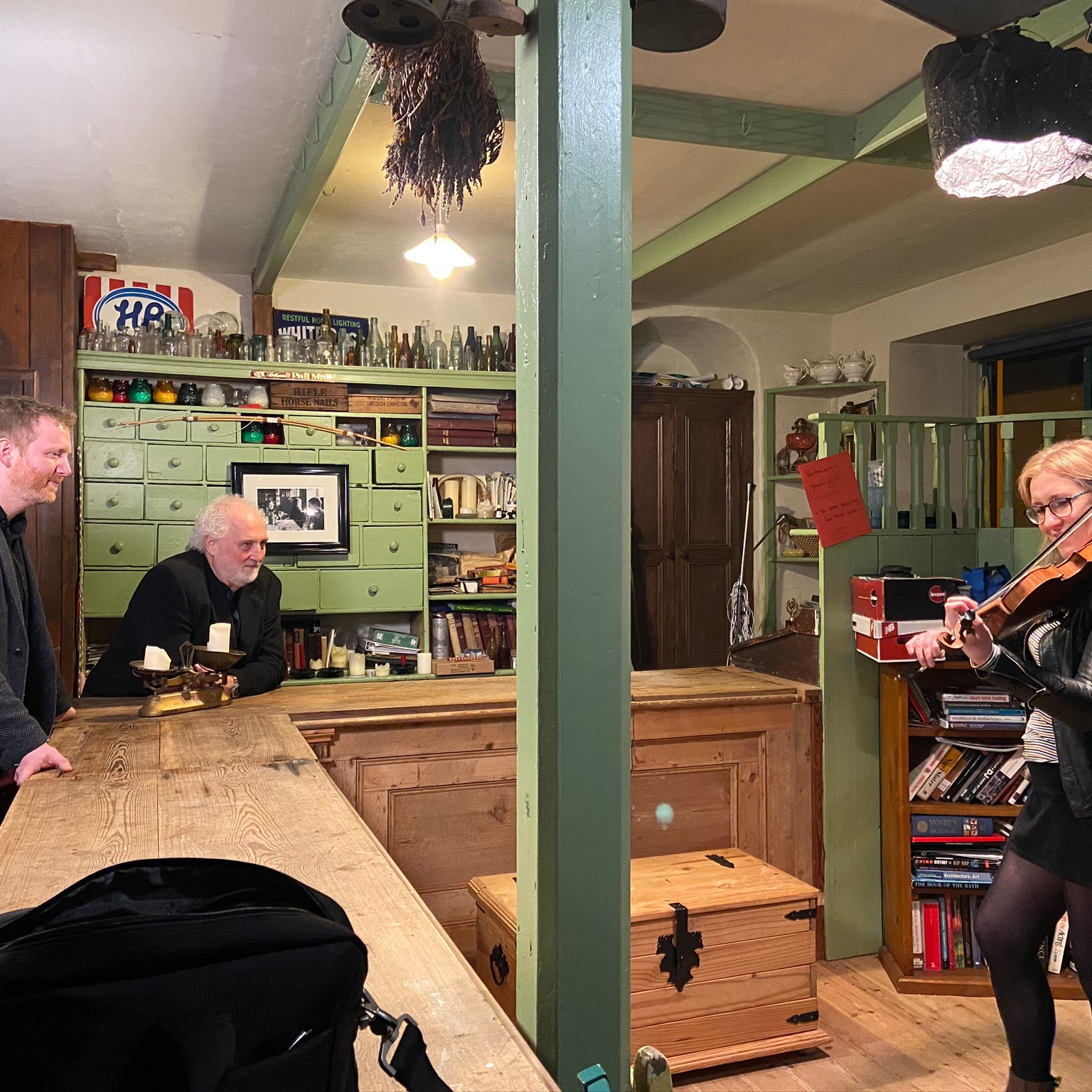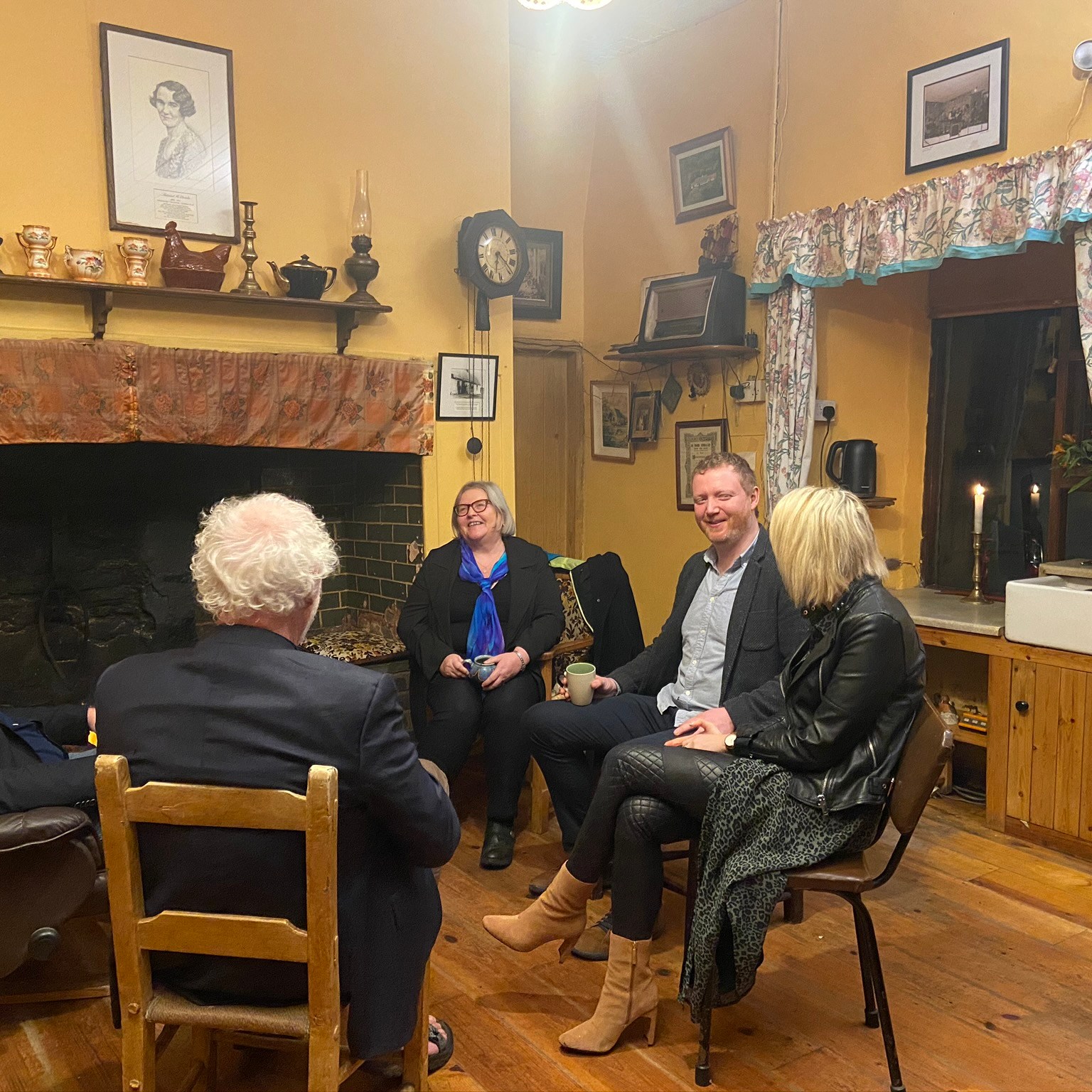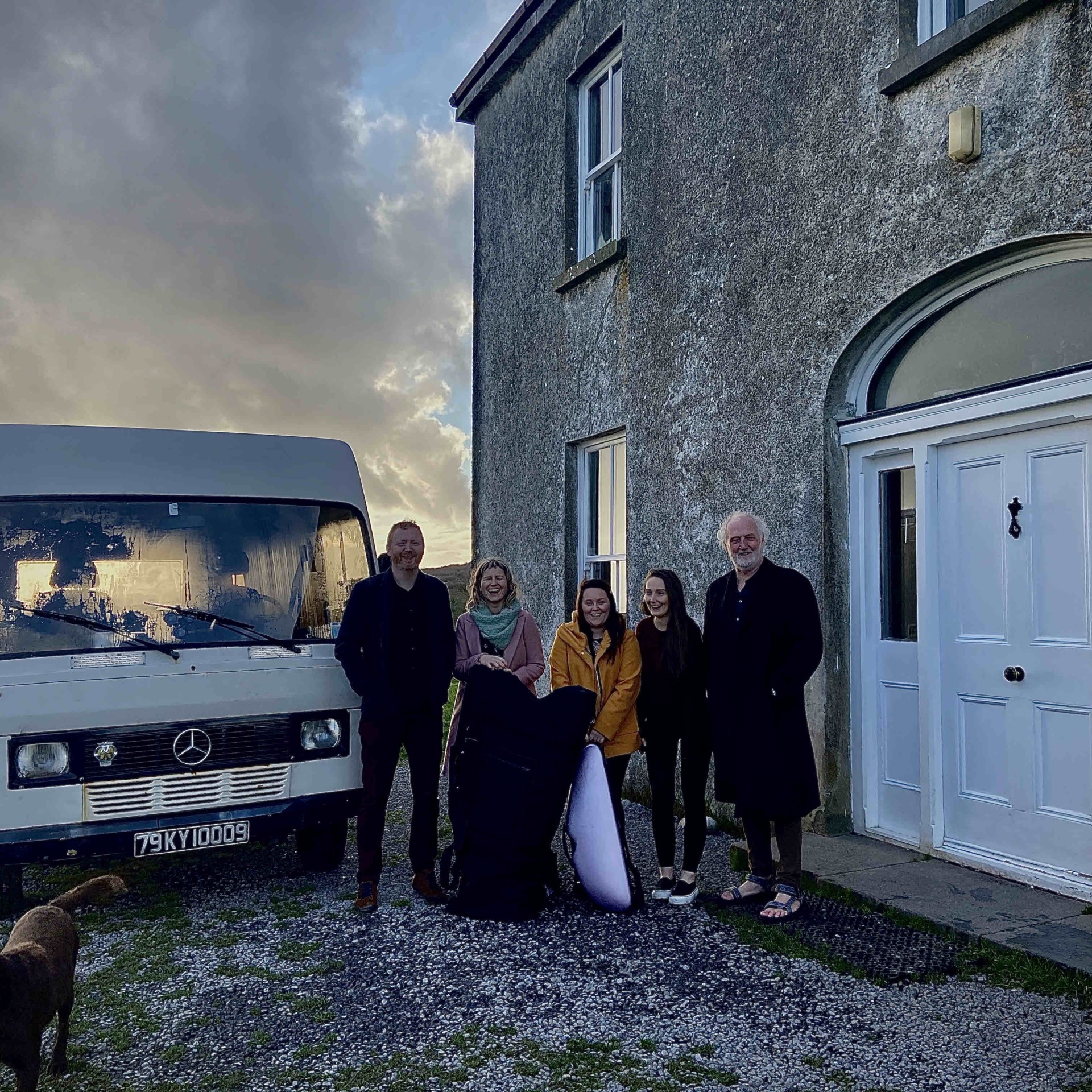 Tea is on the menu at the infamous house of Fr Ted where the Ó Beaglaoichs meet the Howley sisters, Eimear and Sharon plus their cousin Elaine Horgan. Tony Linnane, James Cullinan and Éamonn Ó Riordan also make an appearance.
A céilí house's importance is underlined to the two men when they visit the cowshed of Patsy O'Grady in Kilmaley with music from Geraldine Cotter on piano, Eamonn Cotter on flute and Mark Donnellan on fiddle.
Sean-nós dancer Suzanne Leahy advises Breanndán on step dancing while Crusheen's Edel Vaughan tells the pair that music is in everyone even those not from a musical family. Local sisters, Aoibheann on concertina and fiddler Pamela Queally accompanied by Shane Creed on guitar, show how the next generation of Clare musicians are keeping the tradition going.
Sunday's show airs at 9:30pm on TG4 and will be available to watch on the TG4 Player.