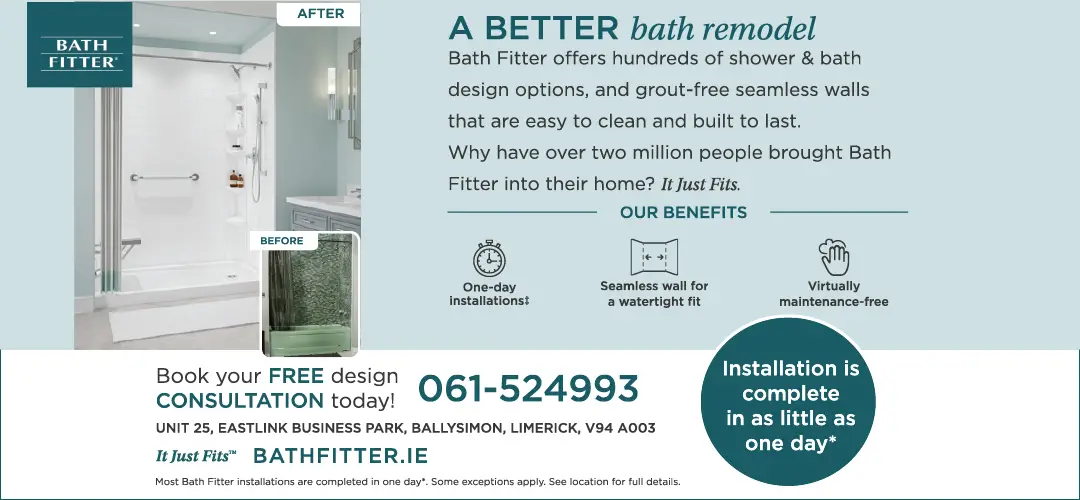 *Photograph: John Mangan
A ROAD OPENING licence has been granted to a Dublin based archaeological and heritage company to conduct test excavations at the Abbey Street car park in Ennis.
Clare County Council granted the archaeological licence on Monday to Archaeology and Built Heritage Ltd (ABH) on Monday. They will commence ground investigations on Monday (September 18th).
Such test excavations aim to shed light on the rich archaeological heritage of the site before any proposed development takes shape. Abbey Street is one of nine strategic sites identified as potential opportunity sites set out within the Ennis 2040 Economic & Spatial strategy. It has been earmarked as a potential mixed-use development for retail and office use, such plans have been met with a strong backlash by local retailers.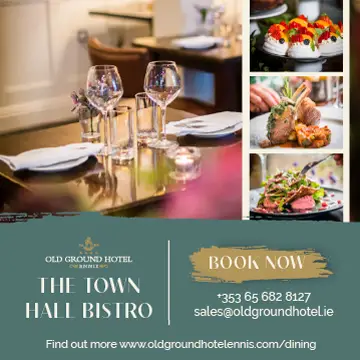 Car-parking spaces required to facilitate the site investigations "will be co-ordinated so as to reduce the level of disruption to users of the car park. Soil sampling will also be undertaken simultaneously," a spokesperson for the Ennis 2040 DAC told The Clare Echo. The car park will remain open during the ground investigations with an agreed methodology in place to minimise the disruption.
ABH will assess the physical impact of the proposed development on archaeological substrates, with the ultimate intention of minimising the impact of development works on identified cultural deposits. This is undertaken in consultation with the planning authority and the National Monuments Service (NMS) of the Department of Housing, Local Government and Heritage.
Findings from these excavations will inform the design process of a landmark building and the provision of services across the broader development site. A comprehensive archaeological impact assessment will accompany a future planning application, containing a set of recommendations aimed at mitigating any disruption to archaeological deposits.
Abbey Street has a long and colourful history of commercial activity over the centuries and the archaeologists are keen to identify what lies beneath the dense lattice of buildings that were demolished in the 1960's.
Speaking about the dig, Franc Myles, Archaeology and Built Heritage, said, "This is a great opportunity for Ennis to discover more about its rich historic past. The area being opened offers a window into Ennis' archaeological footprint".