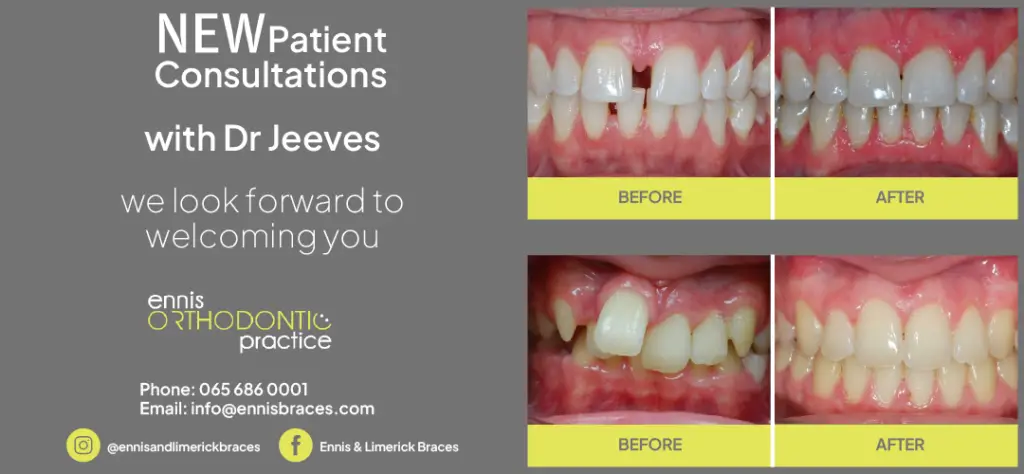 A Spanish Point cancer survivor will cycle 265km this August to raise funds for Our Lady's Hospital for Sick Children Crumlin.
Teresa Morrissey first entered Our Lady's Hospital for Sick Children in Crumlin on the August Bank Holiday weekend in 1998 where she was admitted to St. John's Oncology ward. It became her home having been diagnosed with Non-Hodgkin's Lymphoma.
Twenty years later, Teresa wants to mark the occasion and show appreciation to the staff and medical care she received there. She's going to cycle all the way from Spanish Point to Crumlin and in doing is appealing for the people of Clare to support her by donating to the cause.
Now a marine scientist living and working in Galway, Teresa first decided to do this in January. So far she has got "great support" from the people of West Clare. She told The Clare Echo that her own cancer story makes her more determined to give back to Crumlin.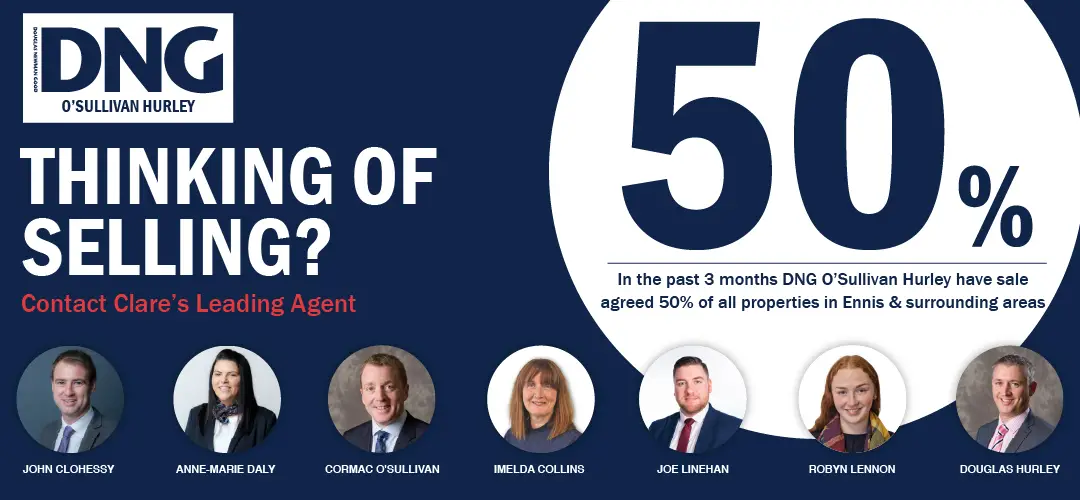 "It's just something I've always thought about doing ever since I was in Crumlin, I always wanted to give something back. The support makes you feel more responsible for carrying it and going through with it. I never had any doubts that I'd get the job done, the support would give you an extra push to carry it out".
She continued, "I have experienced it first hand, the work that they do in Crumlin, the research programmes that they carry out for cancer and many other things there's plenty people that have benefitted from being in Crumlin and different treatments for different illnesses over the years. Anything we can raise for it is worthwhile".
In training for the cycle, Teresa is on the bike two or three times a week. "I've done the Ring of Beara and will be doing the Ring of Kerry in a few weeks, they're little milestones that will keep you going and generally keep tipping away at it, there's different people that are going to come along with me, different friends of mine, we follow each other and see who's doing what, we don't all train together but we push each other on all the time".
More information is available on the Facebook page, Cycle2Crumline. Online donations can be made by clicking on the link.