A heading exchange between club delegates at the April meeting of the Clare County Board saw the use of foul language for the first time since the sittings have been held remotely.
Whitegate delegate David Solon paid tribute to the County Board for "reducing times of the meetings" by issuing the list of isolated players and regradings to clubs via email instead of reading them aloud.
By reading out "hundreds of names" at some meetings, Solan felt the duration of the gatherings were longer than they needed to be. "I am delighted the County Board have taken a step in this direction".
Clare GAA Chairman, Jack Chaplin outlined that the regradings and isolated players still had to be ratified at meetings and admitted he was unsure if the temporary procedure would continue when virtual meetings ceased.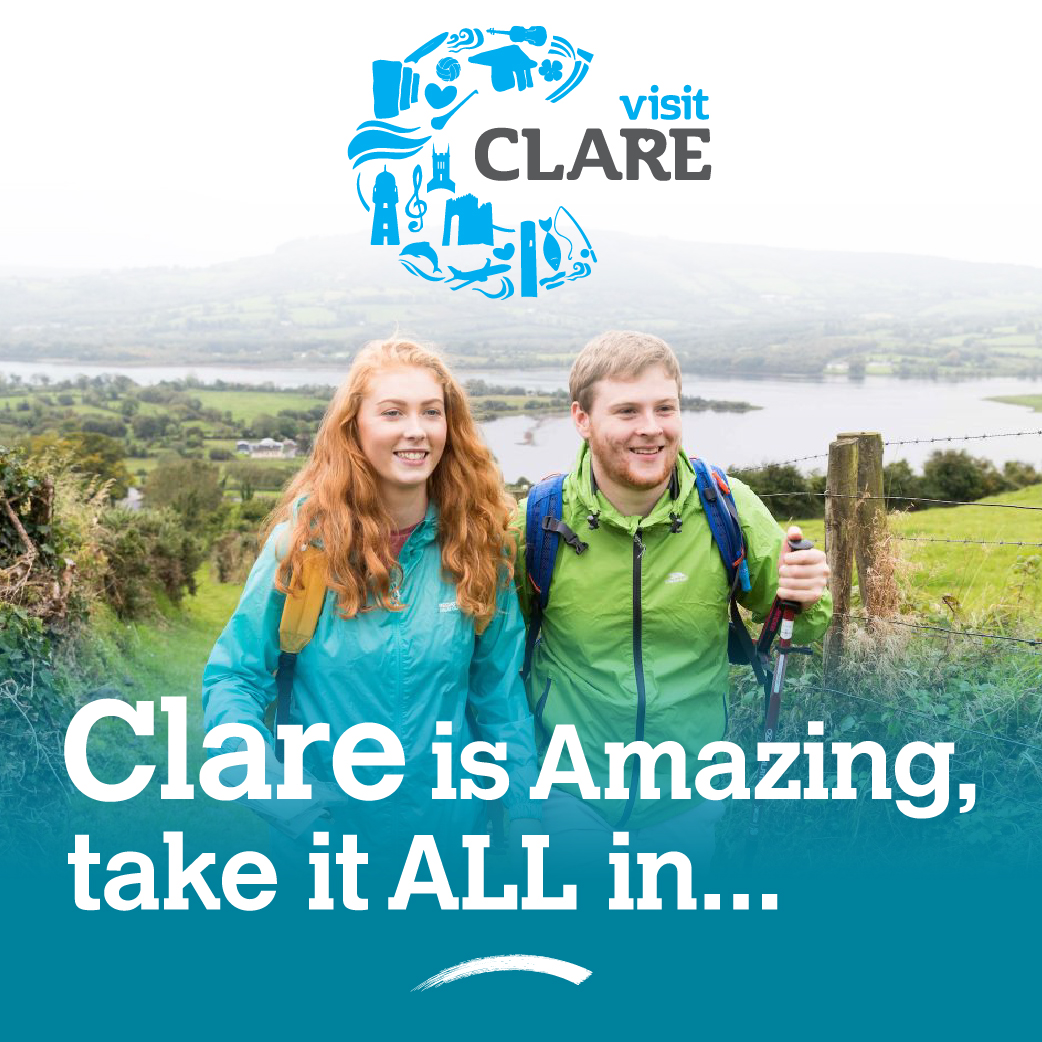 At this juncture, a club delegate would could not be identified that is assumed to have thought their microphone was on mute was heard to utter foul language.
This was brought to the meeting's attention by Kilmaley delegate, Niall Romer. "I just heard a delegate tell David Solon to shut the fuck up, that is not on".
Chaplin said he did not hear the comment but stressed that such carry-on should not occur at meetings.
Romer told the Chairman that he had the clip on recording. Having earlier told the meeting that no recording or videoing of the meeting was permitted, Chaplin informed the Kilmaley club man that taking photographs or videoing of meetings is not allowed under any circumstance. "I am not as intelligent as you Jack, I need to record it," Romer replied.
Speaking later on in the meeting, Solon said he was aware of the delegate that made the comments. "Down through the years I've always what I believe to be fair and through". He outlined that he has declined the opportunity to do several interviews with national newspapers in relation to Clare GAA as he preferred to share his views at County Board meeetings.
Solon informed the meeting he was alongside both the Whitegate chairman and secretary, "everything I've brought up was ratified by our club at a Zoom meeting, there are delegates that speak on their own behalf, I speak for my own club".
He requested clarity on persons attending the meeting who are not club delegates but sit on various Clare GAA sub-committees that are entitled to a vote and revealed he had an issue with such "personal votes". He added "I was referred to in a demoralising way, I have the backing of my club and I will say it straight out".
Chairman Chaplin apologised to the Whitegate delegate for the comments made. "I am sorry something was said, I don't know who said it".