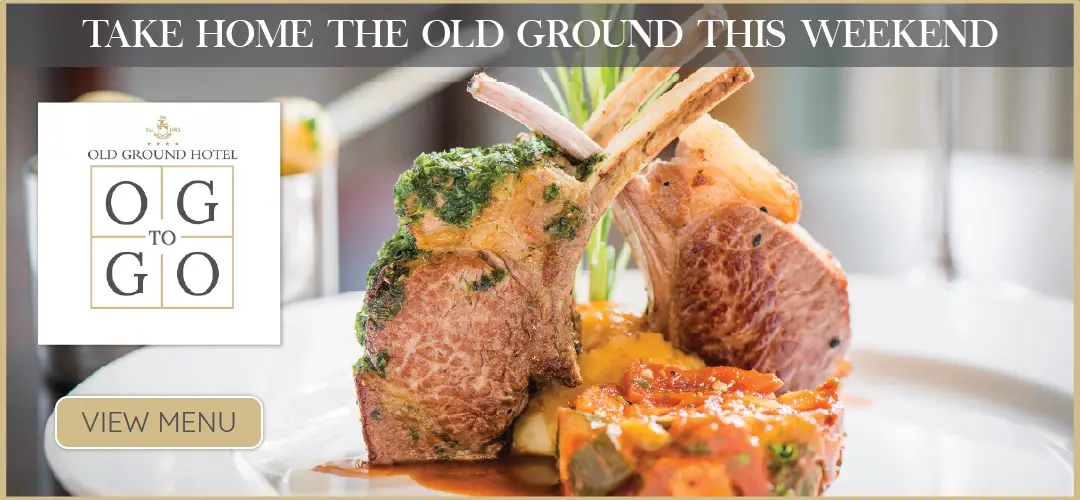 Clooney Quin's biggest fan 10-year-old Patrick Finneran is creating quite the storm online after writing a song for his heroes.
His dad Ciaran said the youngster was inspired to write his first song to give the senior hurling team a boost ahead of the county final against Sixmilebridge.
"He said I'm going to write a song and he sat down one evening and he wrote it in about an hour and we have it there in the kitchen and he's been singing it for anyone that will listen," he added.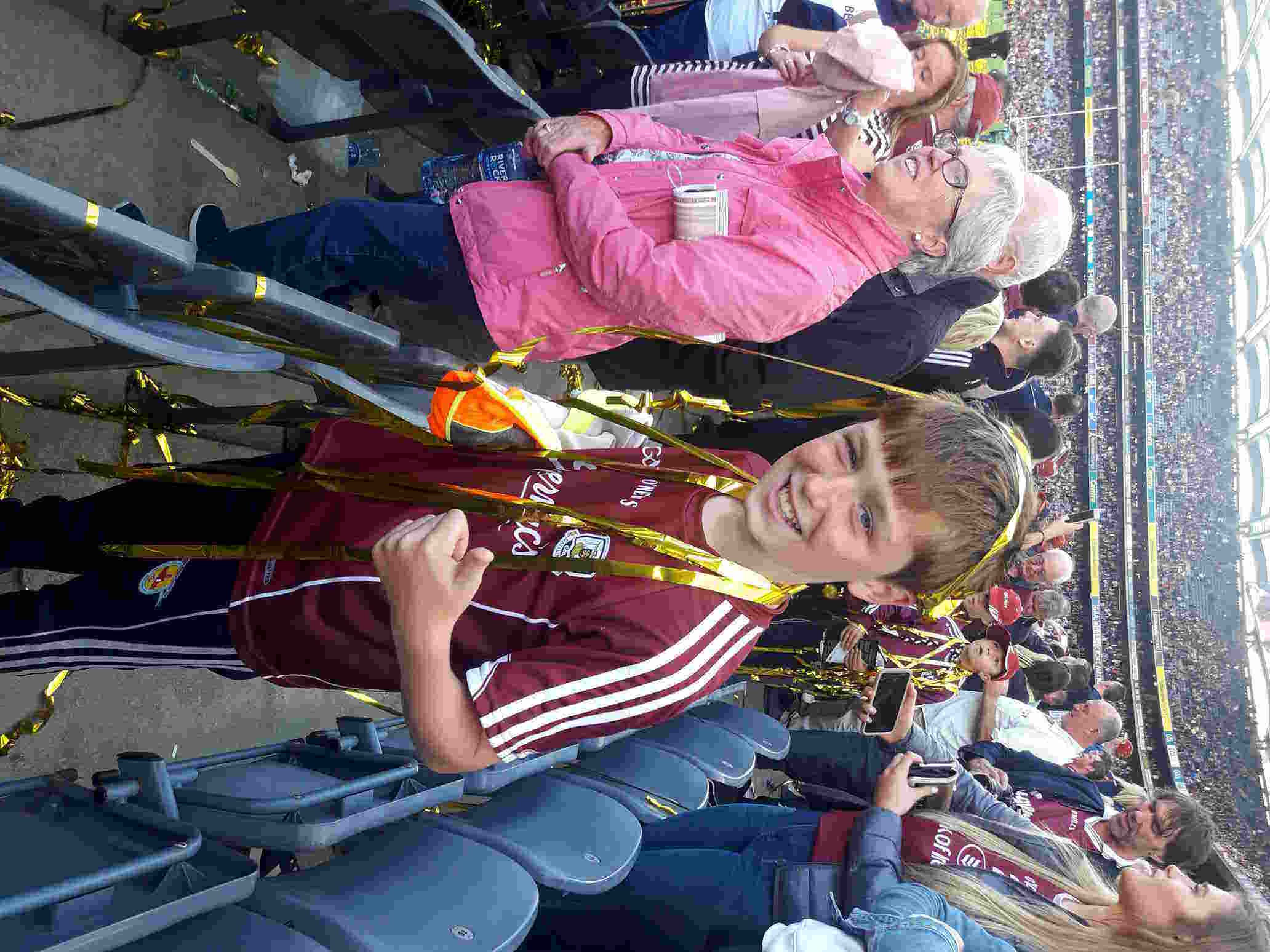 Ciaran said they were unsure about putting the video online, but it has reached nearly 4,000 views since going up on Facebook at the weekend.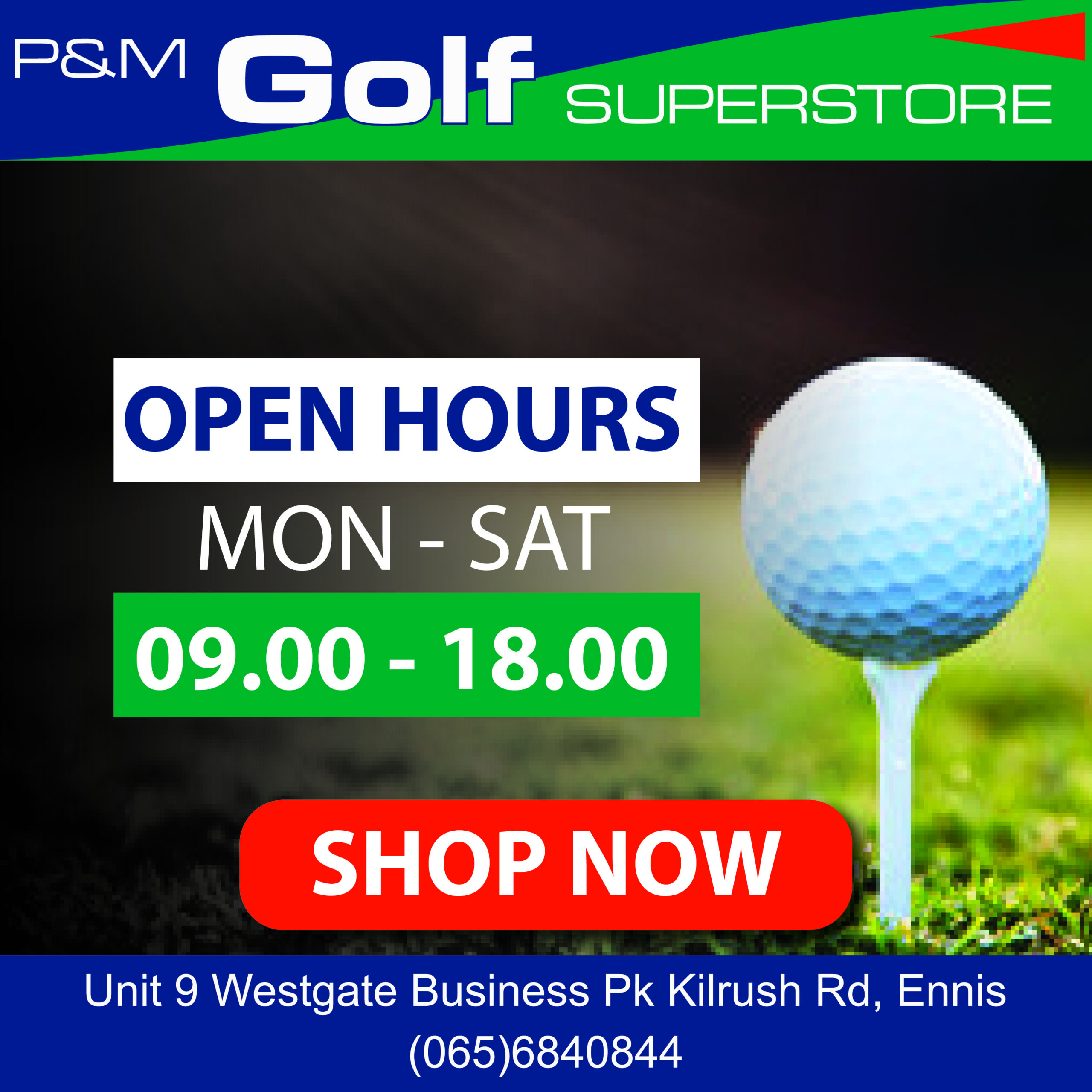 According to his dad, Patrick, pictured above with Conaill and Aoibheann, lives for hurling and currently plays with the parish under 10 team.
It's not the first time Patrick has been recognised for his singing voice, as he and his friends won a Community Games competition last year.
Though Ciaran is very proud of his son, Patrick is very relaxed about the whole thing and is taking it all in his stride.
"He's chilled out, nearly too chilled out at times. You know, if I said to him well done he would kind of think I was joking, even though I wouldn't be," Ciaran said.
Fair play to Patrick, hup! Check out the video below.